On Hold Music
The soundtrack to your success
The right choice of music can be advantageous to anybody aiming to keep their callers engaged and interested while remaining professional.  All music appearing on our website is royalty free. Companies using our music for their phone systems do not require a PRS/PPL Licence.
How can on hold music benefit my business?
Don't leave your callers with silence as this greatly increases the chance of them hanging up and never calling back. Music can be used to set the mood and present yourself in a specific manner.
The right piece of music could be considered to be an extension of both your business' branding and character. That's why here at Onhold Studio, we use music that is different to the typical generic tracks you tend to find elsewhere, such as the typical elevator style music you so often hear.
Music for business, brands & occasions
Our broad range of clients, and how we've found suitable music for all of them, is evidence of our extensive, varied library and our skill in finding the right match.
We're prepared for any request. This is how we know we have tracks suitable for all kinds of businesses and we also have music for special and festive occasions such as Halloween and Christmas.
Having the right type of music can do wonders for your business.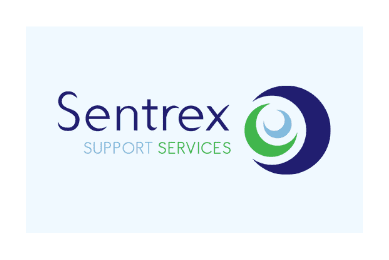 Onhold Studio were recently tasked with producing a suite of audio branding messages for…
Need some inspiration?
Fill in our Free Demo form and we'll send over audio examples from your industry and a bespoke audio sample to share with your team.
Already got a script?
Fill in our short Quick Quote form and we'll provide you with a no obligation quote within 60 minutes during our working hours.