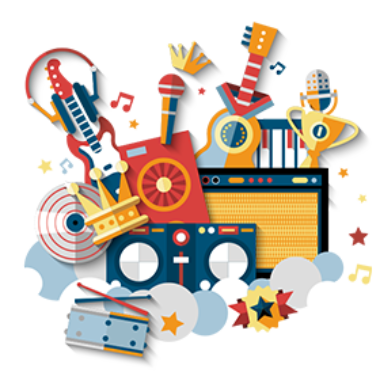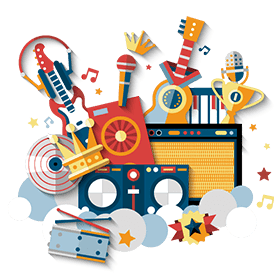 On Hold Music
The soundtrack to your success
The right choice of music can be advantageous to anybody aiming to keep their callers engaged and interested while remaining professional.
How can on hold music benefit my business?
Don't leave your callers with silence as this greatly increases the chance of them hanging up and never calling back. Music can be used to set the mood and present yourself in a specific manner. The right piece of music could be considered to be an extension of both your business' branding and character. That's why here at Onhold Studio, we use music that is different to the typical generic tracks you tend to find elsewhere, such as the typical elevator style music you so often hear.
Music for business, brands & occasions
Our broad range of clients, and how we've found suitable music for all of them, is evidence of our extensive, varied library and our skill in finding the right match. We're prepared for any request. This is how we know we have tracks suitable for all kinds of businesses and we also have music for special and festive occasions such as Halloween and Christmas.
Having the right type of music can do wonders for your business.
Want to enquire about our Royalty Free Music?
Simply give us a call on 0333 990 0009 (national rate)
Email us at info@onholdstudio.co.uk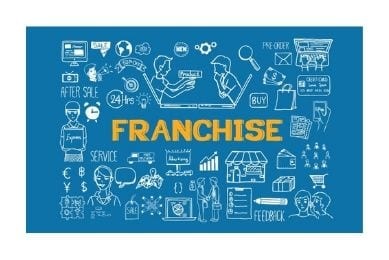 Oakfield Leasing, a long established UK wide finance & leasing company serving the needs…
Tell us about your project
Whatever your requirements we've got a solution for you
If you have a question or want to know more information about our services please contact our team using the form.
Replacing our outdated on hold music and voice was a fantastic experience with On hold Studio. Very professional voice over artists, great background music. its been a real pleasure to work with Onhold Studio. We would recommend them to anyone who wants to really enhance their company presence.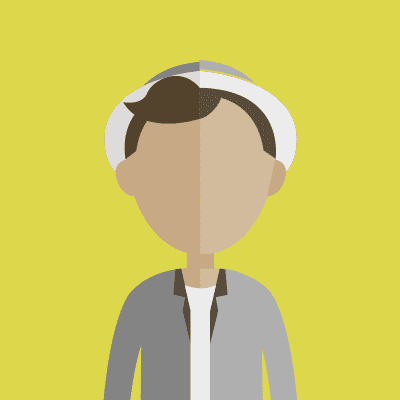 Excellent service from start to finish. Process made very easy! Great service - will definitely use again!