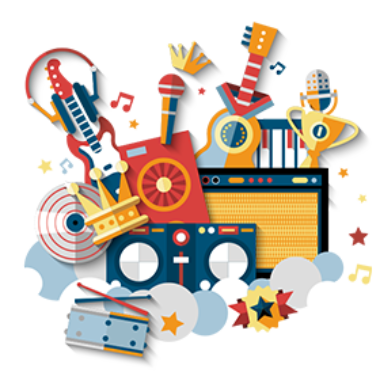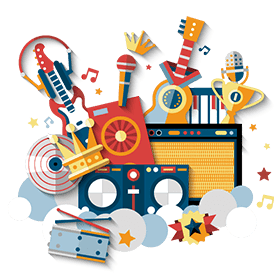 On Hold Music
The soundtrack to your success
The right choice of music can be advantageous to anybody aiming to keep their callers engaged and interested while remaining professional.
How can on hold music benefit my business?
Don't leave your callers with silence as this greatly increases the chance of them hanging up and never calling back. Music can be used to set the mood and present yourself in a specific manner. The right piece of music could be considered to be an extension of both your business' branding and character. That's why here at Onhold Studio, we use music that is different to the typical generic tracks you tend to find elsewhere. Such as the typical elevator style music.
Music for business, brands & occasions
Our broad range of clients, and how we've found suitable music for all of them, is evidence of our extensive and varied library. We're prepared for any request. This is how we know we have tracks suitable for all kinds of businesses and we also have music for special and festive occasions such as Halloween and Christmas.
Having the right type of music can do wonders for your business.
Below you can listen to just a few examples from our vast library of royalty free audio backing tracks.
With a library consisting of thousands of tracks, which span a range of genres and styles, you're bound to find the music to suit your requirements and leave a lasting impression. Our library of royalty free tracks include music from various decades from across the globe and is growing all the time.
If you can't find a style you like, just let us know and we'll priovide you with some alternative tracks in your desired genre at no extra cost.
Tell us about your project
Whatever your requirements we've got a solution for you
If you have a question or want to know more information about our services please contact our team using the form.
I have worked with Onhold Studio for several years and I have always received a professional and very swift service. David Morton
Marketing Manager
I just wanted to thank you and your team for your efficient and reliable service whilst setting up our telephone system. The message sounds fantastic and really gives us that professional, classy edge that we've always been looking for and the value for money was astounding. Stephanie Boyd
Head of Franchising
When we were ready with our script, Tim promptly got this produced and sent over for us to listen to and approve. We made the payment and the files in both formats were sent back in no time whatsoever. I wouldn't hesitate coming back to them and may be doing so quicker than they know.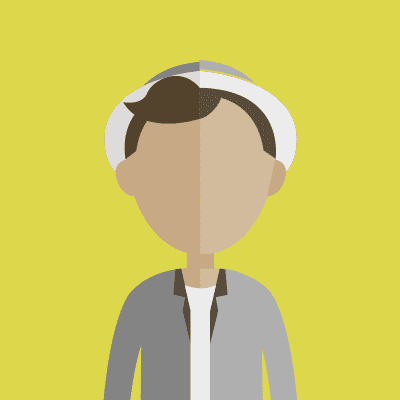 Ricky Hales
Office Manager