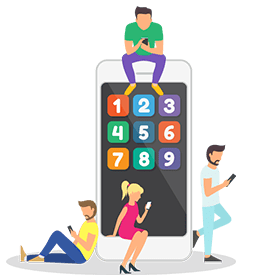 Auto Attendant / Call Menu Options / IVR
Direct your callers to where they need to be without having to dedicate the time to do it!
We can provide audio messages for any custom Auto Attendant or Interactive Voice Control system. From a simple menu with up to 9 options through to a complex menu with several sub menus and queue position messages, we can work from a diagram or your notes to provide the audio messages you require.
How do I put call menu options onto my telephone system?
Not only can we create these messages for you, but we can also implement them into your telephone system.
Using our knowledge and expertise, we can set up a call menu options system for you, no matter how big or small it needs to be. Perhaps you only need a few options that all call through to different departments, or maybe you need a call menu option message that leads to another call menu options, which leads through to another before the caller is put through to the relevant individual who can pick up the phone to talk to them.
We can create a whole spider's web of connections and redirections to ensure your system meets your exact requirements.
Do I need call menu options?
Many businesses have multiple departments or various offices nationally or even internationally. Often a secretary or receptionist will have to manually forward or point callers in the right direction. This can not only be very time-consuming and take up a lot of valuable resources, it can also cause a lot of problems.
It's time to deal with these kinds of issues and with call menu options implemented you quite easily can!
Call menu options can be called a number of different things, such as Auto Attendant and Interactive Voice Response, or IVR for short.
What are call menu options?
"Please press 1 for sales. Press 2 for support. Press 3 for accounts…"
Would an automated telephone message such as this sound familiar? This is what we call menu options, auto attendant or IVR. With a message like this, you can give your callers a list of options specifically relevant to your business and your exact needs. You can have your callers directed through to whichever department or location they need without having to unnecessarily deal with or manage the caller previously.
Example Script
"Hello and welcome to Onhold Studio. Please note we do sometimes record calls for training purposes.
To help us get you through to the right person, please choose from the following options.
If you're an existing customer, press 1.
For new enquiries, press 2.
To speak with someone in accounts, press 3.
For all other enquiries, please press 4.
To hear these options again, press the hash key."
Need some inspiration?
Fill in our Free Demo form and we'll send over audio examples from your industry and a bespoke audio sample to share with your team.
Already got a script?
Fill in our short Quick Quote form and we'll provide you with a no obligation quote within 60 minutes during our working hours.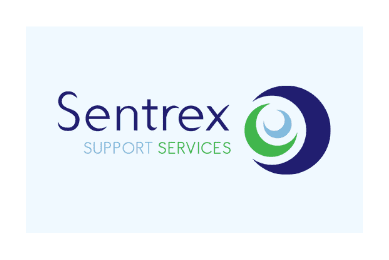 Onhold Studio were recently tasked with producing a suite of audio branding messages for…
Tell us about your project
Whatever your requirements we've got a solution for you
If you have a question or want to know more information about our services please contact our team using the form.
Within a couple of days we received a sample of the recording and it was perfect. An affordable, efficient and useful service that I would recommend to any business looking to increase their professionalism.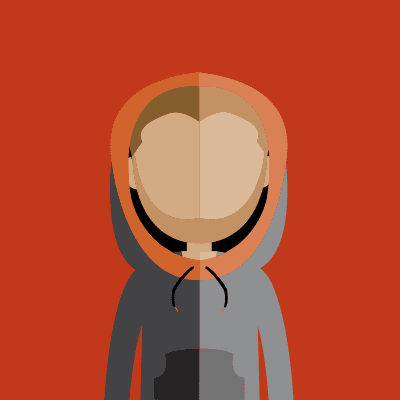 Leon Millard
Director & CEO
Our experiences over the years with Onhold Studio and in particular with Tom Harrison have been exceptional. Tom has provided timely communication and assisted us as a business in finding the right set up to meet our growing needs.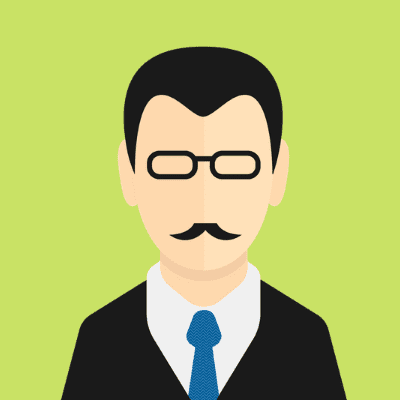 Glenn King
Managing Director
Thank you Onhold Studio for providing our charity with a professional answer message. From the very beginning you have been very helpful with lots of choices and examples to choose from. We are proud to share our number throughout our work as this has given us a new look to all those that call us. A very impressive service that we couldn't recommend enough.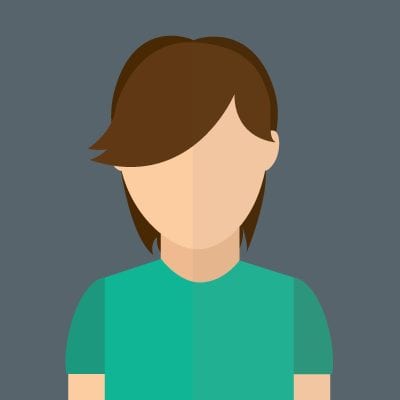 Alia Jones
Chief Executive