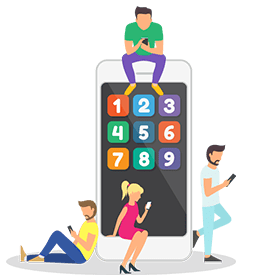 Call Menu Options
Direct your callers to where they need to be without having to dedicate the time to do it
At Onhold Studio™, we cater for businesses that require call menu option messages. We can create and produce any and all customised call menu options for you.
Do I need call menu options?
Many businesses have multiple departments or various offices nationally or even internationally. Often a secretary or receptionist will have to manually forward or point callers in the right direction. This can not only be very time-consuming and take up a lot of valuable resources, it can also cause a lot of problems.
It's time to deal with these kinds of issues and with call menu options implemented you quite easily can!
How do I put call menu options onto my telephone system?
Not only can we create these messages for you, but we can also implement them into your telephone system.
Using our knowledge and expertise, we can set up a call menu options system for you, no matter how big or small it needs to be. Perhaps you only need a few options that all call through to different departments, or maybe you need a call menu option message that leads to another call menu options, which leads through to another before the caller is put through to the relevant individual who can pick up the phone to talk to them.
We can create a whole spider's web of connections and redirections to ensure your system meets your exact requirements.
What are call menu options?
"Please press 1 for sales. Press 2 for support. Press 3 for accounts…"
Would an automated telephone message such as this sound familiar? This is what we call menu options or an auto attendant. With a message like this, you can give your callers a list of options specifically relevant to your business and your exact needs. You can have your callers directed through to whichever department or location they need without having to unnecessarily deal with or manage the caller previously.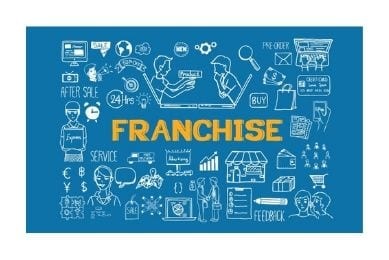 Oakfield Leasing, a long established UK wide finance & leasing company serving the needs…
Tell us about your project
Whatever your requirements we've got a solution for you
If you have a question or want to know more information about our services please contact our team using the form.
Very helpful from start to finish, easy and friendly to deal with. I would highly recommend if you are looking for a professional, fun and relaxed voiceover or even for a more corporate tone. Take a look at their website where they have some good examples. Sophie Saunders
Facility Manager
Great company, very helpful.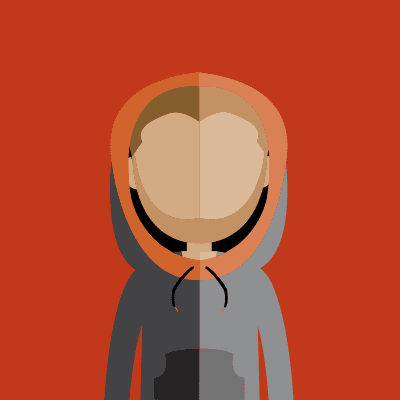 William Langcake
Managing Director
Great communication, great product – the whole process was straightforward and the production great quality. Perfect! Debra Heaton
Head of Marketing