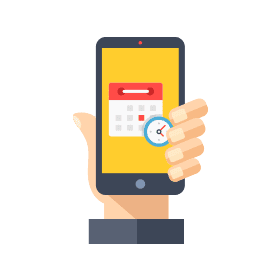 Out of Hours Messages
Don't leave your callers wondering why you didn't answer
A potential new customer gives your business a call. Nobody picks up the phone and the line just rings out. The customer doesn't know why nobody answered and they don't even know if they've called the right place. Perhaps they decide not to call back at all.
Do I need an out of hours message?
This is how easy it is to lose a potential new customer when they're deprived of basic information. This is a problem that all businesses have to deal with as everybody has to close. A professionally recorded Out of Hours telephone message can change all of this for you.
Firstly your callers can be introduced to your business. This instantly lets them know they've called the right place. You can then follow this up by letting them know your opening hours. Ensuring the caller knows exactly when you're next open for a return call. Finish your message by suggesting they leave you a voicemail, letting you know exactly what they need and that they'll need a call back soon.
Give callers more information
Why not also direct the caller towards your website for the time being? This enables them to find out more about your business, products and services while they wait until they can call you back.
Additionally, for specific businesses the opportunity is there to give the caller an emergency phone number or other contact details.
Example Script
"Thank you for calling Onhold Studio. Sorry our office is currently closed. Regular opening hours are 9am to 5pm, Monday to Friday. Please leave a message along with your name and phone number after the tone and we'll respond to your enquiry on our next working day."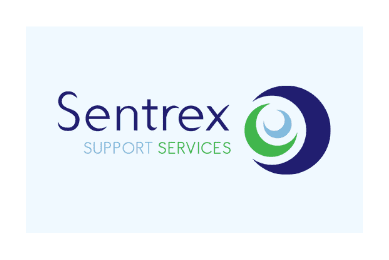 Onhold Studio were recently tasked with producing a suite of audio branding messages for…
Need some inspiration?
Fill in our Free Demo form and we'll send over audio examples from your industry and a bespoke audio sample to share with your team.
Already got a script?
Fill in our short Quick Quote form and we'll provide you with a no obligation quote within 60 minutes during our working hours.