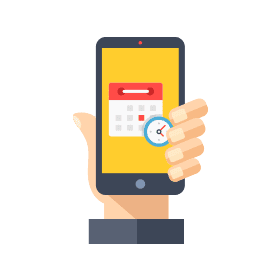 Out of Hours Messages
Don't leave your callers wondering why you didn't answer
A potential new customer gives your business a call. Nobody picks up the phone and the line just rings out. The customer doesn't know why nobody answered and they don't even know if they've called the right place. Perhaps they decide not to call back at all.
Do I need an out of hours message?
This is how easy it is to lose a potential new customer when they're deprived of basic information. This is a problem that all businesses have to deal with as everybody has to close. A professionally recorded Out of Hours telephone message can change all of this for you.
Firstly your callers can be introduced to your business. This instantly lets them know they've called the right place. You can then follow this up by letting them know your opening hours. Ensuring the caller knows exactly when you're next open for a return call. Finish your message by suggesting they leave you a voicemail, letting you know exactly what they need and that they'll need a call back soon.
Give callers more information
Why not also direct the caller towards your website for the time being? This enables them to find out more about your business, products and services while they wait until they can call you back.
Additionally, for specific businesses the opportunity is there to give the caller an emergency phone number or other contact details.
Here you can listen to a few examples of out of hours messages we've produced.
Some of our customers opt to just let their callers know their opening times and when to call back. However pushing customers to your website to make an enquiry online, or even to the mobile of somebody who can help them can be incredibly beneficial, and really make the caller feel like their time is valuable to you.
Whatever type of out of hours message you need, enquire below and we can help!
Tell us about your project
Whatever your requirements we've got a solution for you
If you have a question or want to know more information about our services please contact our team using the form.
10/10 could not ask for more. Easy to work with extremely fast and the end product is better than I could imagine.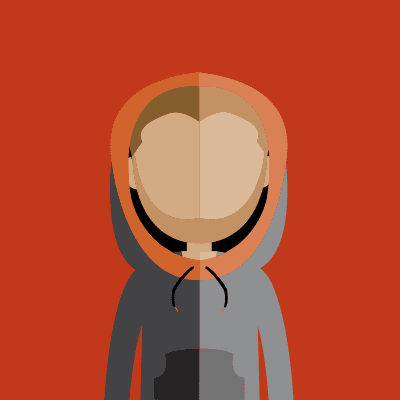 Ben Oughton
Master Technician
Budget Skips have always used the services from Onhold Studio. We have always had a great experience with them, they understand what we require and have always found a solution for this. Staff are very friendly and polite. Always make things smooth and simple - professionals in their nature of business.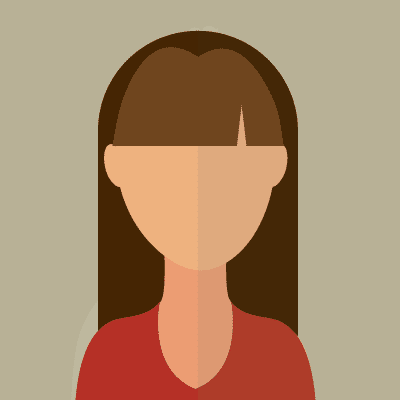 Michelle Kennell
Director
I felt it imperative that I tell you of the exceptional service we receive from Steve and Rob. They are always so friendly, cheerful and efficient; a rare combination. I did not want to let this opportunity pass in these uncertain times to let you know how impressed I am with their enthusiasm, and your services.