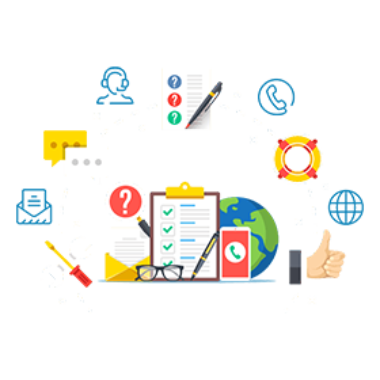 Support Centre
Reduce costs and gain time and flexibility with our Support Centre.
Local and dependable.
As part of our ongoing commitment to deliver exceptional customer service solutions to our customers, Onhold Studio is now proud to deliver a wide range of customer service outsourcing solutions. Scalable, flexible, and low-cost, we handle multiple channels for global clients including call, email, SMS and Social Media Services.
Utilising the OHS Support Centre saves companies the burden of hiring staff members saving additional costs such as salaries, pension contributions, and associated costs. Avoid the stress of dealing with staff shortages.
You'll be able to reduce costs and gain time and flexibility with our phone answering service.
Answering Service

Ensuring personal attention is given to your callers, enabling consistent high customer service.
Call Handling Service

There will always be someone available to answer your calls, no matter what time of the day.
Virtual Receptionist

Important messages are forwarded to you via phone call, email, social media or SMS.
Appointment Scheduling

Take bookings for your services. Callers can book with us, saving your team time and effort.
Lead Capture

Never miss a valuable lead again! There will always be someone available to take enquiries.
Custom Applications

From taking E-Commerce to Customer Service. We can offer a complete bespoke solution.
Frequent traveller or work remotely?
Our Mobile Connect Platform is the solution for you!
We have a fantastic mobile phone solution for your business. You can now link your business phone number to your mobile device through the OHS Connect Platform. Using the mobile app, you and your employees can make and receive business calls while you remain integrated with a full business phone system.
The Mobile Connect Platform is a business phone app you can use on your smartphone. When you call or message via the Mobile Connect Platform, your caller ID reflects that you're calling from your business, so you project a professional business presence even when you're not in the office.
Works with Android™ phones and iOS devices. It's so easy to use, you'll instantly see why this is a go-to app for thousands of businesses.
Keep personal and business phone use separate. Integrates mobile employees with the robust calling features they enjoy in the office.
Maintain a professional business presence from wherever you're working where mobile data (4G, 5G) or WiFi connectivity is available.
With flexible call packages to suit any size or type of business.
Plays professionally recorded messages, including a welcome greeting or menu options, on hold music or messages and a night message.
Put callers on hold and they can listen to professional on hold messages, telling them all about your products and services.
Transfer calls to other colleagues or departments seamlessly whether you're in the office, hot desking, working remotely or travelling.
Answers every call professionally, never gives out a busy tone! Conor Judge
Marketing Manager
OHS have provided a fantastic, friendly and professional service to Quest Motor Group, turning the production around quickly whilst producing quality content. Would defiantly recommend!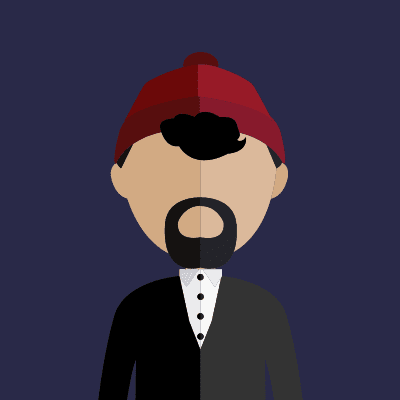 We needed a lot of help getting our online store up and running. It was a big job but Onhold Studio were up to the task. A lot of meetings, phone calls and emails were required but they were always happy to oblige and their communication with us was first class. Wesley Ephson
Managing Director
Onhold Studio have gone the extra mile to ensure our on hold marketing marries with our brand. With little instruction, they have been able to suggest and craft the best way to market our brand. As a result, they have produced a product that we are proud of and our customers are enchanted by.
Tell us about your project
Whatever your requirements we've got a solution for you
If you have a question or want to know more information about our services please contact our team using the form.
We have been searching to find the right partner for sometime to help us with producing an on hold message for our phone system and also updating our website which it was sad to say was very much in the past. Paul Middlicott
Branch Manager
When we were ready with our script, Tim promptly got this produced and sent over for us to listen to and approve. We made the payment and the files in both formats were sent back in no time whatsoever. I wouldn't hesitate coming back to them and may be doing so quicker than they know.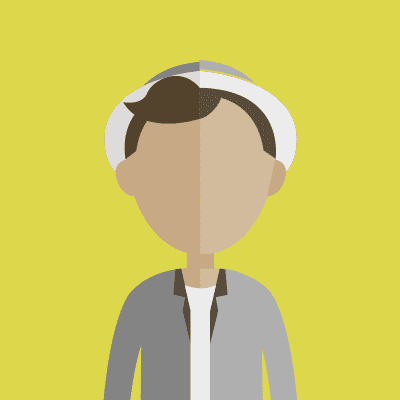 Ricky Hales
Office Manager
Fantastic Service from Start to finish. Amy was extremely helpful in advising on exactly what we needed and came up with a very reasonably priced package compared to other competitors. The whole turn around time was no more than 1 day after giving our final approval resulting in very professional voiceovers, emailed to us in a format of our choice. Aslam Khan
Office Manager