Customer Support Centre
How much could a missed call be worth to your business?
We understand the pressures of running a business and the last thing you need, after spending considerable money and effort on marketing your company, is not being able to answer every call. 
It may be that you have too many calls and only one line, or the nature of your business means that you're actually "knee-deep" in a job and can't get to the phone. In either scenario we are here to help.
We have a professional team of staff that are here to take the calls that you can't reach. From simple message taking to full call management, including interacting with any third party systems, our team can interact with your callers as though they work for you.
Think of it as having an additional member of staff without the burdens of recruitment, payroll, pensions, HR responsibilities and other associated costs and headaches. Avoid the stress of dealing with staff shortages.
Gain time in your day while knowing your calls are being handled in a professional manner
Answering Service

There will always be someone available to answer your calls, when you can't reach the phone. Make sure there's always a human available to talk to your callers!
Call Handling Service

Calls handled in a professional manner and directed as required. Calls are answered so the caller feels like they are talking to someone at your business.
Virtual Receptionist

If you're not there we can take important messages and forward to you via phone call, email, social media or SMS. Our service is entirely besoke.
Do you run your business entirely on your mobile?
Connect our Call Support Centre with our Mobile Connect Platform for the ultimate solution!
We have a fantastic mobile phone solution for your business. Keep your business calls completely separate from your personal ones and have a full feature phone system including professional welcome and on hold messages. Connect to our support centre as back up to have a complete, professional business solution! Click below to learn more or call us today.
Franchisors & Franchisees
We have worked closely with a national cleaning franchise to provide a bespoke back up service for franchisees who are looking to spend more time developing new business, but still wish to offer their clients first class support. Many franchisees start off as sole proprietors and taking on staff can be a huge step.
We spent time with the main franchisor and numerous franchisees to get a real understanding of where the pains were occurring and developed a set-up process and pricing package to cover all of their requirements. As part of this solution we have full access to the back end systems used by the franchisees to run their business, which allows our professional team to interact with callers as though we work for the company.
We do as much or as little as each owner needs, from taking bookings, chasing payments through to support with individual cleaners. The franchisor is now offering our support as part of their franchise package, as they and current franchisees have seen the real value of having a service such as ours to support the growth of their business.
This type of set-up is only possible because we recruit and train our staff to be able to go beyond just working to a call script. Each member of our team is experienced in the use of many different systems and are quick to learn new processes and skills in an effort to provide the highest levels of support to our clients and their customers.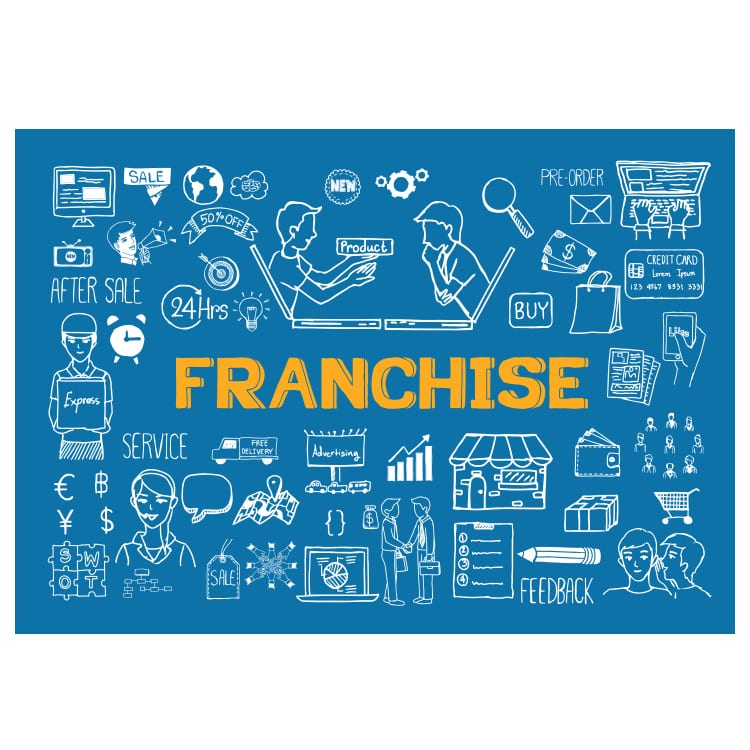 Education Sector
We are currently working with two quite diverse clients, both of whom provide services to schools. As per the previous case study, the requirements of each are very different. For one client we are marketing and then establishing direct contact with the headteachers and booking appointments. For the other client we are running promotions and then interacting with other parties to organise events for the schools.
Both scenarios involve us utilising various software and online systems to achieve the desired outcomes for our customers. This again is only possible due to the strong capabilities within our team and the relationships we build with our clients, so that we truly understand their requirements and offer the best solutions.
For each client we are there as much as they need us, but they are assured that when they do, they know that their calls and processes are being handled in a highly professional manner. This again gives them the confidence and flexibility to grow their business with the initial worry of taking on staff. I have been using Onhold's services for a few months now and I cannot recommend them enough. Their proactive and friendly attitude means that my clients are always in good hands if I am unavailable to take calls, and it's such a relief to know that I have back up! As a small business, the day to day running of the business falls to me alone, but with Onhold, it's like having a full-time assistant.