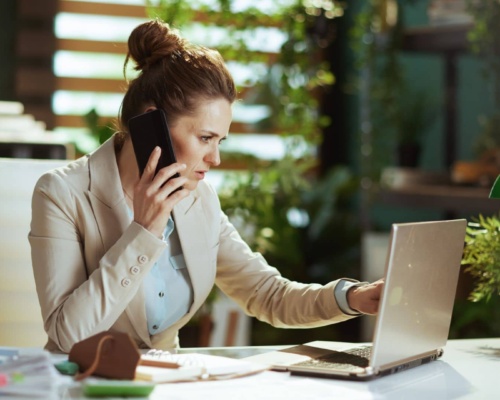 Customer Service: Benefits of Putting Your Callers On Hold
Do you want to offer the best possible customer service experience? One of the best ways to do so is by putting your callers on hold. When you place callers on hold, it can actually benefit both you and your customers.
For one, it can help make the customer service experience more efficient and seamless. When you put callers on hold, you have time to get to the right information or person they need. Instead of putting a customer on hold while they're trying to get information from you, you can make sure the caller gets to the person who has the answer.
In addition, putting callers on hold allows you to ensure the callers receive quality service. You can quickly reach a subject matter expert, which could greatly improve the service the customer receives. This allows you to ensure customers get the most up-to-date information about a product or service, or answer any technical or service questions they may have.
Finally, placing customers on hold allows you to save the customer's time. They don't have to sit through long transfers to other departments, which can sometimes lead to dropped calls. Customers can have peace of mind knowing they won't have to be put back on hold while they are receiving the answers to their questions.
As you can see, putting callers on hold is an important part of customer service. It helps improve efficiency and ensure customers get the information and help they need. The next time you get a call, try putting your customer on hold to see the benefits for yourself.
About us and this blog
Onhold Studio has been developing custom on hold audio messages for almost two decades! We specialise in audio marketing for both VoIP and conventional telephone systems. Our team can handle every step of the process for you, whether you need music or on hold messaging, call menu options, or out-of-hours audio messages.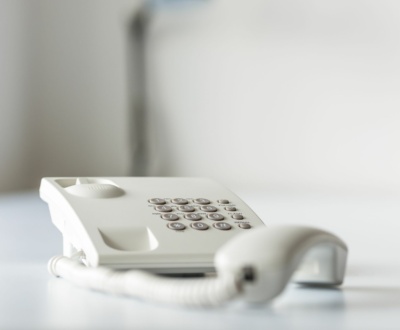 By streamlining customer communication, phone messages can significantly enhance your business's efficiency and ensure a seamless experience for callers.