Professional Audio Messages to Complete your Phone System
We specialise in audio marketing for telephone systems, both VOIP and traditional. Whether you are looking for music on hold or on hold messages, perhaps call menu options and out of hours too; we can take care of every part of the process for you.
Complete our short form which will allow us to accurately quote you within 60 minutes of completion during working hours!
What Makes Audio Services from Onhold Studio Different?
We pride ourselves on our ability to provide outstanding customer service and support, along with expert advice on how to best meet the requirements of any audio application.
Professional Voiceovers for eLearning & Tutorials, Business Internet, Telephone Messaging Systems, TV and Radio Commercials, In Store Announcements plus much more!

We boast highly competitive pricing
Provide a flexible managed service
Relationships with loads of industries
Choice of one-off or periodic productions
Every piece of our audio is bespoke
High Quality Audio for any phone system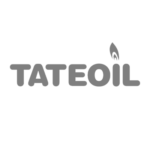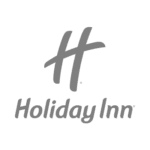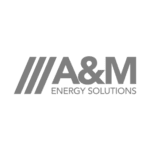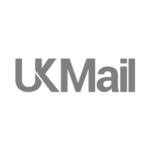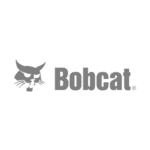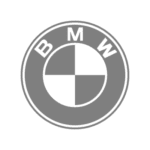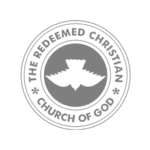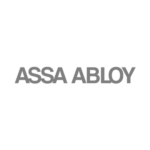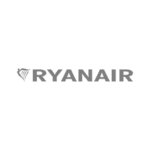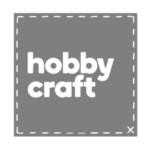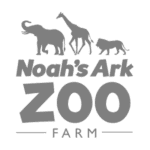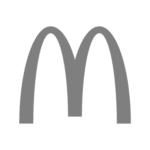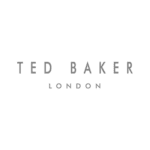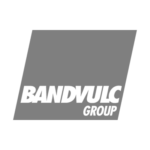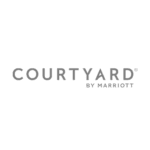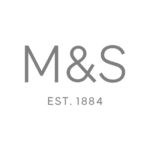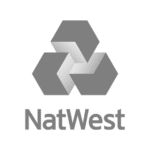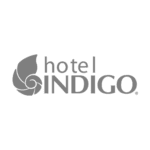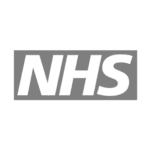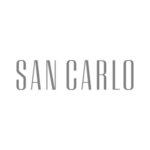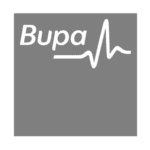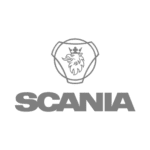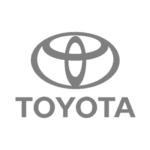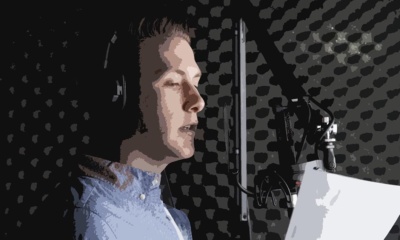 We all know first impressions count. So why are many businesses still leaving their phone system's first impression - with every single potential customer that calls their business up - to chance?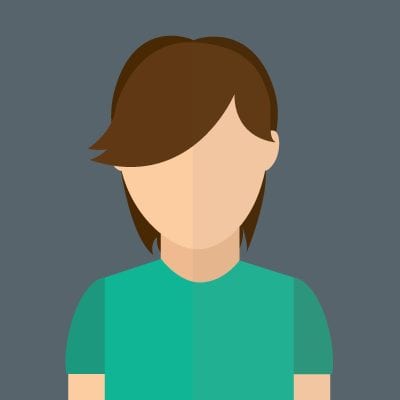 Alia Jones
Chief Executive
Thank you Onhold Studio for providing our charity with a professional answer message. From the very beginning you have been very helpful with lots of choices and examples to choose from. We are proud to share our number throughout our work as this has given us a new look to all those that call us. A very impressive service that we couldn't recommend enough.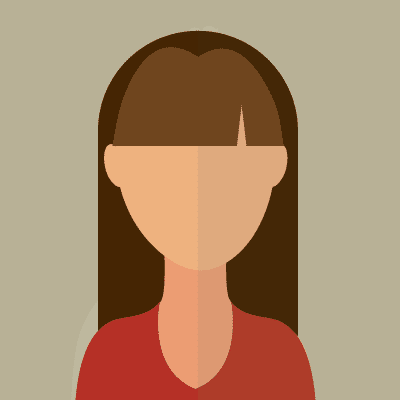 Lynsey Macintyre
Customer Services Manager
When we first spoke to the team at Onhold Studio they were extremely helpful and answered all of our questions clearly. We are very pleased with the final result and with the service we experienced in obtaining our on hold messages. Wesley Ephson
Managing Director
Onhold Studio have gone the extra mile to ensure our on hold marketing marries with our brand. With little instruction, they have been able to suggest and craft the best way to market our brand. As a result, they have produced a product that we are proud of and our customers are enchanted by.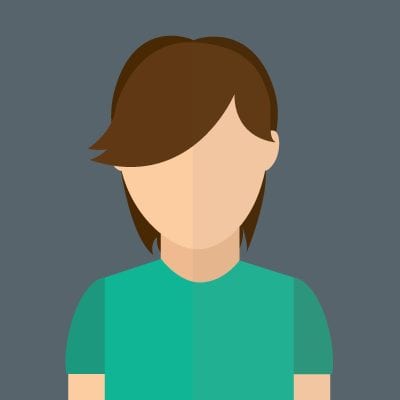 Samantha Saul
Marketing Manager
Onhold Studio are a brilliant company to work with. They are professional from the start, make time to ensure they understand your brief and keep you informed of all and any developments along the way. On the day of shooting, they were quick, calm and made sure they got everything they needed to before leaving. Really happy with the service we have received - I'm the office manager at an Architecture Practice and we came to the conclusion that we needed new music for when we place people on hold. Tim Roberts was extremely helpful and the whole process literally took minutes. In addition to this the cost was reasonable in comparison to other quotes we had received.