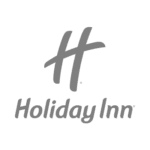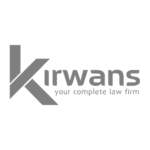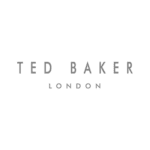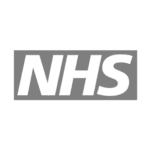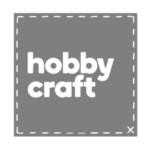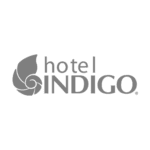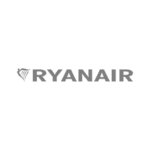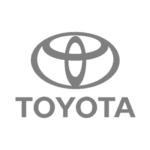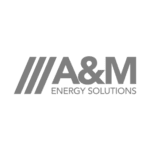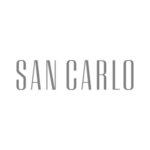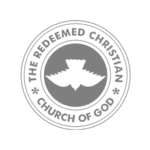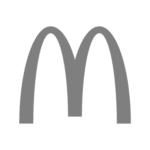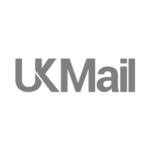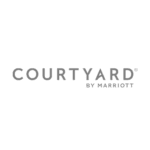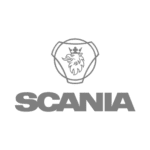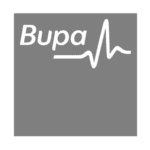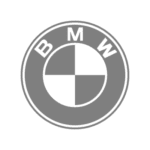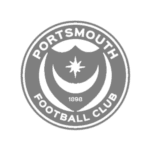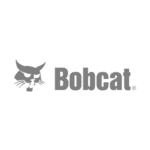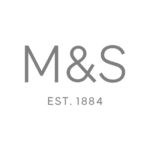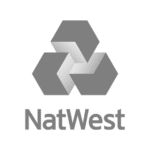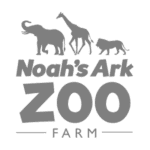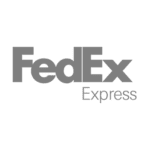 What Makes Our Audio Services Different?
At Onhold Studio™, we pride ourselves on our ability to provide outstanding customer service and support, along with expert advice on how to best meet the requirements of any audio application.
We boast highly competitive pricing
Provide a flexible managed service
Relationships with businesses in every industry
Can produce one-off productions
Every piece of our audio is bespoke
Audio for any purpose or system Mary Hendry
Managing Director
We spoke to a number of companies when we originally thought of utilising the onhold facility on our phone system but Onhold Studio were the speediest and most professional. The service was really first class and we like the way you look after your clients. A great opportunity to get a message over to your customers whilst they are waiting for you to handle their call. I have worked with Onhold Studio for years, they are always willing to help, accommodating, pro active and offer a first call service.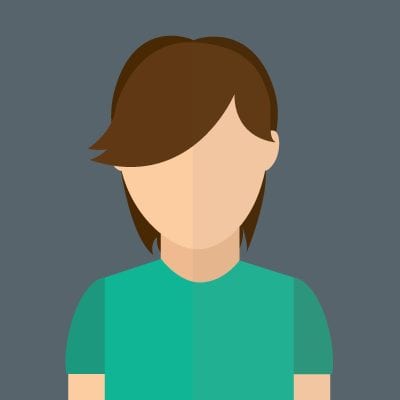 Sara Holmes
PR & Marketing
After searching the internet for on hold services, we finally found the really friendly and professional team at Onhold Studio who were very quick to respond to my enquiry. They have been very helpful and prompt with resolving any questions and issues.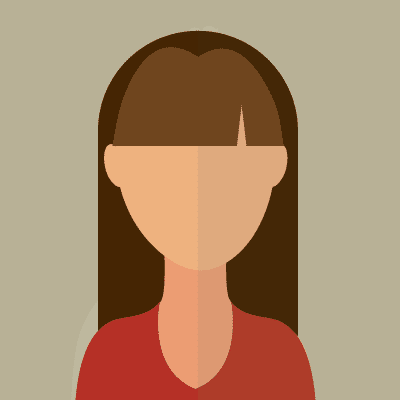 Michelle Kennell
Director
Budget Skips have always used the services from Onhold Studio. We have always had a great experience with them, they understand what we require and have always found a solution for this. Staff are very friendly and polite. Always make things smooth and simple - professionals in their nature of business.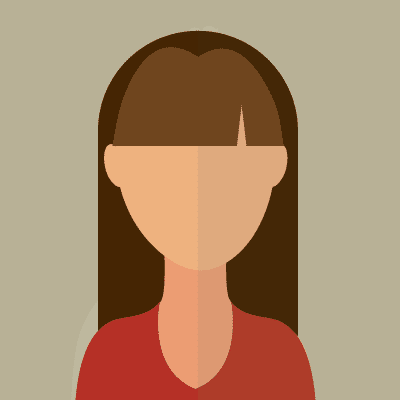 Lynsey Macintyre
Customer Services Manager
When we first spoke to the team at Onhold Studio they were extremely helpful and answered all of our questions clearly. We are very pleased with the final result and with the service we experienced in obtaining our on hold messages.
Are You Frequently Missing Calls?
The Onhold Studio™ Customer Support Centre offers businesses a cost-effective way of managing your daily customer interactions. By outsourcing your calls, you can avoid hiring new staff to handle calls or free up time for existing staff to work on other value-adding activities.
Professional welcome to every caller
Customer will never hear an engaged tone
Professionally trained and experienced staff
Custom transfer and on hold messages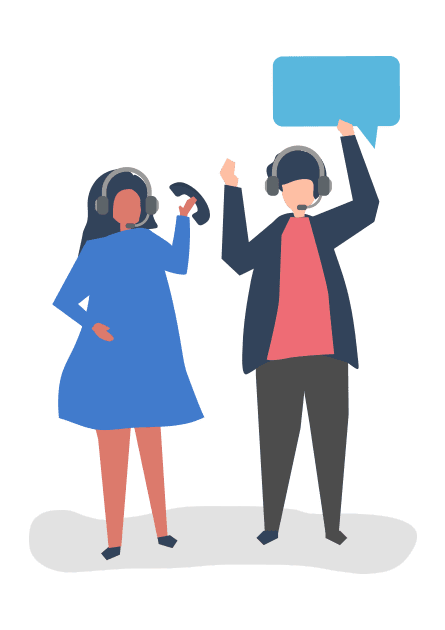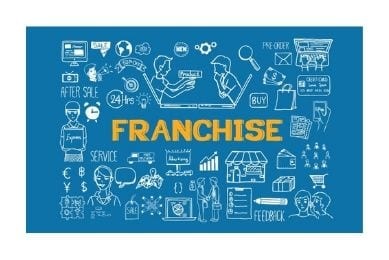 Oakfield Leasing, a long established UK wide finance & leasing company serving the needs…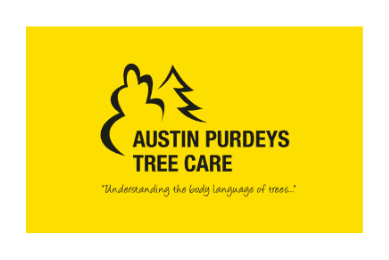 A tree care company wanted a David Attenborough style voice for their phone audio…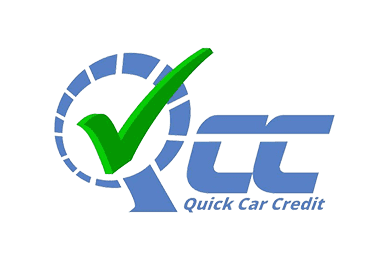 We recently created an explainer video for successful Crewe based Quick Car Credit.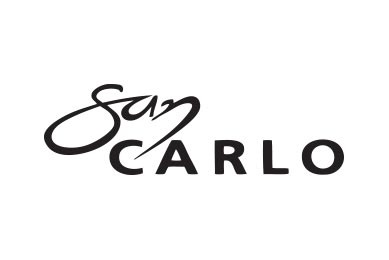 San Carlo Group came to us with the requirement of providing on hold messages…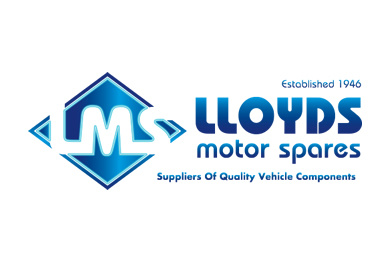 Lloyds Motor Spares already had a website, however, the website hadn't been updated in…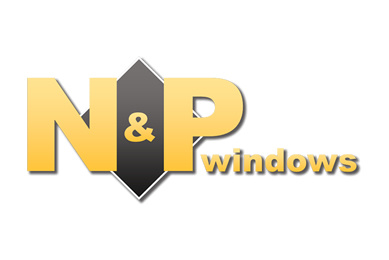 N&P were looking for a professional and prestigious website that showcases all of their…