See how Onhold Studio's custom audio productions can provide your callers with a better experience.
Request a demo
Professional Audio Messages to Complete your Phone System
We specialise in audio marketing for telephone systems, both VOIP and traditional. Whether you are looking for music on hold or on hold messages, perhaps call menu options and out of hours too; we can take care of every part of the process for you.
Our short form allows us to accurately quote you within 60 minutes, during working hours!
What Makes Audio Services from Onhold Studio Different?
We pride ourselves on our ability to provide outstanding customer service and support, along with expert advice on how to best meet the requirements of any audio application.
Professional Voiceovers for eLearning & Tutorials, Business Internet, Telephone Messaging Systems, TV and Radio Commercials, In Store Announcements plus much more!

We boast highly competitive pricing
Provide a flexible managed service
Relationships with loads of industries
Choice of one-off or periodic productions
Every piece of our audio is bespoke
High Quality Audio for any phone system

Read our Latest Blog Posts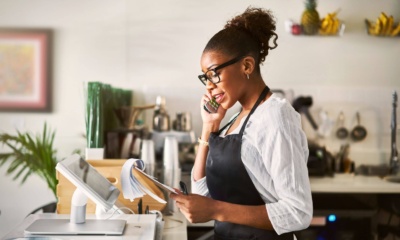 Onhold Studio works with many restaurants to ensure every call is answered, every caller is professionally welcomed of any special offers whilst they are waiting to be connected. Isabella Hanson
Office Manager & Administrator
Really happy with the service we have received - I'm the office manager at an Architecture Practice and we came to the conclusion that we needed new music for when we place people on hold. Tim Roberts was extremely helpful and the whole process literally took minutes. In addition to this the cost was reasonable in comparison to other quotes we had received. Great people to work with, friendly, professional, and a great price as well. Do you know what really impressed me, it was your enthusiasm and effort for what is quite a small sale for yourselves. You made the process very easy, and the end result is great. Really appreciated. Suzanna Harley
Digital & Data Marketing Executive
Onhold Studio were brilliant with our requirements. They were really quick and efficient—quotation was done in less than one hour while the media files were sent to us in less than 48 hours! The end product was absolutely great, very impressed. We will use them again. They were a pleasure to do business with.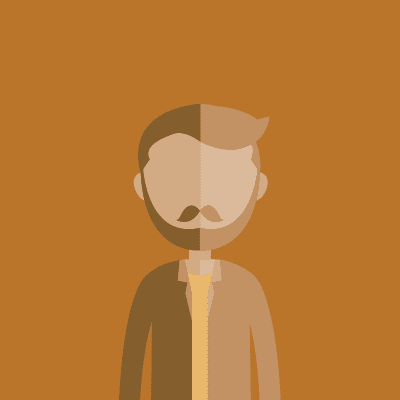 Paul Green
IT Infrastructure Manager
These guys are amazing! I don't leave a lot of reviews, but I just had to as the quality of service delivered from Onhold Studio goes beyond expectation. Great value and amazing service. Thanks again.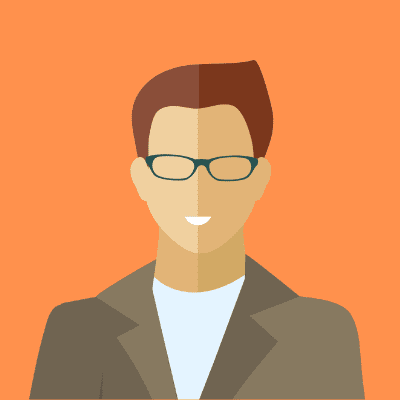 Colin Overend
Help desk Manager
Have used Onhold Studio now a few times with excellent service. Great competitive pricing, fast and helpful response from start to finish, and a fantastic end product that all our customers comment on when calling us. Highly Recommend.