Audio for Telephone Systems, Marketing, Stunning Videos and Website Creation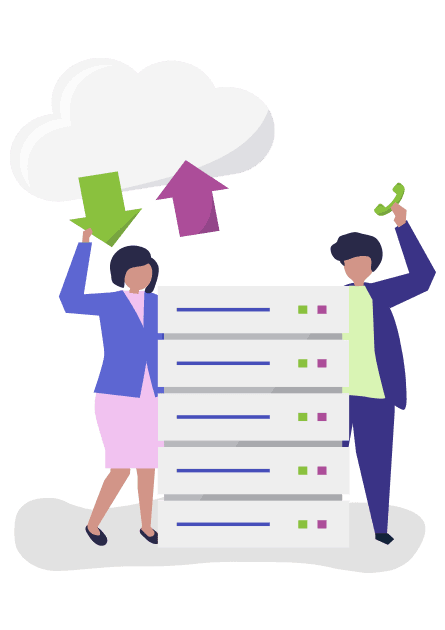 Every piece of our audio is bespoke
We boast highly competitive pricing
Can produce one-off productions
Provide a flexible managed service
Find Out More About Our Services
Audio for telephone systems, marketing, stunning videos and even website creation!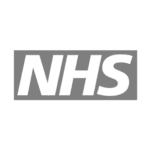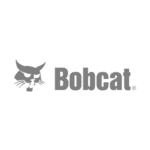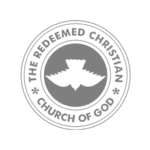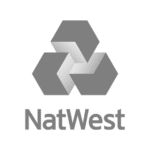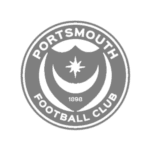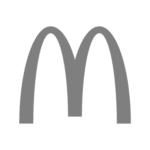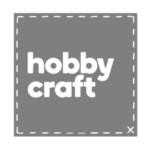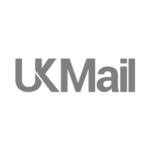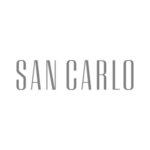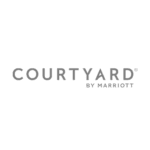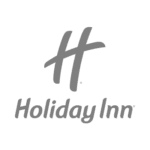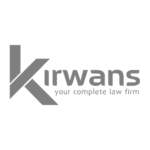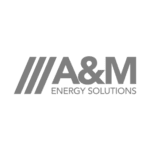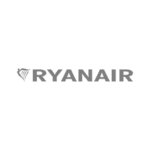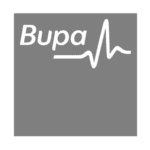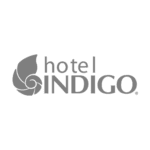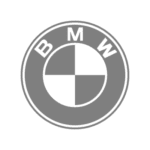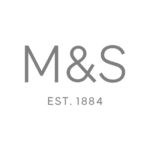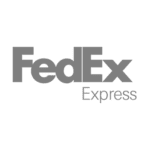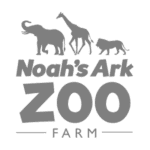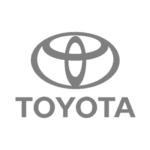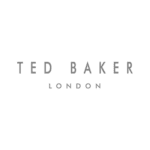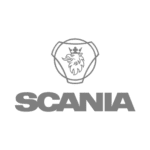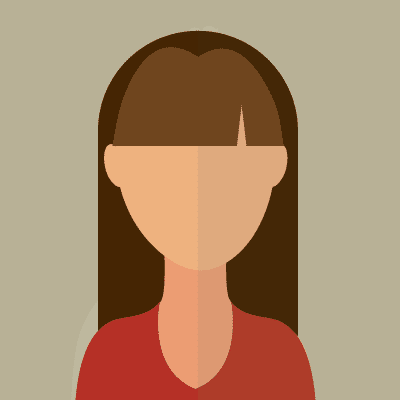 Jane Bray
Marketing Manager
I have nothing but praise for Onhold Studio. From start to finish they have been professional, quick to respond to all my queries, flexible and the finished product is fantastic.  I would highly recommend them if you have any audio requirements. We will definitely be using them again.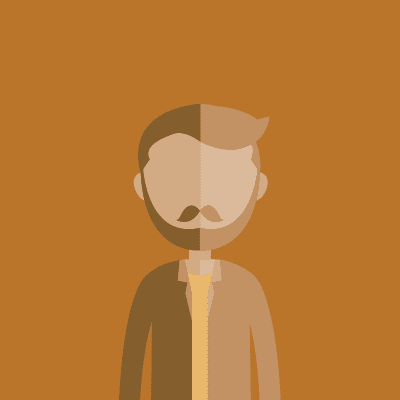 Bob Evans
CEO Adviser & CMO
I just wanted to let you know how pleased Lyjon are with the Video Production you have created for us the results have been excellent and we have seen a good return on our investment and lots of positive comments from our clients.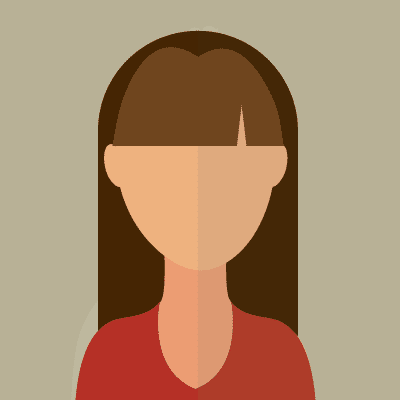 Michelle Kennell
Director
Budget Skips have always used the services from Onhold Studio. We have always had a great experience with them, they understand what we require and have always found a solution for this. Staff are very friendly and polite. Always make things smooth and simple - professionals in their nature of business. Farheen Banu
Content Writer
Associating with Onhold Studio for an on hold message was a great experience. Besides an upright sound quality of the product, I was glad to receive a great service quality too- especially, a timely response to all requests made.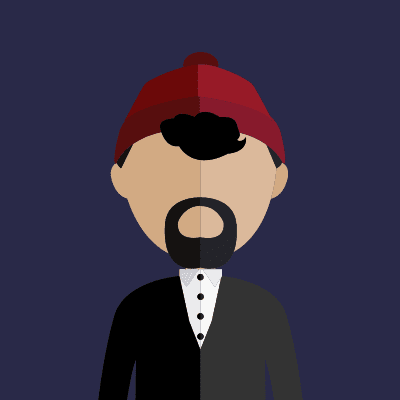 We needed a lot of help getting our online store up and running. It was a big job but Onhold Studio were up to the task. A lot of meetings, phone calls and emails were required but they were always happy to oblige and their communication with us was first class.
Are You Frequently Missing Calls?
The Onhold Studio™ Customer Support Centre offers businesses a cost-effective way of managing your daily customer interactions. By outsourcing your calls, you can avoid hiring new staff to handle calls or free up time for existing staff to work on other value-adding activities.
Professional welcome to every caller
Customer will never hear an engaged tone
Professionally trained and experienced staff
Custom transfer and on hold messages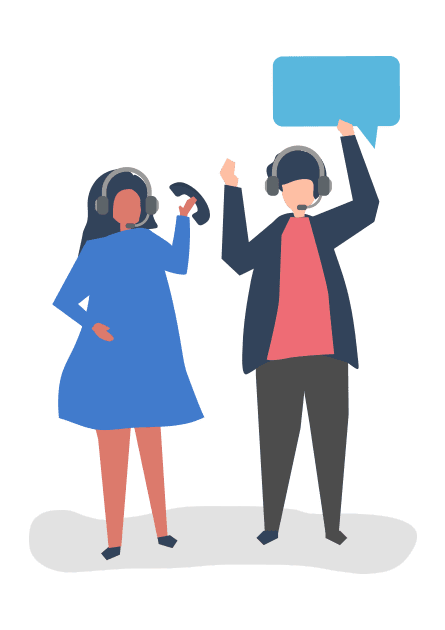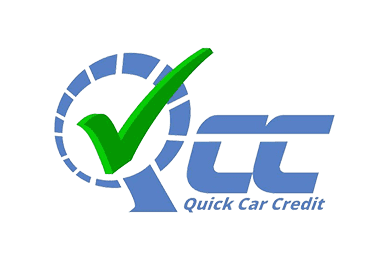 We recently created an explainer video for successful Crewe based Quick Car Credit.