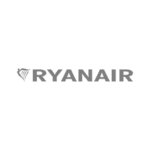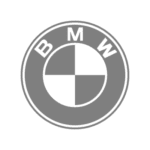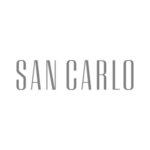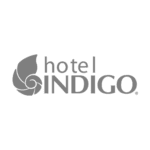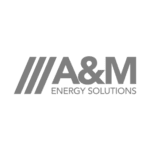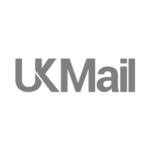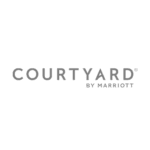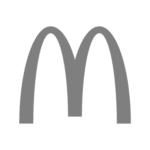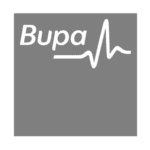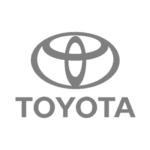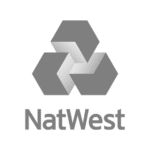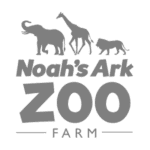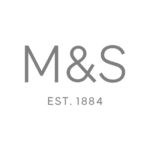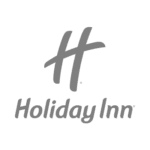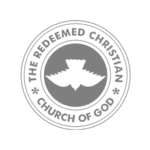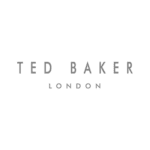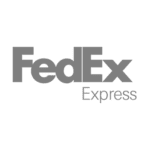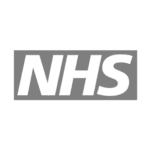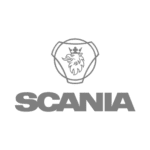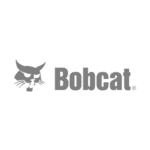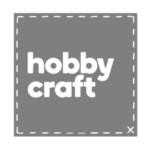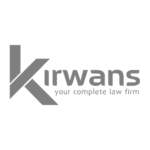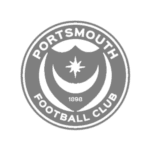 What Makes Our Audio Services Different?
At Onhold Studio™, we pride ourselves on our ability to provide outstanding customer service and support, along with expert advice on how to best meet the requirements of any audio application.
We boast highly competitive pricing
Provide a flexible managed service
Relationships with businesses in every industry
Can produce one-off productions
Every piece of our audio is bespoke
High Quality Audio for any purpose or system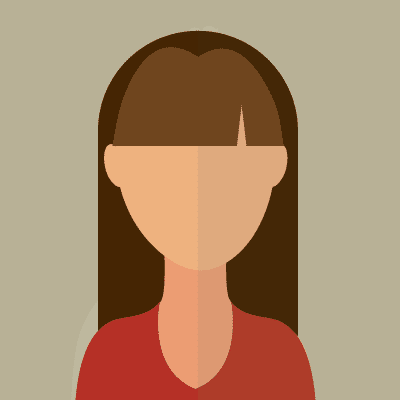 Onhold are a very professional establishment, always willing to listen and adapt to our requirements. Once the script has been provided the clip is ready within days and it is possible to keep it updated so that it is an ever changing message. Onhold Studio are extremely professional and always respond swiftly to requests for recordings. If I have ever had to speak to anyone in person for assistance they have always been polite, professional and courteous. Wesley Ephson
Managing Director
Onhold Studio have gone the extra mile to ensure our on hold marketing marries with our brand. With little instruction, they have been able to suggest and craft the best way to market our brand. As a result, they have produced a product that we are proud of and our customers are enchanted by.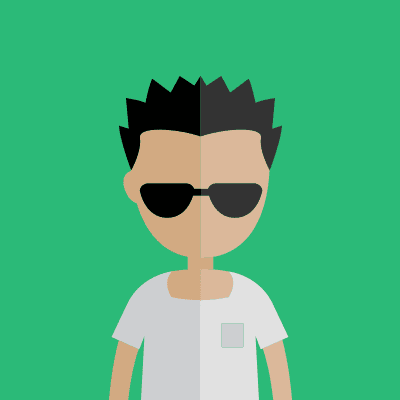 I would like to thank you for an excellent service, the Video Production your team produced for my company has certainly helped my business to generate more enquiries and really lifts our website and the image of my company.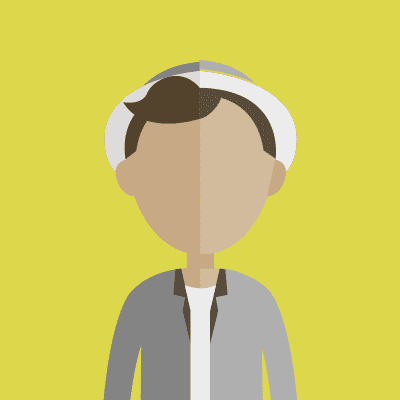 Ricky Hales
Office Manager
When we were ready with our script, Tim promptly got this produced and sent over for us to listen to and approve. We made the payment and the files in both formats were sent back in no time whatsoever. I wouldn't hesitate coming back to them and may be doing so quicker than they know.
Are You Frequently Missing Calls?
The Onhold Studio™ Customer Support Centre offers businesses a cost-effective way of managing your daily customer interactions. By outsourcing your calls, you can avoid hiring new staff to handle calls or free up time for existing staff to work on other value-adding activities.
Professional welcome to every caller
Customer will never hear an engaged tone
Professionally trained and experienced staff
Custom transfer and on hold messages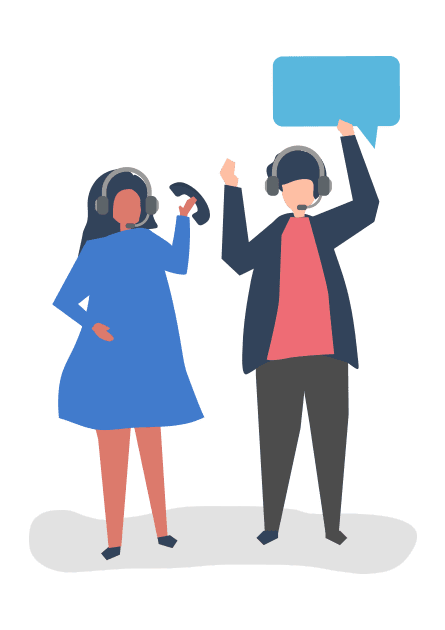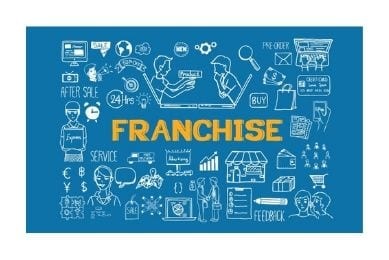 Oakfield Leasing, a long established UK wide finance & leasing company serving the needs…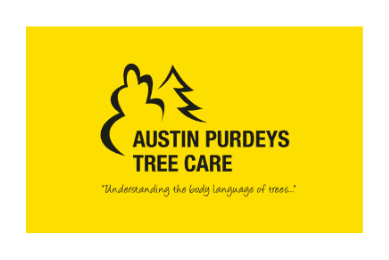 A tree care company wanted a David Attenborough style voice for their phone audio…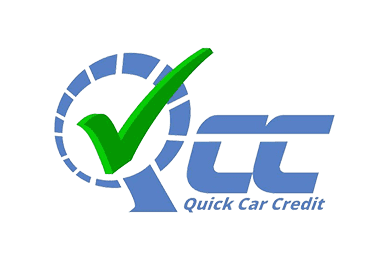 We recently created an explainer video for successful Crewe based Quick Car Credit.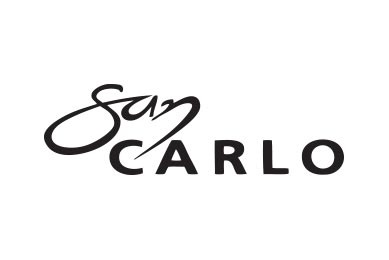 San Carlo Group came to us with the requirement of providing on hold messages…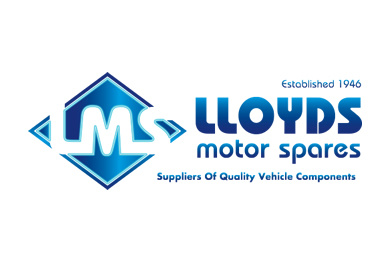 Lloyds Motor Spares already had a website, however, the website hadn't been updated in…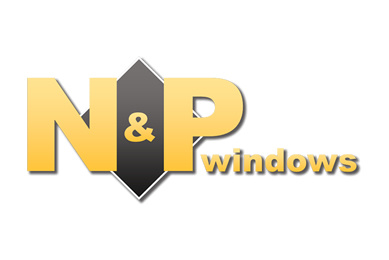 N&P were looking for a professional and prestigious website that showcases all of their…