Industry Specific Examples
Haulage & Logistics Industry
Do you need an audio project voiced in a specific accent, style, or language?
We have recorded audio productions in various languages such as French, German, Italian, Spanish, Swedish, Russian, Chinese, Polish and many more!
We can record your audio production in a number of different styles from funny characters
(Santa is popular at Christmas), to conversational, corporate, high energy, emotional or casual.
Please feel free to discuss your language requirements with our team.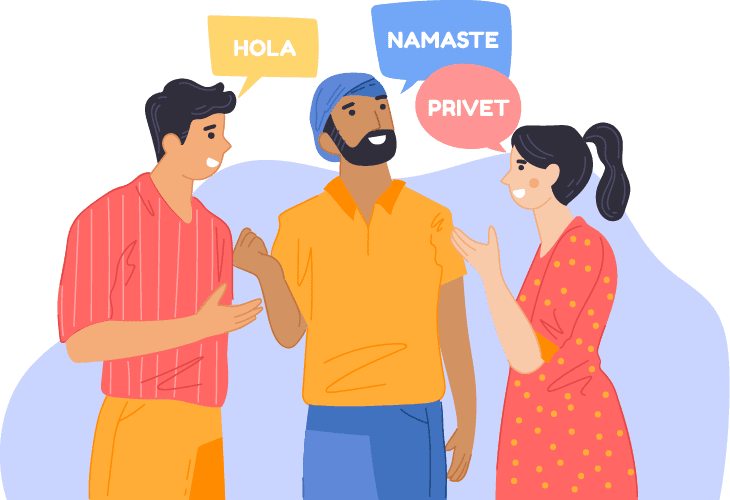 We'll help you get started
Browse our range of audio services, our music library and our fantastic range of call solutions — all of which are designed to enhance your caller experience.
New to On Hold Messaging? Let us help
We have prepared some useful guides to help answer any questions you may have.