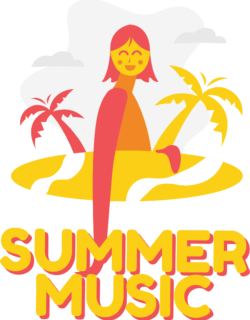 Summer songs to evoke the magic of everyone's favourite season.
Take a listen to our hand-picked summer essentials to refresh your on hold production for the summer months. Sunshine is optional to British summer, but our royalty free summer tracks can always set the mood.
Refresh your On Hold Music this Summer
Our royalty free music library is expansive to say the least. You're bound to find a tune that suits your business or organisation's marketing strategy perfectly!
Some tracks work better as lone music tracks without narration, for expert advise, contact our team who will be more than happy to advise you.
If you can't see the type of music you'd like to have as your on hold music, please contact our team directly and we'll gladly some over some hand picked samples based on your genre of choice for you to listen to.
Various File Formats for System Compatibility
Onhold Studio can provide downloads that include the following file formats:
CCITT a-Law (wav) - 8bit, 8kHz mono
CCITT u-Law (wav) - 8bit, 8kHz mono
MP3 192 kbps mono
WAV, mono, 8bit, 8kHz mono
WAV, mono, 16bit, 8kHz mono
WAV, mono, 16bit, 44kHz mono
We can provide the full quality WAV file so you can convert to any other format.
Want to enquire about our Summer Music Tracks?
Simply give us a call on 0333 990 0009 (national rate)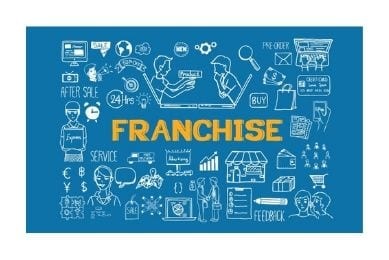 Oakfield Leasing, a long established UK wide finance & leasing company serving the needs…
Tell us about your project
Whatever your requirements we've got a solution for you
If you have a question or want to know more information about our services please contact our team using the form.
I just wanted to thank you and your team for your efficient and reliable service whilst setting up our telephone system. The message sounds fantastic and really gives us that professional, classy edge that we've always been looking for and the value for money was astounding. Stephanie Boyd
Head of Franchising
Great company, very helpful.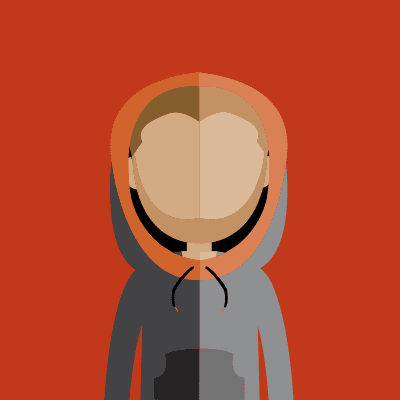 William Langcake
Managing Director
Replacing our outdated on hold music and voice was a fantastic experience with Onhold Studio. Very professional voice over artists, great background music. its been a real pleasure to work with Onhold Studio. We would recommend them to anyone who wants to really enhance their company presence.