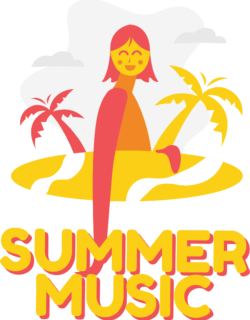 Summer songs to evoke the magic of everyone's favourite season.
Take a listen to our hand-picked summer essentials to refresh your on hold production for the summer months. Sunshine is optional to British summer, but our royalty free summer tracks can always set the mood.
Refresh your On Hold Music this Summer
Our royalty free music library is expansive to say the least. You're bound to find a tune that suits your business or organisation's marketing strategy perfectly!
Some tracks work better as lone music tracks without narration, for expert advise, contact our team who will be more than happy to advise you.
If you can't see the type of music you'd like to have as your on hold music, please contact our team directly and we'll gladly some over some hand picked samples based on your genre of choice for you to listen to.
Various File Formats for System Compatibility
Onhold Studio can provide downloads that include the following file formats:
CCITT a-Law (wav) - 8bit, 8kHz mono
CCITT u-Law (wav) - 8bit, 8kHz mono
MP3 192 kbps mono
WAV, mono, 8bit, 8kHz mono
WAV, mono, 16bit, 8kHz mono
WAV, mono, 16bit, 44kHz mono
We can provide the full quality WAV file so you can convert to any other format.
Want to enquire about our Summer Music Tracks?
Simply give us a call on 0333 990 0009 (national rate)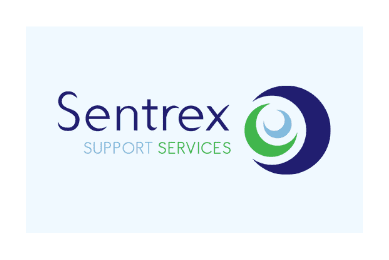 Onhold Studio were recently tasked with producing a suite of audio branding messages for…
Tell us about your project
Whatever your requirements we've got a solution for you
If you have a question or want to know more information about our services please contact our team using the form.
Onhold Studio have gone the extra mile to ensure our on hold marketing marries with our brand. With little instruction, they have been able to suggest and craft the best way to market our brand. As a result, they have produced a product that we are proud of and our customers are enchanted by. Wesley Ephson
Managing Director
I have worked with Onhold Studio for several years and I have always received a professional and very swift service. David Morton
Marketing Manager
We have been searching to find the right partner for sometime to help us with producing an on hold message for our phone system and also updating our website which it was sad to say was very much in the past. Paul Middlicott
Branch Manager