We can help you figure out VoIP Business Phones
Our team of independent experts listen to your needs, and can tailor the right VoIP solution and supplier for your small business.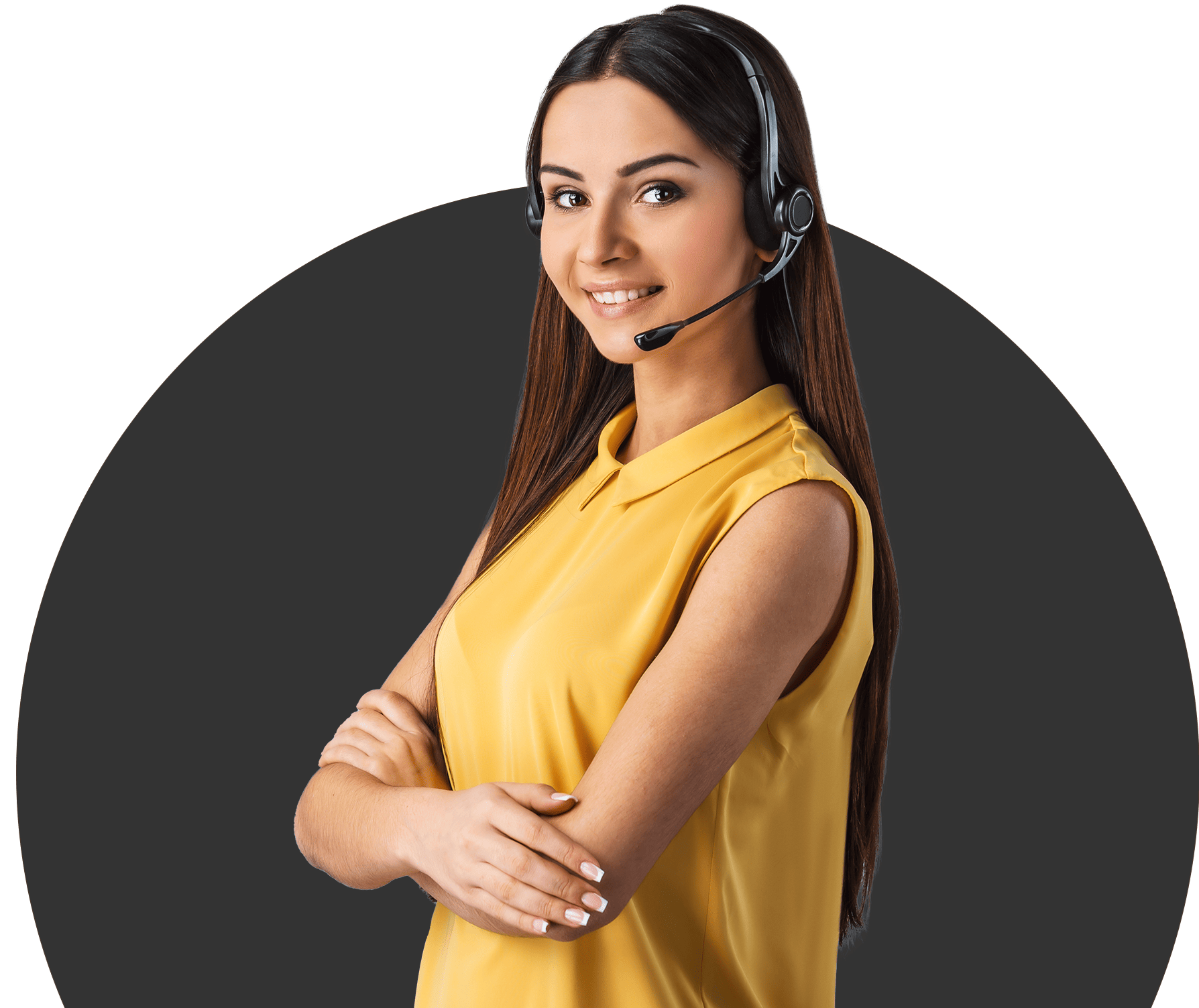 Through our preferred partners, Onhold Studio can provide a full range of VoIP phones to suit every budget. If you are looking for a SIP-based VoIP phone, whether it be for an open source or a proprietary system, we can help. We can supply phones from all major manufacturers including Cisco, NEC and Yealink, to mention a few.
Utilising cloud technology such as VoIP allows you and your companies telecommunications to be completely flexible.
Our specialist team work with you to choose from over 100 features to provide the very best solution for your business.
You can be contacted wherever you are, all of your devices connected to a single number so you can be productive absolutely anywhere, so you'll never miss a call!
Ideal for small and medium sized businesses who want to upgrade from legacy phone systems. With feature updates at a click of a button.
Easily converge fixed landline and mobile technology. Ideal for companies who provide flexible and remote working to employees.
All the latest software, automatic updates and no hardware to maintain.
With flexible call packages to suit any type of business.
Complete Cloud VoIP Phone System
Choose Onhold Studio for advanced calling features including multi-level IVR, conferencing, ring groups, call queues, the remote access web or mobile app, simple online setup and much more.
We can tailor our solutions to incorporate essential communication mediums that streamline business communications such as implementing audio messages like welcome greetings, on hold music and out of hours, but also having the ability for voicemail, call menu options and inter-department intercom facilities.
What are the benefits of VoIP for Business?
There are loads of advantages of switching to a cloud-based VoIP phone system. Aside from connecting modern business phones to VoIP, you can also make VoIP calls from your laptop or smartphone. Using the internet to make phone calls makes them cheaper and means you can easily get business features. Here are some of the ways your business could benefit:
Feature Packed

No minimum handsets, 100s of programmable features such as on hold messages, out of hours, seamless call diverts and you can even take calls wherever you want.
Prepare for the Digital Switch Over

All UK landlines - both home and business - will be switched from the old analogue network (copper phone lines) to a fully digital network by 2025. Don't get left behind.
Take Calls Anywhere

VoIP allows you to receive and accept calls from a wide range of devices. Great for small businesses that may not have someone on hand to answer the phone all day.
Suitable for Large or Small Businesses

VoIP phones are quicker and more adaptable than traditional phone services. VoIP is flexible and adaptable, meaning you can make calls from anywhere, remotely or in the office.
Low Running Costs

The initial set up is extremely competitive and the maintenance costs of VoIP systems are far less than that of traditional business telephone systems.
Great Value with Inclusive Calls
VoIP calls are usually cheaper than those made using a traditional landline phone and are especially cost-effective for making international calls. Some packages come free calls too!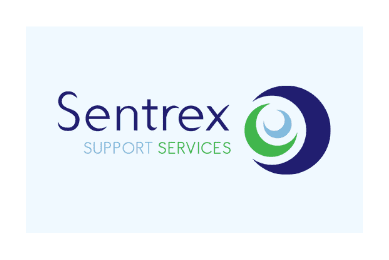 Onhold Studio were recently tasked with producing a suite of audio branding messages for…