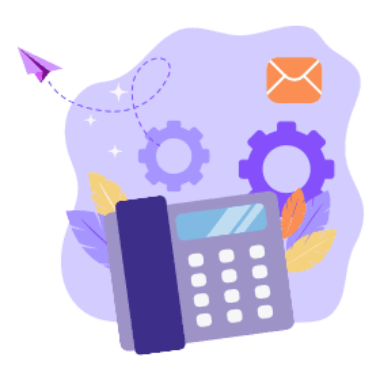 VoIP Business Phones
Converge your voice and data services onto a single network,
giving your business both operational and cost efficiencies
OHS Comms provide a full range of VoIP phones to suit every task and budget. If you are looking for a SIP-based VoIP phone, whether it be for an open source or proprietary system, we've got it. We provide phones from all major manufacturers including Cisco, NEC, Netgear, Panasonic, Snom and Yealink, to mention a few.
Utilising cloud technology such as VoIP allows you and your companies telecommunications to be completely flexible. Our specialist team work with you to choose from over 100 features to provide the very best solution for your business. You can be contacted wherever you are, all of your devices connected to a single number so you can be productive absolutely anywhere, whether in the office, on the road, you'll never miss a call!
Ideal for small and medium sized businesses who want to upgrade from legacy phone systems. With feature updates at a click of a button.
Easily converge fixed landline and mobile technology. Ideal for companies who provide flexible and remote working to employees.
All the latest software, automatic updates and no hardware to maintain.
With flexible call packages to suit any type of business.
There are so many advantages to a VoIP phone system that it seems meaningless not to consider it, when looking to upgrade or for a new business telephone system.
Unify all communications to offer your business a feature-rich, scalable and affordable system that meets all your internal and external communication needs. We can tailor our solutions to incorporate essential communication mediums that streamline business communications such as implementing audio messages like welcome greetings, on hold music and out of hours, but also having the ability for voicemail, call menu options and inter-department intercom facilities.
Feature Packed

No minimum handsets, 100s of programmable features such as on hold messages, out of hours, seamless call diverts and you can even take calls wherever you want.
Take Calls Anywhere

VoIP allows you to receive and accept calls from a wide range of devices. Great for small businesses that may not have someone on hand to answer the phone all day.
Low Running Costs

The initial set up is extremely competitive and the maintenance costs of VoIP systems are far less than that of traditional business telephone systems.
Tell us about your project
Whatever your requirements we've got a solution for you
If you have a question or want to know more information about our services please contact our team using the form.
Great company, very helpful.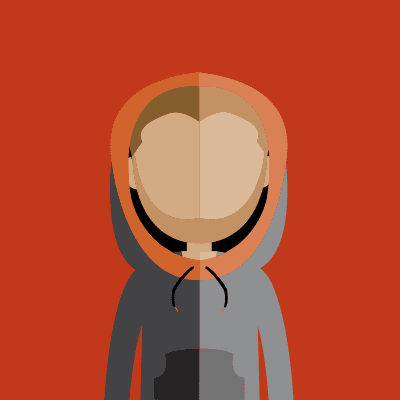 William Langcake
Managing Director
We spoke to a number of companies when we originally thought of utilising the onhold facility on our phone system but Onhold Studio were the speediest and most professional. The service was really first class and we like the way you look after your clients. Mary Hendry
Managing Director
From my initial enquiry right through to completion, your company kept me up to date with every aspect of my requirements, from the script writing to ensuring my customer calls were handled professionally, giving a positive perspective of my company to every caller. John W Croasdale
Director