VoIP Business Phones
Converge your voice and data services onto a single network,
giving your business both operational and cost efficiencies
OHS Comms provide a full range of VoIP phones to suit every task and budget. If you are looking for a SIP-based VoIP phone, whether it be for an open source or proprietary system, we've got it. We provide phones from all major manufacturers including Cisco, NEC, Netgear, Panasonic, Snom and Yealink, to mention a few.
Utilising cloud technology such as VoIP allows you and your companies telecommunications to be completely flexible.
Our specialist team work with you to choose from over 100 features to provide the very best solution for your business.
You can be contacted wherever you are, all of your devices connected to a single number so you can be productive absolutely anywhere, so you'll never miss a call!
Ideal for small and medium sized businesses who want to upgrade from legacy phone systems. With feature updates at a click of a button.
Easily converge fixed landline and mobile technology. Ideal for companies who provide flexible and remote working to employees.
All the latest software, automatic updates and no hardware to maintain.
With flexible call packages to suit any type of business.
Complete Cloud VoIP Phone System
Choose Onhold Studio for advanced calling features including multi-level IVR, conferencing, ring groups, call queues, the remote access web or mobile app, simple online setup and much more.
We can tailor our solutions to incorporate essential communication mediums that streamline business communications such as implementing audio messages like welcome greetings, on hold music and out of hours, but also having the ability for voicemail, call menu options and inter-department intercom facilities.
Feature Packed

No minimum handsets, 100s of programmable features such as on hold messages, out of hours, seamless call diverts and you can even take calls wherever you want.
Take Calls Anywhere

VoIP allows you to receive and accept calls from a wide range of devices. Great for small businesses that may not have someone on hand to answer the phone all day.
Low Running Costs

The initial set up is extremely competitive and the maintenance costs of VoIP systems are far less than that of traditional business telephone systems.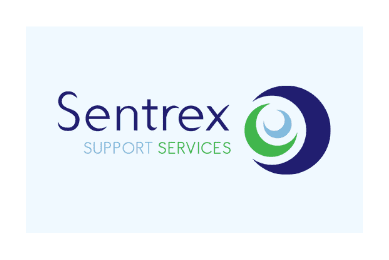 Onhold Studio were recently tasked with producing a suite of audio branding messages for…
Tell us about your project
If you have a question or want to know more information about our services please contact our team using the form.
Great company, very helpful.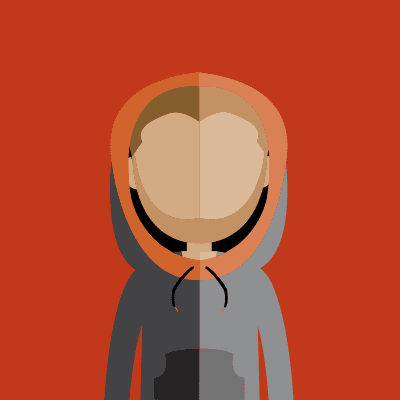 William Langcake
Managing Director
I just wanted to let you know how pleased Lyjon are with the Video Production you have created for us the results have been excellent and we have seen a good return on our investment and lots of positive comments from our clients.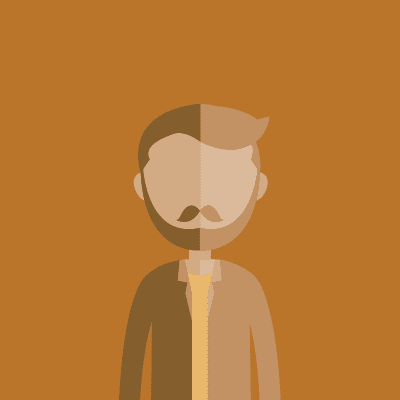 Bob Evans
CEO Adviser & CMO
I felt it imperative that I tell you of the exceptional service we receive from Steve and Rob. They are always so friendly, cheerful and efficient; a rare combination. I did not want to let this opportunity pass in these uncertain times to let you know how impressed I am with their enthusiasm, and your services. Budget Skips have always used the services from Onhold Studio. We have always had a great experience with them, they understand what we require and have always found a solution for this. Staff are very friendly and polite. Always make things smooth and simple - professionals in their nature of business.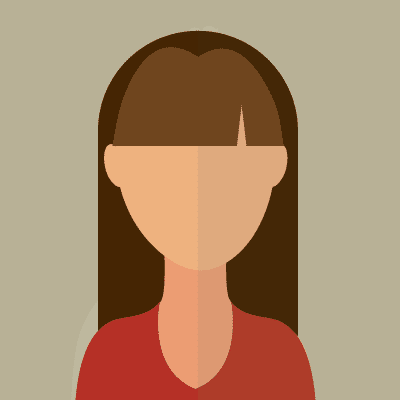 Michelle Kennell
Director
Our initial on hold music enquiry was handled professionally, the scriptwriters really understood our business and we'd be happy to recommend Onhold Studio, in particular, Mr Steve Mason. Sunita Parmar
Administrator