Let us help you grow your business through effective video productions
We've all tried to describe things to a friend and then struggled to conceptualise exactly what that something is, whilst your friend stares at you dumbfounded. Well, think about this on a much larger scale – as a business, how do you explain a complex product or service offering to a potentially huge audience online?
The simple answer is by using an explainer video. The most popular explainer videos on the internet are those that are able to break down even the most complex of topics into a simplified script that uses clear and concise language and avoids using industry jargon.
This script is then usually turned into a short, animated video with the main aim of helping the audience understand that subject. Think of an explainer video as the animated version of an infographic.
A good explainer video will help you bridge the gap between your product and the end user – making you immediately more approachable and straight talking. If a customer is confused by your product or service, they'll go elsewhere.
How did we help?
We recently created an explainer video for successful Crewe based Car Finance and Loan Specialists, Quick Car Credit. The project focused on how easy it is to apply online, the service process and how you can drive away with your car in no time at all.
We were able to take their brief, and strip it down into its simplest terms into a storyboard so that the viewer wouldn't be baffled by complex terminology or jargon. We then created designs that were easy on the eye and helped to convey the messages in the script. Finally, the animation was assembled, we brought in their voiceover from their on hold production to ensure brand consistency and then edited the production before final approval by the client.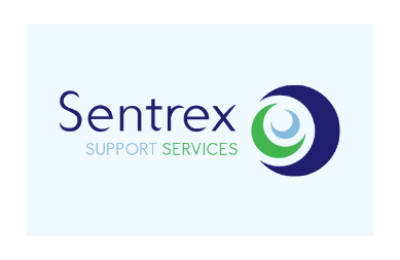 Onhold Studio were recently tasked with producing a suite of audio branding messages for…