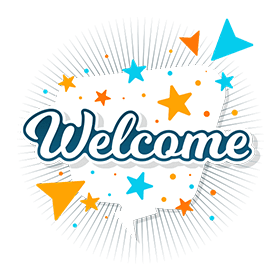 Welcome Messages
You only get one chance to make a first impression
When a customer calls you, what do they hear? People will so very often judge you on the first thing they hear. So make sure their first judgement is a great one.
You Rarely Get a Second Chance at Making a First Impression
At Onhold Studio, we want to help your callers receive a bespoke professional welcome every time they call. They will then be forwarded to the relevant person or department - so not only will you sound great, you'll never miss that call or the business opportunity of a lifetime. 
Why do I need a welcome message?
A welcome message automatically greets everybody who gives you a call. A warm, professional and welcoming introduction can be exactly the first steps taken towards a productive relationship with a caller, or even a business deal.
Instantly let everybody know where they've called.
Reduce the amount of time wasted on wrong number callers.
About our Welcome Messages
We can create a custom welcome message for your business, this can instantly create a positive and professional atmosphere for the caller. The right voice, with maybe
a bit of music too
, can convey the right sort of mood and get your relations off to the perfect start. You'd be surprised how much people can tell about your business from the finer details.
Example Script #1
"Thank you for calling Onhold Studio. Creating sensational audio productions to revitalise your telephone system. We're connecting your call to a member of our amazing team."
Example Script #2
"Thanks for calling Onhold Studio. We're connecting your call to a member of our team. Just so you know, we record our calls for training and monitoring purposes. While you wait for us to answer, did you know we also offer video narration too? Ask us about this when you're connected."
Example Script #3
"Thanks for calling Onhold Studio. You must be calling as you've heard about our new Audio Branding Deal. If you haven't heard, when you buy a Welcome or IVR message and an On Hold Message, we'll give you an Out of Hours message completely free! We're connecting your call to a member of our team."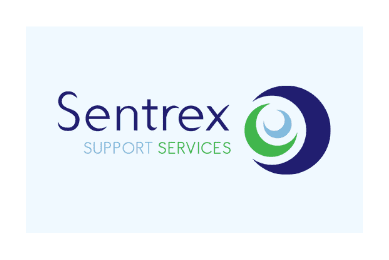 Onhold Studio were recently tasked with producing a suite of audio branding messages for…
Need some inspiration?
Fill in our Free Demo form and we'll send over audio examples from your industry and a bespoke audio sample to share with your team.
Already got a script?
Fill in our short Quick Quote form and we'll provide you with a no obligation quote within 60 minutes during our working hours.