Customer Testimonials
It's a great feeling when our customers tell us we're doing a good job.
At Onhold Studio, we pride ourselves on our ability to provide outstanding customer service and support, along with expert advice on how to best meet the requirements of any audio, video or marketing application. Contact us for advice and support.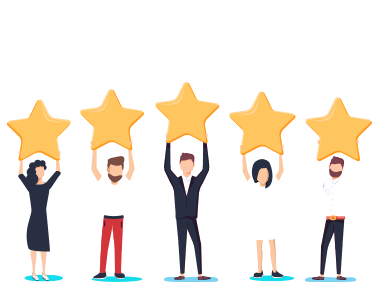 Hello Alex, That is perfect thank you! Thanks again for all your help, everyone at Onhold Studio.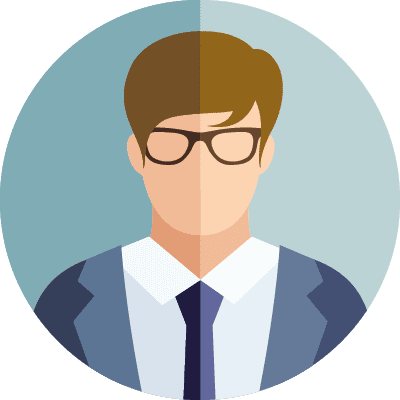 Steve C
Purchasing & Networking Manager
I would like to say thank you very much for all yours and your teams hard work. I will definitely be recommending your services. It's been a please working with yourselves, a really top-notch service and very professional and efficient. If I know to anyone needing something similar, you would be my first recommendation! Chris R
Service and Support Manager
Thanks for the swift production of the recordings here. Very happy so thank you very much to you and your team for the efficiency.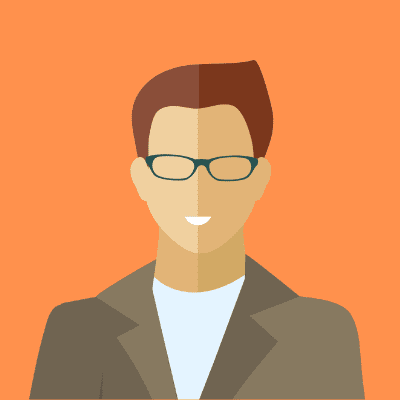 I started using the audio from today and so far the results are promising! It gives my business a whole new image and shows intent to improve wherever possible to give the best service, and thanks to you guys at Onhold Studio for sorting me out with a 5 star professional audio package and at an extremely good price!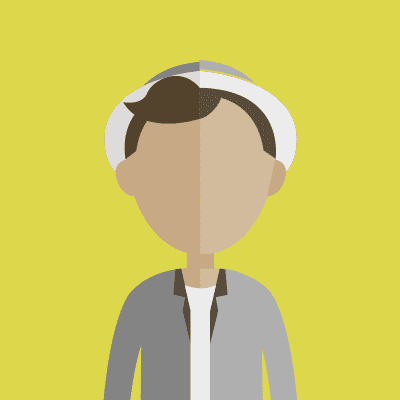 Thank you very much for all the work you and your team have done on our website, it looks great.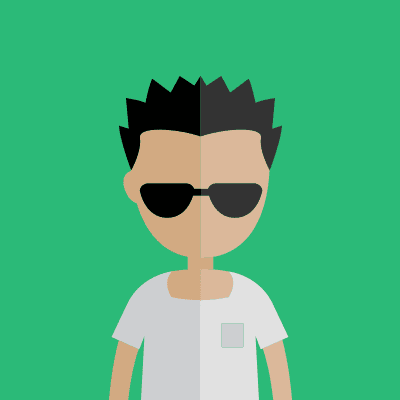 Oliver B
Managing Director
Yeah that's bang on that, thanks!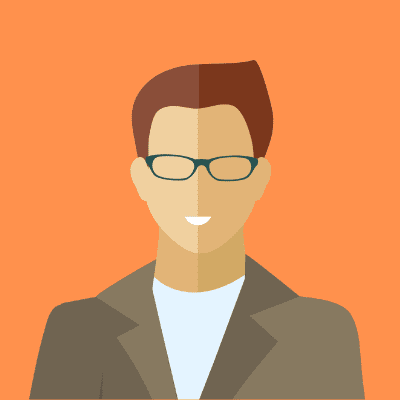 Callum S
Chief Executive Officer
Fantastic, efficient, professional service. We are over the moon with our new business voice greetings that were quickly provided by
Onhold Studio
. The service was very easy to use and we had our recordings made to our specifications very quickly. Highly recommended.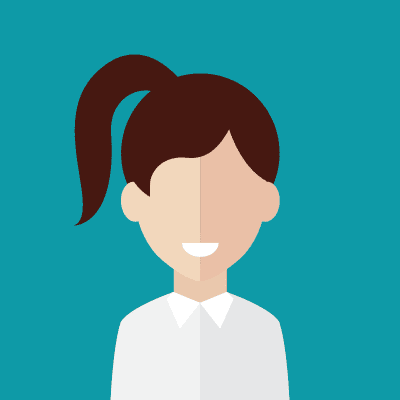 Rochelle T
Operations Support Team
Just a follow up to say thank you very much for your efficient, professional, friendly and speedy service. I'm really happy with way it's working so far.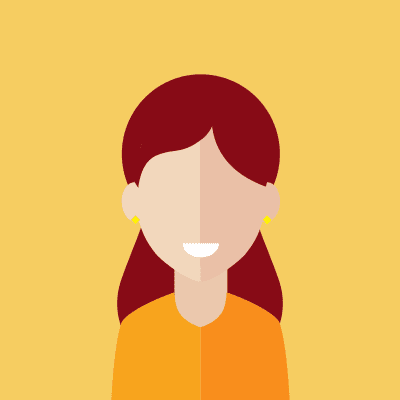 I just wanted to let you know how pleased Lyjon are with the both the website and video production you have created for us, the results have been excellent and we have seen a good return on our investment and lots of positive comments from our clients.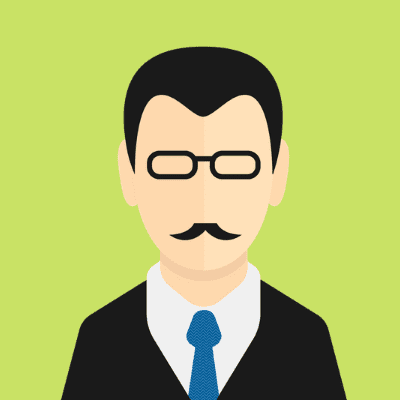 I must say fantastic service, very professional and quick turnaround.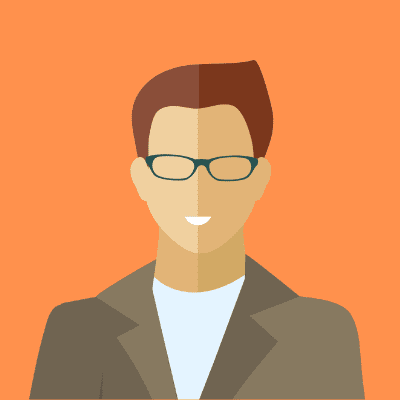 Andrew M
Managing Director
Great service - will definitely use again!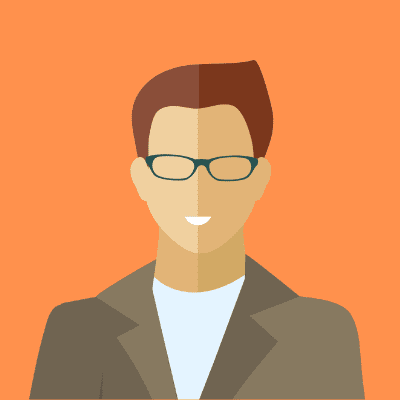 Great people to work with, friendly, professional, and a great price as well. Do you know what really impressed me, it was your enthusiasm and effort for what is quite a small sale for yourselves. You made the process very easy, and the end result is great. Really appreciated. Great and efficient service from Onhold, highly recommend for their excellent voice call services.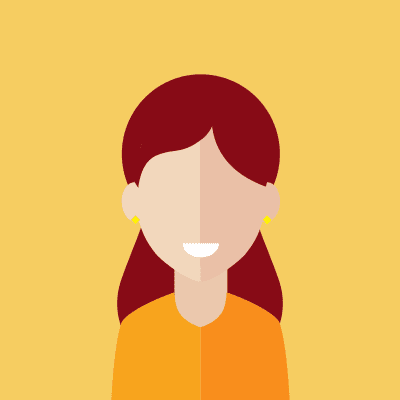 Our experiences over the years with Onhold Studio and in particular with Tom Harrison have been exceptional. Tom has provided timely communication and assisted us as a business in finding the right set up to meet our growing needs.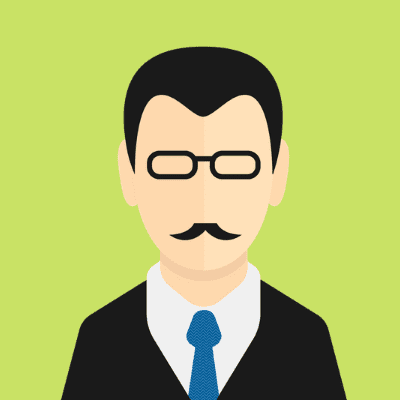 Glenn K
Managing Director
Replacing our outdated on hold music and voice was a fantastic experience with Onhold Studio. Very professional voice over artists, great background music. its been a real pleasure to work with Onhold Studio. We would recommend them to anyone who wants to really enhance their company presence.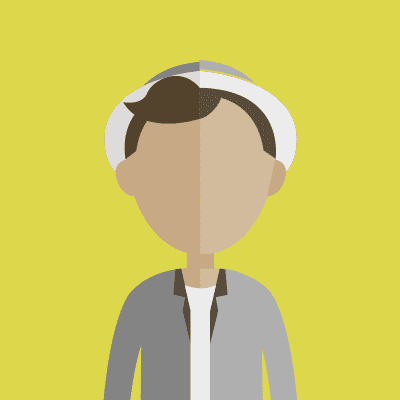 Highly recommend, very happy with the recordings, quick and professional service.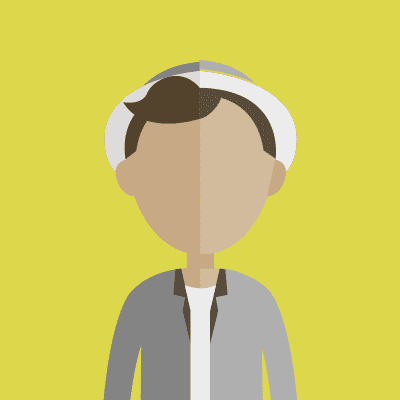 Artur W
System Administrator
Onhold Studio was super fast and efficient—quotation was done in less than one hour while the media files were sent to us in less than 48 hours! The end product was absolutely great and cost 3 times less than the other quote we received for exactly same thing. Will use them again. FIVE STARS! Felix Z
Communications Executive
These guys are amazing! I don't leave a lot of reviews, but I just had to as the quality of service delivered from Onhold Studio goes beyond expectation. Great value and amazing service. Thanks again.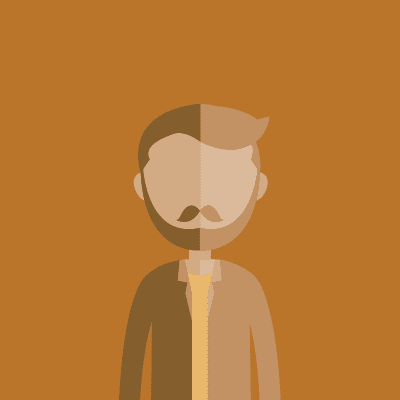 Paul G
IT Infrastructure Manager
Very easy and professional to work with, extremely responsive. Fabulous service from start to finish. Would highly recommend.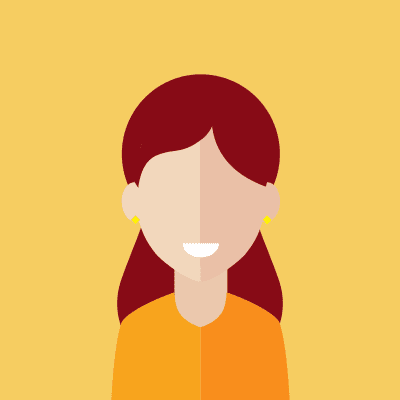 Have used Onhold Studio now a few times with excellent service. Great competitive pricing, fast and helpful response from start to finish, and a fantastic end product that all our customers comment on when calling us. Highly Recommend.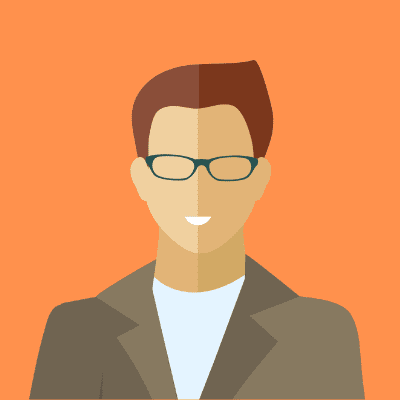 Colin O
Help desk Manager
Onhold Studio were brilliant with our requirements. They were really quick and efficient—quotation was done in less than one hour while the media files were sent to us in less than 48 hours! The end product was absolutely great, very impressed. We will use them again. They were a pleasure to do business with. Suzanna H
Digital & Data Marketing Executive
Just wanted to say thank you for a really exceptional service from start to finish. It's refreshing to work with a company who make it so easy, combined with an efficient and friendly team. Certainly appreciated!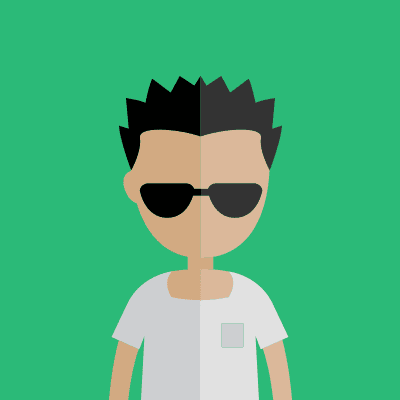 Ashley P
Marketing Manager
Really happy with the service we have received - I'm the office manager at an Architecture Practice and we came to the conclusion that we needed new music for when we place people on hold. Tim Roberts was extremely helpful and the whole process literally took minutes. In addition to this the cost was reasonable in comparison to other quotes we had received. Isabella H
Office Manager & Administrator
Thank you Onhold Studio for providing our charity with a professional answer message. From the very beginning you have been very helpful with lots of choices and examples to choose from. We are proud to share our number throughout our work as this has given us a new look to all those that call us. A very impressive service that we couldn't recommend enough.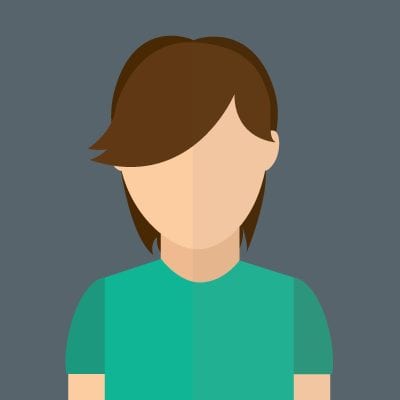 Service delivered efficiently and professionally, strongly recommended.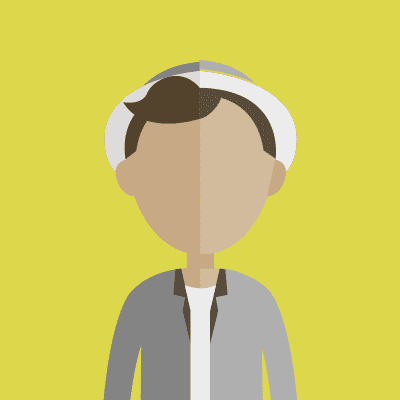 Excellent service from start to finish. Process made very easy! The whole process of choosing and producing our hold message was surprisingly easy. Everyone I dealt with were efficient, friendly and helpful. A great experience overall! Great service from Steve and his team from start to completion resulting in a professional on hold message for my office telecoms system. I can highly recommend Steve and his team to any business looking for a professional telephone message on hold service at a very reasonable price. Thanks Steve! We have recently worked with On hold studio to create on hold music for our company. We received fast and excellent service from their team. We would definitely recommend them! Beth Ward
Marketing Assistant