Quick Quote - Get an Audio Quote
We've been developing custom audio messages for over two decades! With simple pricing, expert scriptwriting, award-winning voice talent, and editing and post production, all included as standard. We can provide audio for phone systems, eLearning and tutorials, adverts, in-store announcements, videos and so much more.
Get in touch today to find out how we can make you sound amazing.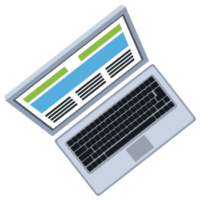 Complete our short form which will allow us to accurately quote you. Quotes are accurate unless your requirements change, such as adding additional audio messages after receiving the initial quote. Details are processed as per our
Privacy Policy
.
Is a Quick Quote right for you?
We pride ourselves on being able to provide a solution for any audio problem! If you think a chat with one of our experts would help, give us a call on 0333 990 0009.
If you haven't got a script in mind, you may wish to request a free audio demo. We'll record a short sample production based on the information you give us, so you can share with your team.
A Simple Three Step Process
Getting started with Onhold Studio is simple, see how our three-step process works.
Discovery Call or Email & Proposal
We will give you a call (or email if specified) so that we can learn more about your company and provide you with a customised proposal that is tailored to your specific needs.
Script Creation
& Script Approval
Our scriptwriting team will create the ideal messages to promote your company. You select your voiceover and music track from our extensive library, before approving the script.
Audio Production
& Audio Approval
Our studio team will record your messages and mix them with the music of your choice. Your audio files will be formatted and ready to be loaded into your phone system.
Trusted by 5,000 companies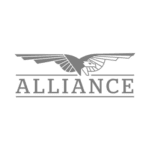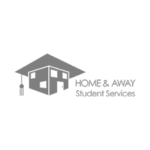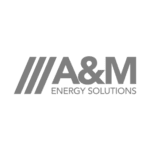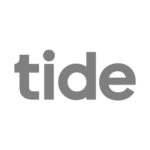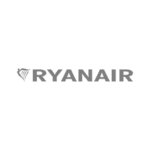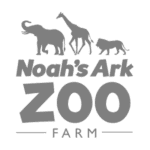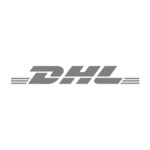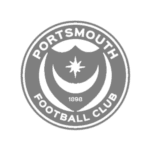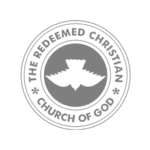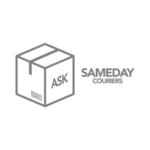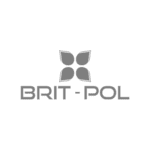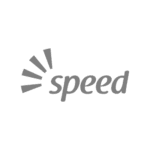 Onhold Studio were brilliant with our requirements. They were really quick and efficient—quotation was done in less than one hour while the media files were sent to us in less than 48 hours! The end product was absolutely great, very impressed. We will use them again. They were a pleasure to do business with. Suzanna Harley
Digital & Data Marketing Executive