Quick Quote - Get an Audio Quote
Already got a script in mind? Complete the form to receive our quickest quote yet! The short questionnaire will allow us to accurately quote you within 1 hour of completion.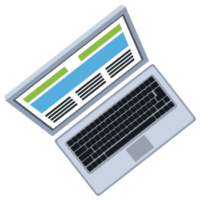 Complete our short form which will allow us to accurately quote you. Quotes are accurate unless your requirements change, such as adding additional audio messages after receiving the initial quote. Details are processed as per our
Privacy Policy
.
Is a Quick Quote right for you?
We pride ourselves on being able to provide a solution for any audio problem! If you think a chat with one of our experts would help, give us a call on 0333 990 0009.
If you haven't got a script in mind, you may wish to request a free audio demo. We'll record a short sample production based on the information you give us, so you can share with your team.
Listen to our Voices & Music
All audio productions are the property of Onhold Studio Connect Ltd and can only be used with the express permission of the company. Samples and demos are only provided as an example of our work and cannot be used or downloaded without agreement from Onhold Studio Connect Ltd.
A Simple Three Step Process
Getting started with Onhold Studio is simple, see how our three-step process works.
Discovery Call or Email & Proposal
We will give you a call (or email if specified) so that we can learn more about your company and provide you with a customised proposal that is tailored to your specific needs.
Script Creation
& Script Approval
Our scriptwriting team will create the ideal messages to promote your company. You select your voiceover and music track from our extensive library, before approving the script.
Audio Production
& Audio Approval
Our studio team will record your messages and mix them with the music of your choice. Your audio files will be formatted and ready to be loaded into your phone system.
Got Questions?
We have worked with thousands of customers all over the world. So we've pretty much heard every question imaginable. Before you contact us, please check our FAQ page to see if we've already answered your question. We are, however, only a phone call away and will gladly answer any questions you may have.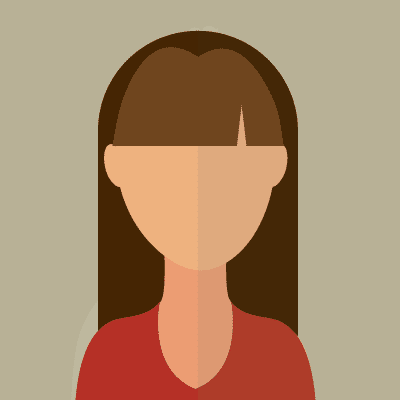 Jane Bray
Marketing Manager
I have nothing but praise for Onhold Studio. From start to finish they have been professional, quick to respond to all my queries, flexible and the finished product is fantastic.  I would highly recommend them if you have any audio requirements. We will definitely be using them again. Sophie Saunders
Facility Manager
Very helpful from start to finish, easy and friendly to deal with. I would highly recommend if you are looking for a professional, fun and relaxed voiceover or even for a more corporate tone. Take a look at their website where they have some good examples. Farheen Banu
Content Writer
Associating with Onhold Studio for an on hold message was a great experience. Besides an upright sound quality of the product, I was glad to receive a great service quality too- especially, a timely response to all requests made.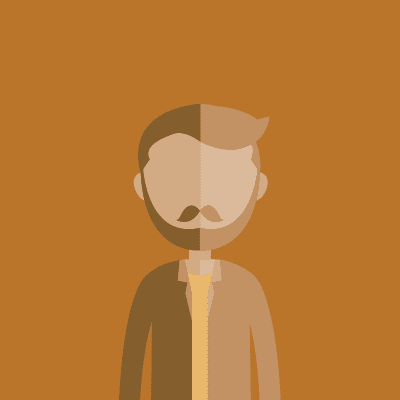 Bob Evans
CEO Adviser & CMO
I just wanted to let you know how pleased Lyjon are with the Video Production you have created for us the results have been excellent and we have seen a good return on our investment and lots of positive comments from our clients.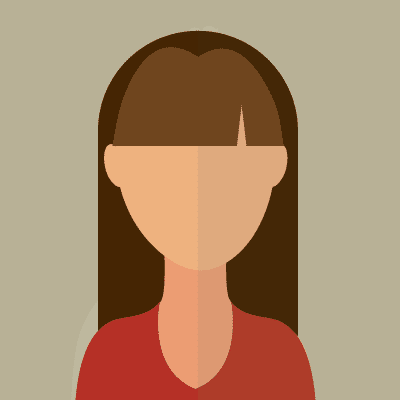 Onhold are a very professional establishment, always willing to listen and adapt to our requirements. Once the script has been provided the clip is ready within days and it is possible to keep it updated so that it is an ever changing message.