Quick Quote - Get an Audio Quote
Complete the below form to receive our quickest quote yet! The short questionnaire will allow us to accurately quote you within 60 minutes of completion - During working hours!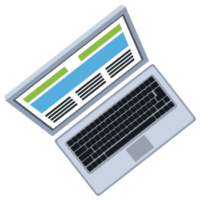 All audio productions are the property of Onhold Studio Connect Ltd and can only be used with the express permission of the company. Samples and demos are only provided as an example of our work and cannot be used or downloaded without agreement from Onhold Studio Connect Ltd.
Listen to our voiceovers, and music here!
Is a quick quote right for you?
We pride ourselves on being able to provide a solution for any audio problem! If you think a chat with one of our experts would be more appropriate, or if your project is bespoke why not give us a call on
0333 990 0009
or try one of our other forms?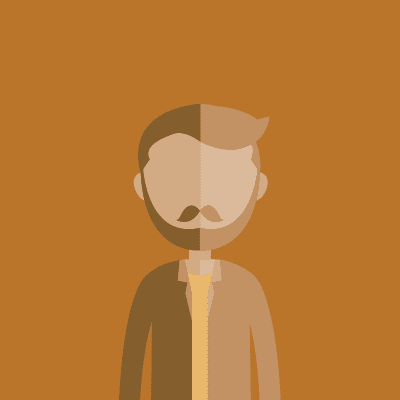 Bob Evans
CEO Adviser & CMO
I just wanted to let you know how pleased Lyjon are with the Video Production you have created for us the results have been excellent and we have seen a good return on our investment and lots of positive comments from our clients.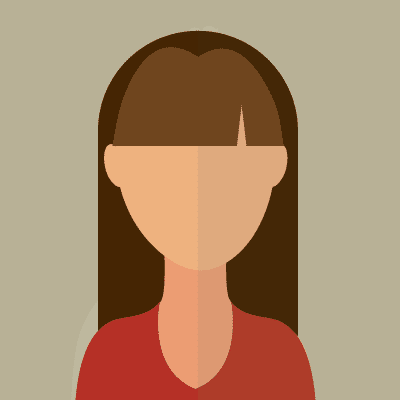 Onhold are a very professional establishment, always willing to listen and adapt to our requirements. Once the script has been provided the clip is ready within days and it is possible to keep it updated so that it is an ever changing message.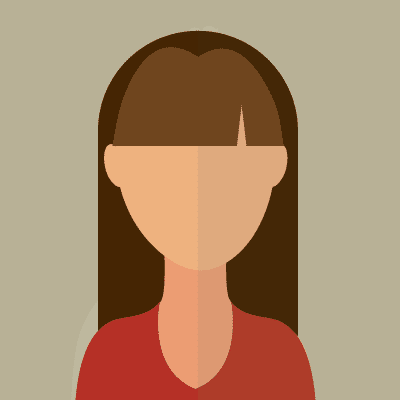 Jane Bray
Marketing Manager
I have nothing but praise for Onhold Studio. From start to finish they have been professional, quick to respond to all my queries, flexible and the finished product is fantastic.  I would highly recommend them if you have any audio requirements. We will definitely be using them again. Wesley Ephson
Managing Director
Onhold Studio have gone the extra mile to ensure our on hold marketing marries with our brand. With little instruction, they have been able to suggest and craft the best way to market our brand. As a result, they have produced a product that we are proud of and our customers are enchanted by.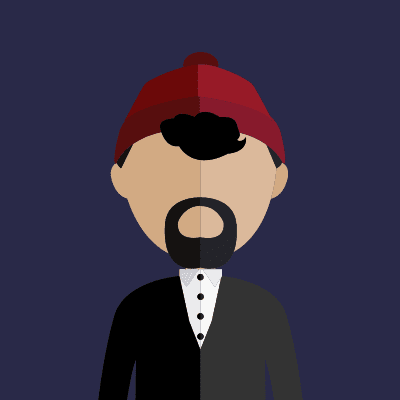 We needed a lot of help getting our online store up and running. It was a big job but Onhold Studio were up to the task. A lot of meetings, phone calls and emails were required but they were always happy to oblige and their communication with us was first class.