No Obligation Audio Demo & Quote
Onhold Studio has been developing custom audio messages for almost two decades. With simple pricing, expert scriptwriting, professional voice talent, and editing and post production, all included as standard. We can provide professional audio for telephone systems, eLearning and tutorials, tv and radio commercials, in-store announcements, videos, presentations and so much more.
Get in touch today to find out how we can make you sound amazing.
A Simple Three Step Process
Getting started with Onhold Studio is simple, see how our three-step process works.
Various File Formats for System Compatibility
Onhold Studio can provide downloads that include the following file formats:
CCITT a-Law (wav) - 8bit, 8kHz mono
CCITT u-Law (wav) - 8bit, 8kHz mono
MP3 192 kbps mono
WAV, mono, 8bit, 8kHz mono
WAV, mono, 16bit, 8kHz mono
WAV, mono, 16bit, 44kHz mono
We can provide the full quality WAV file so you can convert to any other format.
Systems We Work With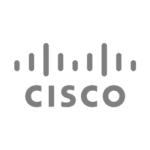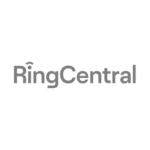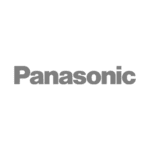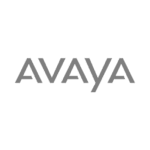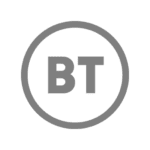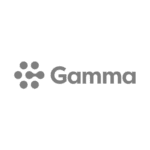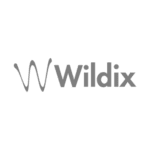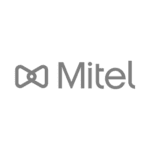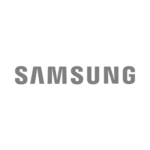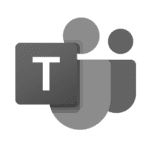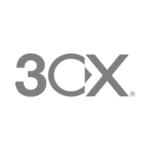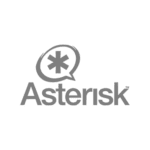 This is a non-exhaustive representation of the systems we work with.