FREE On Hold Demo
Let Onhold Studio record a FREE On Hold Demo to present to your team. We would love your input and we welcome any information you feel is important to include in your own bespoke on hold audio sample.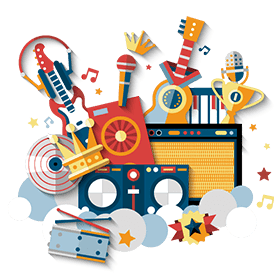 Get a FREE On Hold Demo
You can receive your customised free on hold demo in no time at all, simply by completing the short contact form below. It's a great way of finding out exactly what we can do for you and how we can help! Details are processed as per our Privacy Policy.
Simply complete the contact form below.
All audio productions are the property of Onhold Studio Connect Ltd and can only be used with the express permission of the company. Samples and demos are only provided as an example of our work and cannot be used or downloaded without agreement from Onhold Studio Connect Ltd.
Yes! Our demo is free and you are under no obligation to take up any of our services if we demo our services to you. We hope you'll be impressed with our audio demo and consider buying it if you decide our audio services suit your business.
You can either give us a short script, say 70 to 100 words, or our copywriting team will craft a short script to be voiced by one of our many professional, human voiceovers.
Once this has taken place, we'll send you a link for you to hear what we've put together for your company. We'll simply ask for your feedback and if you're interested in our services, we'll tell you more.
When Will We Receive Our Demo?
We aim to book in and complete your demo within 2 working days. Quite often we're able to provide you with a demo within 1 working day. If you need your demo quickly or you're fully booked for two weeks, let us know and we'll get you booked in at a convenient time.
I Want To Change The Wording
We'll be more than happy to discuss your comments concerning the Free On Hold Demo. You can call us during working hours or send us an email. You'll find our contact details on our contact us page.
A Simple Three Step Process
Getting started with Onhold Studio is simple, see how our three-step process works.
Discovery Call or Email & Proposal
We will give you a call (or email if specified) so that we can learn more about your company and provide you with a customised proposal that is tailored to your specific needs.
Script Creation
& Script Approval
Our scriptwriting team will create the ideal messages to promote your company. You select your voiceover and music track from our extensive library, before approving the script.
Audio Production
& Audio Approval
Our studio team will record your messages and mix them with the music of your choice. Your audio files will be formatted and ready to be loaded into your phone system.
Got Questions?
We have worked with thousands of customers all over the world. So we've pretty much heard every question imaginable. Before you contact us, please check our FAQ page to see if we've already answered your question. We are, however, only a phone call away and will gladly answer any questions you may have. Sophie Saunders
Facility Manager
Very helpful from start to finish, easy and friendly to deal with. I would highly recommend if you are looking for a professional, fun and relaxed voiceover or even for a more corporate tone. Take a look at their website where they have some good examples.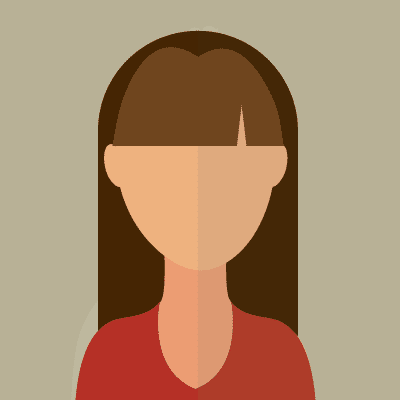 Jane Bray
Marketing Manager
I have nothing but praise for Onhold Studio. From start to finish they have been professional, quick to respond to all my queries, flexible and the finished product is fantastic.  I would highly recommend them if you have any audio requirements. We will definitely be using them again.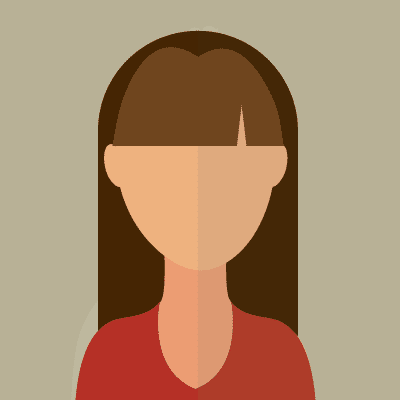 Michelle Kennell
Director
Budget Skips have always used the services from Onhold Studio. We have always had a great experience with them, they understand what we require and have always found a solution for this. Staff are very friendly and polite. Always make things smooth and simple - professionals in their nature of business. Wesley Ephson
Managing Director
Onhold Studio have gone the extra mile to ensure our on hold marketing marries with our brand. With little instruction, they have been able to suggest and craft the best way to market our brand. As a result, they have produced a product that we are proud of and our customers are enchanted by.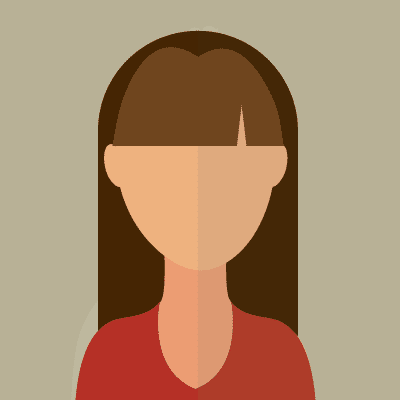 Onhold are a very professional establishment, always willing to listen and adapt to our requirements. Once the script has been provided the clip is ready within days and it is possible to keep it updated so that it is an ever changing message.