FREE On Hold Demo
Let Onhold Studio™ record a FREE On Hold Demo to present to your team. We would love your input and we welcome any information you feel is important to include in your own bespoke on hold audio sample.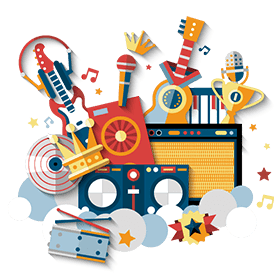 Get a FREE On Hold Demo
You can receive your customised free on hold demo in no time at all, simply by completing the short contact form below. It's a great way of finding out exactly what we can do for you and how we can help!
Simply complete the contact form below.
All audio productions are the property of Onhold Studio Connect Ltd and can only be used with the express permission of the company. Samples and demos are only provided as an example of our work and cannot be used or downloaded without agreement from Onhold Studio Connect Ltd.
We receive your request and begin researching your products & services.
A demo script is prepared by our designated script writing team.
The script is recorded by one of our high-quality voiceover artists.
The recording is received by our audio editing team and then mixed alongside music and effects.
The demo is sent to you! One of our consultants will answer any and all questions you may have.
Use our hassle free Quick Quote audio form to get a no-obligation quotation.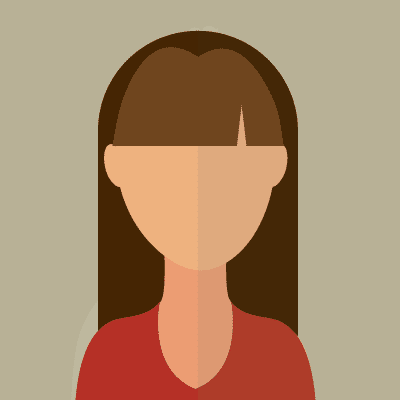 Onhold are a very professional establishment, always willing to listen and adapt to our requirements. Once the script has been provided the clip is ready within days and it is possible to keep it updated so that it is an ever changing message.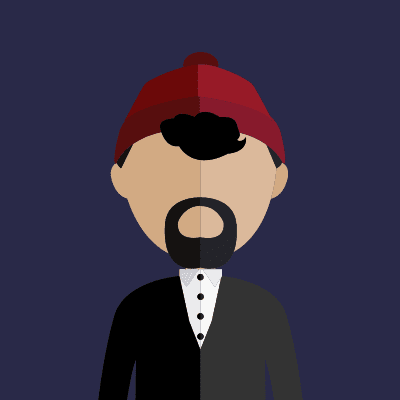 We needed a lot of help getting our online store up and running. It was a big job but Onhold Studio were up to the task. A lot of meetings, phone calls and emails were required but they were always happy to oblige and their communication with us was first class. Farheen Banu
Content Writer
Associating with Onhold Studio for an on hold message was a great experience. Besides an upright sound quality of the product, I was glad to receive a great service quality too- especially, a timely response to all requests made.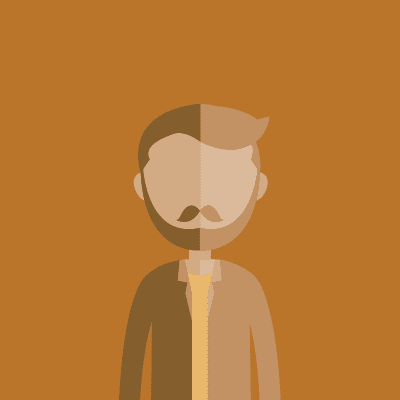 Bob Evans
CEO Adviser & CMO
I just wanted to let you know how pleased Lyjon are with the Video Production you have created for us the results have been excellent and we have seen a good return on our investment and lots of positive comments from our clients.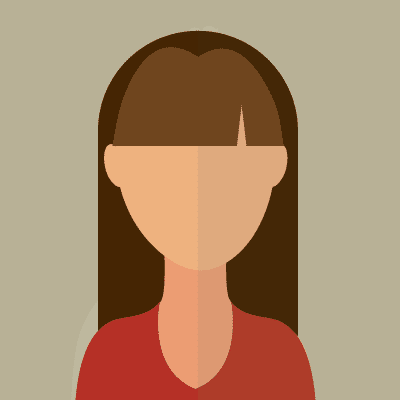 Michelle Kennell
Director
Budget Skips have always used the services from Onhold Studio. We have always had a great experience with them, they understand what we require and have always found a solution for this. Staff are very friendly and polite. Always make things smooth and simple - professionals in their nature of business.