For quite some time now BT has been at the forefront of readying the nation for the digital switchover, in which there will be an industry-wide change to update old analogue lines to digital landlines from the Autumn of 2023 leading up to 2025.
As you can imagine this is an incredibly arduous job requiring a ton of time and manpower that just isn't realistic to complete all over the UK at once. The timescale for this project has been split into three sections.
The first stage is set for Autumn of 2023, in which London, as well as the North West of England will be the first to switch over to digital.
The second will begin in Spring of 2024, this time covering the West Midlands, Wales, East Anglia, and the South East of England.
The third and final stage of this project is set to begin in the Summer of 2024, covering the remaining mainland areas of Scotland, as well as the North east and South West of England.
Why?
The changes being made are set to upgrade an outdated analogue network that most phones have outpaced in terms of modernising. The current system in place is no longer fit for purpose, new phones demand a quality that the current system cannot provide. As well as this the new system implements some quality of life improvements such as being able to predict and block spam calls, three-way calling to initiate a phone call with two other people at the same time,, crystal clear call quality, and much more.
How?
Once your area has been upgraded your provider will be in touch either by email or post letting you know about the simple steps you can take to changeover.
Cost?
The digital switchover isn't going to increase the cost of your current plan, you'll be paying the same amount up until your contract expires, at which point prices may vary.
However, if you're not happy with the price of a new plan, BT isn't the only provider offering these services, as mentioned earlier this is an industry-wide movement and other networks such as Virgin, O2, and others will be competing to have your business for the best price.
Conclusion
The switchover is in motion, sooner or later your area will be a part of it, and you can use the competitive nature of your providers' industry to seek out the best price as they are looking to onboard as many people as possible. Save Money and get a better product, this switchover is a win-win for all customers.
About us and this blog
Onhold Studio has been developing custom on hold audio messages for almost two decades! We specialise in audio marketing for both VoIP and conventional telephone systems. Our team can handle every step of the process for you, whether you need music or on hold messaging, call menu options, or out-of-hours audio messages.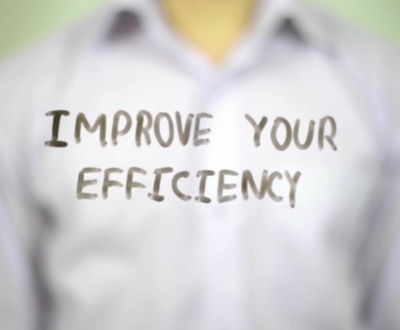 By streamlining customer communication, phone messages can significantly enhance your business's efficiency and ensure a seamless experience for callers.