The UK's PSTN network will switch off in 2025
BT plans to discontinue ISDN and PSTN services in 2025. But what is going on, and how will the switch-off affect your business?
What will be affected?
A range of services will be affected by the switch off, including:
Phone lines and their numbers
ADSL & FTTC broadband internet services
Door entry systems & CCTV
Burglar, fire & panic alarms
Fax machines
Emergency phones & lift lines
EPOS terminals & card machines
What do I need to do?
If you currently have a traditional ISDN (Integrated Services Digital Network) or PSTN (Public Switched Telephone Network) based system, now is a good point to look into the alternative.
Although there is plenty of time until 2025 rolls around, it's best to plan ahead and you may actually find you want to migrate sooner rather than later after finding out all of the benefits the replacement internet-based systems have to offer your business.
Why is this happening?
The existing network is outdated and difficult to maintain. The PSTN, being a mostly 20th-century technology, is becoming out of step with the demands of 21st-century communications.
People are shifting away from traditional phone use and toward mobile and internet communications. We all have higher expectations of current phone services than conventional technology can provide. The solution is digital.
Openreach is busily rolling out full fibre network (fibre to the premises or FTTP) in phases across the UK. By September 2023, BT will no longer sell traditional phone lines throughout the UK.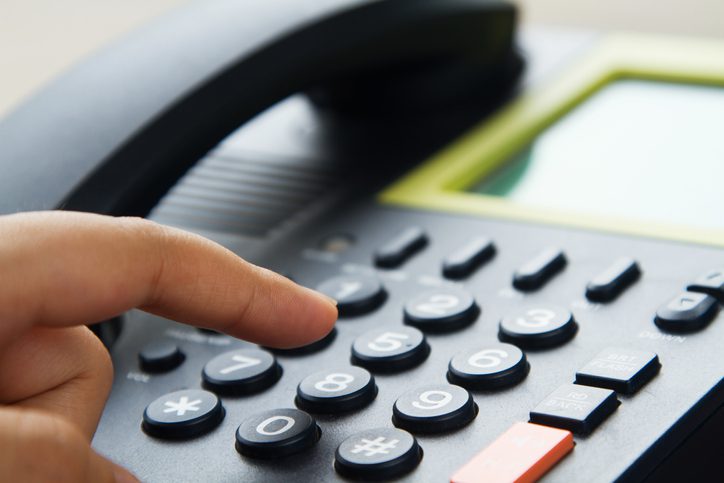 How can we help your business?
We have partnered with leading telephony providers to offer you a preferential rate on their services.
Through our partners, we can offer a modern cloud telephone solution, which enables businesses to communicate and collaborate more effectively and efficiently. Anywhere, any time, on any communications device; desk phone, mobile phone, laptop and personal computer.
There are so many advantages to cloud technology such as being able to receive multiple calls, never being engaged, menu options, call recording, call queuing, professional audio messages, significant cost savings and much more!
We can help your business unify all your communications to offer a feature-rich, scalable and affordable system that meets all your internal and external communication needs. And in most cases, make significant savings.
What if I'm a new business?
If you're in the position where you haven't got a business telephone system yet, you are in the perfect place to start afresh with a cloud-based telephone solution.
This way you can negate any needless expenditure on technology and hardware with a limited shelf life and future proof your growing business.
As BT is phasing out ISDN, it'll have no negative effect on you in this case and you may, in fact, gain a competitive advantage over your other businesses.
Get started
Don't put off upgrading your company's phones, you could make cost savings - get in touch with us today.
It's free, there's no-obligation and you could save a significant sum over the headline price by taking advantage of our preferential rates.
We'll also explore how you can maximise the effectiveness of your new system with Onhold Studio's support.