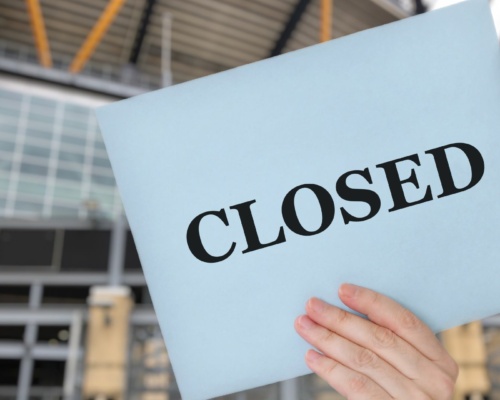 Why Your Business Needs Bank Holiday Messages For May 2023
This May is a month packed with bank holidays, just as we've returned from the easter holidays we're due another three bank holidays in just a few weeks. The first holiday takes place on the 1st of May, the second on the 8th, and the third on the 29th.
These holidays can often disrupt business hours, leaving your clients with a skewed idea of your working hours, so it's best to be clear when your offices will be closed and reopen with a Closed/ Voicemail Message, for those offering on-call services during these times you can include contact details on any emergency lines available as well as when they are accessible.
The 8th of May signifies the crowning of Prince Charles, for those feeling particularly patriotic we can supply a royally relevant backing track to accompany your message, Onhold studio has a wide library to choose from so be assured that special events such as these are well accounted for.
If you require any help in writing the script for your message, please get in touch with a member of our team and our professional scriptwriters will happily assist!
About us and this blog
Onhold Studio has been developing custom on hold audio messages for almost two decades! We specialise in audio marketing for both VoIP and conventional telephone systems. Our team can handle every step of the process for you, whether you need music or on hold messaging, call menu options, or out-of-hours audio messages.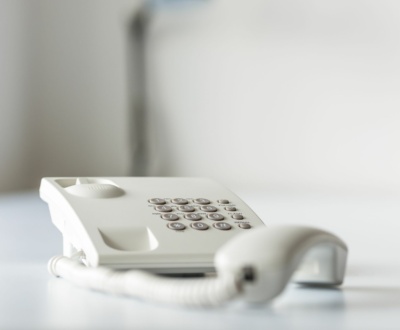 By streamlining customer communication, phone messages can significantly enhance your business's efficiency and ensure a seamless experience for callers.