Franchisors & Franchisees
Let us help you grow your business through our call handling services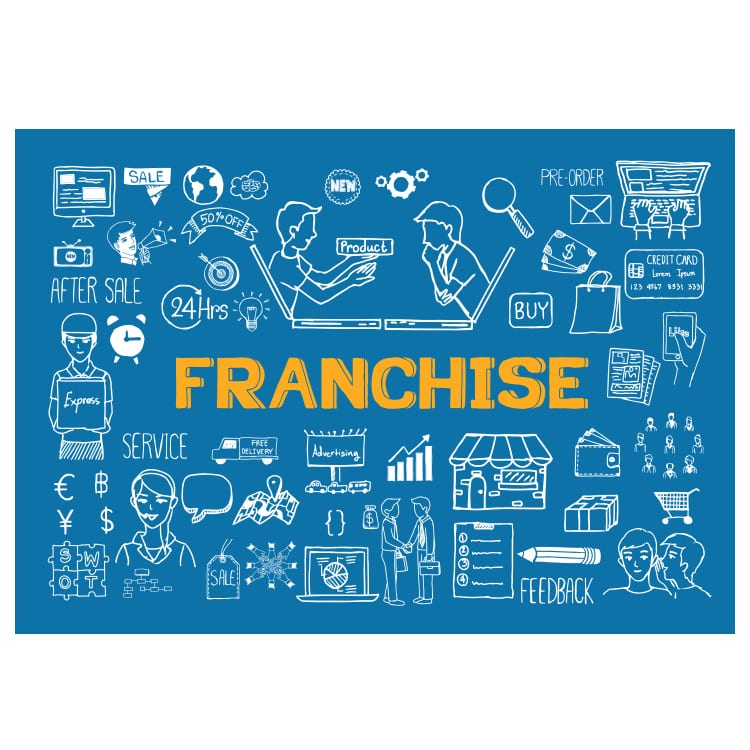 How have we helped Franchisors & Franchisees?
We have worked closely with a national cleaning franchise to provide a bespoke back up service for franchisees who are looking to spend more time developing new business, but still wish to offer their clients first class support. Many franchisees start off as sole proprietors and taking on staff can be a huge step. We spent time with the main franchisor and numerous franchisees to get a real understanding of where the pains were occurring and developed a set-up process and pricing package to cover all of their requirements. As part of this solution we have full access to the back end systems used by the franchisees to run their business, which allows our professional team to interact with callers as though we work for the company. We do as much or as little as each owner needs, from taking bookings, chasing payments through to support with individual cleaners. The franchisor is now offering our support as part of their franchise package, as they and current franchisees have seen the real value of having a service such as ours to support the growth of their business.
This type of set-up is only possible because we recruit and train our staff to be able to go beyond just working to a call script. Each member of our team is experienced in the use of many different systems and are quick to learn new processes and skills in an effort to provide the highest levels of support to our clients and their customers.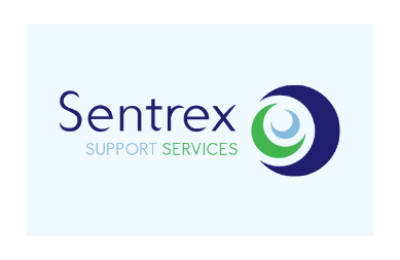 Onhold Studio were recently tasked with producing a suite of audio branding messages for…