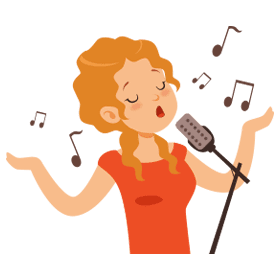 Voiceovers
Pick from a massive selection of professional, real, voiceovers.
All of our voiceovers are real people - We don't think computer-generated voices are at a quality yet to replace human voiceovers, not even Alexa!
We have a massive range of voices, all sorts of accents, and even different languages. Our voiceovers can follow your brief perfect, whether that is soft and laid back, forward and professional, or even loud and excited!
Things to keep in mind when selecting a Voiceover
What sort of style of read are you looking for? Do you know what words to brief your voiceover artist with, so they understand the result you're after? Our expert audio team can discuss this with you.
The voiceover style you require will largely be dependent on what the voiceover is for, and the audience it is directed at. Popular styles include conversational, corporate, high energy, emotional or casual.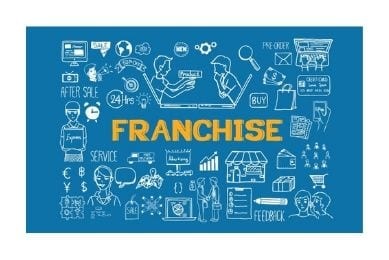 Oakfield Leasing, a long established UK wide finance & leasing company serving the needs…
Tell us about your project
Whatever your requirements we've got a solution for you
If you have a question or want to know more information about our services please contact our team using the form.
Budget Skips have always used the services from Onhold Studio. We have always had a great experience with them, they understand what we require and have always found a solution for this. Staff are very friendly and polite. Always make things smooth and simple - professionals in their nature of business.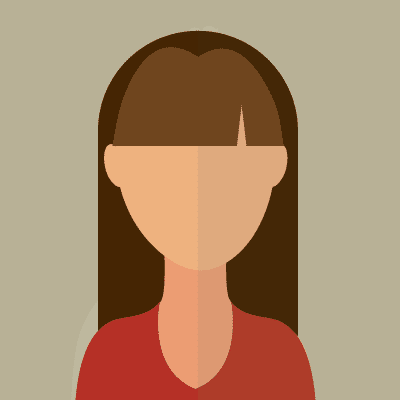 Michelle Kennell
Director
Our initial on hold music enquiry was handled professionally, the scriptwriters really understood our business and we'd be happy to recommend Onhold Studio, in particular, Mr Steve Mason. Sunita Parmar
Administrator
Service delivered efficiently and professionally, strongly recommended.