Professional Voice Talent
Pick from a tremendous selection of award winning human voice talent.
Telephone Systems
eLearning & Tutorials
TV & Radio Commercials
In-store Announcements
Videos & Presentations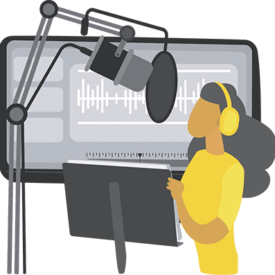 Introduction
Onhold Studio has been developing custom audio messages for almost two decades. With simple pricing, expert scriptwriting, professional voice talent, and editing and post production, all included as standard. We can provide professional audio for telephone systems, eLearning and tutorials, tv and radio commercials, in-store announcements, videos, presentations and so much more.
Real People
All of our voice artists are real people. In fact, many of them are multi-award winning voices. We don't think computer-generated voices are at a quality yet to replace human voice talent, not even Alexa!
We have a massive range of voices, all sorts of accents, and even different languages. Our voice talent can follow your brief perfectly, whether that is soft and laid back, forward and professional, or even loud and excited!
Voice Your Project
What sort of style of read are you looking for? Do you know what words to brief your voiceover artist with, so they understand the result you're after? Our expert audio team can discuss this with you.
The voiceover style you require will largely be dependent on what the voiceover is for, and the audience it is directed at. Popular styles include conversational, corporate, high energy, emotional or casual.
Trusted by 5,000 companies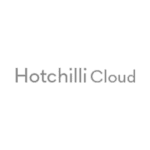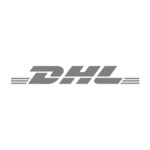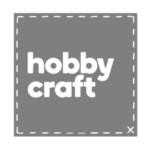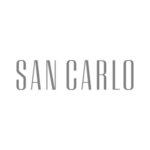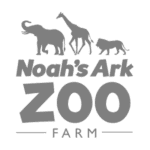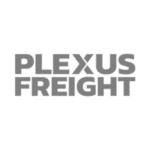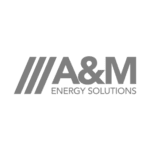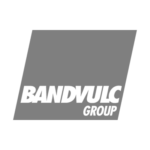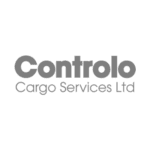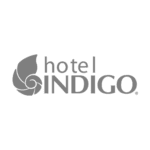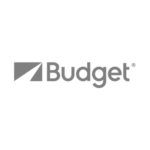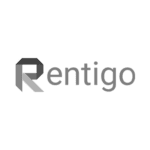 Very helpful from start to finish, easy and friendly to deal with. I would highly recommend if you are looking for a professional, fun and relaxed voiceover or even for a more corporate tone. Take a look at their website where they have some good examples. Sophie S
Facility Manager
Make an Enquiry
Got questions about our services or simply need prices? Get in touch and we'll be happy to help!
If you have a question or want to know more information about our services please contact our team using the form.
Hello Alex, That is perfect thank you! Thanks again for all your help, everyone at Onhold Studio.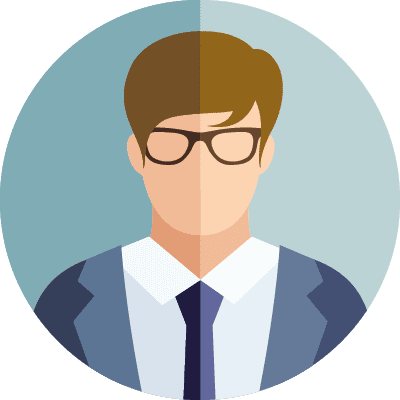 Steve C
Purchasing & Networking Manager
I would like to say thank you very much for all yours and your teams hard work. I will definitely be recommending your services. It's been a please working with yourselves, a really top-notch service and very professional and efficient. If I know to anyone needing something similar, you would be my first recommendation! Chris R
Service and Support Manager
Thanks for the swift production of the recordings here. Very happy so thank you very much to you and your team for the efficiency.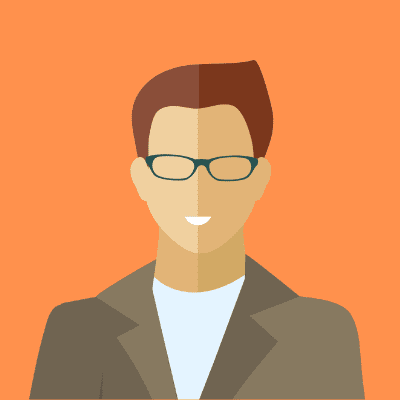 I started using the audio from today and so far the results are promising! It gives my business a whole new image and shows intent to improve wherever possible to give the best service, and thanks to you guys at Onhold Studio for sorting me out with a 5 star professional audio package and at an extremely good price!