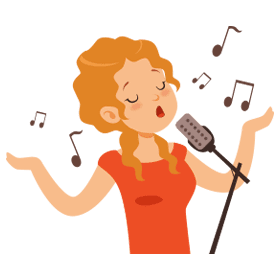 Voiceovers
Pick from a massive selection of professional, real, voiceovers.
All of our voiceovers are real people - We don't think computer generated voices are at a quality yet to replace human voiceovers, not even Alexa!
We have a massive range of voices, all sorts of accents, and even different languages. Our voiceovers can follow your brief perfect, whether that is soft and laid back, forward and professional, or even loud and excited!
Whatever your requirements we are sure we have a voice that fits your business perfectly!
Tell us about your project
Whatever your requirements we've got a solution for you
If you have a question or want to know more information about our services please contact our team using the form.
Onhold Studio have gone the extra mile to ensure our on hold marketing marries with our brand. With little instruction, they have been able to suggest and craft the best way to market our brand. As a result, they have produced a product that we are proud of and our customers are enchanted by. Wesley Ephson
Managing Director
We use on hold messages to inform our clients of our range of services and areas of expertise. We use it to keep our clients 'There Today focused', and reinforce our presence. Onhold Studio is a partner in enhancing our profile, and I would enthusiastically recommend you to any business that values the power of their phone.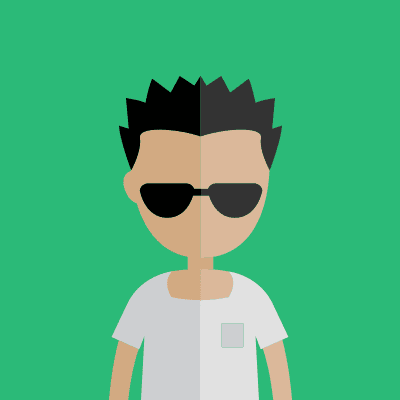 Richard Spencer
Proprietor
My contact, Tim, was very friendly and helpful and they produced a high quality recording very quickly for use in our automated call handling system. Andrew Clarke
Marketing Manager