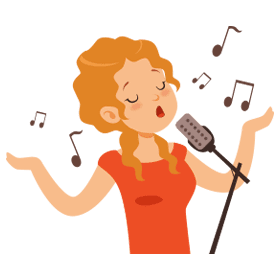 Voiceovers
Pick from a massive selection of professional, real, voiceovers.
All of our voiceovers are real people - We don't think computer-generated voices are at a quality yet to replace human voiceovers, not even Alexa!
We have a massive range of voices, all sorts of accents, and even different languages. Our voiceovers can follow your brief perfect, whether that is soft and laid back, forward and professional, or even loud and excited!
Things to keep in mind when selecting a Voiceover
What sort of style of read are you looking for? Do you know what words to brief your voiceover artist with, so they understand the result you're after? Our expert audio team can discuss this with you.
The voiceover style you require will largely be dependent on what the voiceover is for, and the audience it is directed at. Popular styles include conversational, corporate, high energy, emotional or casual.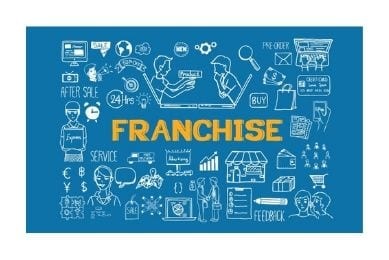 Oakfield Leasing, a long established UK wide finance & leasing company serving the needs…
Tell us about your project
Whatever your requirements we've got a solution for you
If you have a question or want to know more information about our services please contact our team using the form.
The whole process of choosing and producing our hold message was surprisingly easy. Everyone I dealt with were efficient, friendly and helpful. A great experience overall! Vince Courtney
Sales Director
I have been using Onhold's services for a few months now and I cannot recommend them enough. Their proactive and friendly attitude means that my clients are always in good hands if I am unavailable to take calls, and it's such a relief to know that I have back up! As a small business, the day to day running of the business falls to me alone, but with Onhold, it's like having a full-time assistant. Janine Campbell
Franchise Owner
We have been searching to find the right partner for sometime to help us with producing an on hold message for our phone system and also updating our website which it was sad to say was very much in the past. Paul Middlicott
Branch Manager