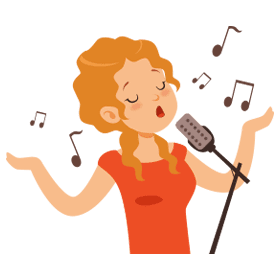 Professional Voiceovers
Pick from a tremendous selection of professional human voiceovers.
All of our voiceovers are real people - We don't think computer-generated voices are at a quality yet to replace human voiceovers, not even Alexa!
We have a massive range of voices, all sorts of accents, and even different languages. Our voiceovers can follow your brief perfectly, whether that is soft and laid back, forward and professional, or even loud and excited!
Things to keep in mind when selecting a Voiceover
What sort of style of read are you looking for? Do you know what words to brief your voiceover artist with, so they understand the result you're after? Our expert audio team can discuss this with you.
The voiceover style you require will largely be dependent on what the voiceover is for, and the audience it is directed at. Popular styles include conversational, corporate, high energy, emotional or casual.
Voiceovers in Foreign Languages
As our world continues to shrink, companies around the globe are looking for more than just English voice overs for their multimedia projects. More and more brands are looking to break into non-English speaking markets to expand their reach.
Whether you are looking for a single voice in one language, or dozens of voices in multiple languages. Onhold Studio can offer a timely turnaround for all our foreign voice over artists, recording and post production. All at a price that won't bust your budget.
After the recordings are completed, we can also professionally clean and edit the audio and mix with a soundtrack from our extensive royalty free audio library. Or, we can just deliver the raw audio files for your own team to edit.
Our audio library has more than 50 Voice Overs including a variety of foreign languages such as Danish, Dutch, French, German, Italian, Japanese, Mandarin, Portuguese, Russian and Spanish.
Need some inspiration?
Fill in our Free Demo form and we'll send over audio examples from your industry and a bespoke audio sample to share with your team.
Already got a script?
Fill in our short Quick Quote form and we'll provide you with a no obligation quote within 60 minutes during our working hours.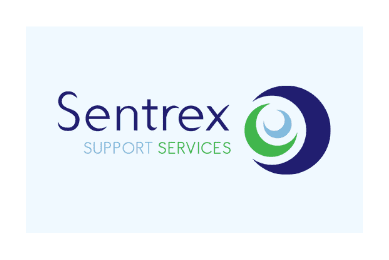 Onhold Studio were recently tasked with producing a suite of audio branding messages for…
Tell us about your project
Whatever your requirements we've got a solution for you
If you have a question or want to know more information about our services please contact our team using the form.
Our initial on hold music enquiry was handled professionally, the scriptwriters really understood our business and we'd be happy to recommend Onhold Studio, in particular, Mr Steve Mason. Sunita Parmar
Administrator
From my initial enquiry right through to completion, your company kept me up to date with every aspect of my requirements, from the script writing to ensuring my customer calls were handled professionally, giving a positive perspective of my company to every caller. John W Croasdale
Director
Great people to work with, friendly, professional, and a great price as well. Do you know what really impressed me, it was your enthusiasm and effort for what is quite a small sale for yourselves. You made the process very easy, and the end result is great. Really appreciated.