Hello! We are Onhold Studio
Our mission is to change the way businesses speak, listen and share their story through effective audio, video and digital marketing.
Onhold Studio was created more than 15 years ago and has built a great reputation for quality professional audio recordings and on-hold messages. Our product portfolio diversified after joining forces with The Business Video Company in 2016 to include professional videography, digital marketing, and website development.
Working together, we help you discover powerful ways to communicate with your audience, through the effective power of professional audio and video production. From short introduction videos, radio advertisements, on-hold music, and on-hold messages to social media content creation, we have covered it all.
Today, Onhold Studio is home to a string of highly talented and professional sound engineers, producers, and multi-award-winning voice artists – 'Team OHS'. Our team has been one of the studio's strongest features as we continue to bring great enthusiasm and professionalism to every individual project.
We strive to support our clients' success with our service and quality, leading them to be loyal supporters of our craft, and many are doing just that. Our clients know that we will be there to assist them with whatever may arise throughout the project lifecycle, offering a great service and working hand in hand with them on creative decisions.
We believe that our position in the industry as a professional studio, coupled with our open and honest communication, will yield positive outcomes. Our experienced creative professionals are ready to provide a solution.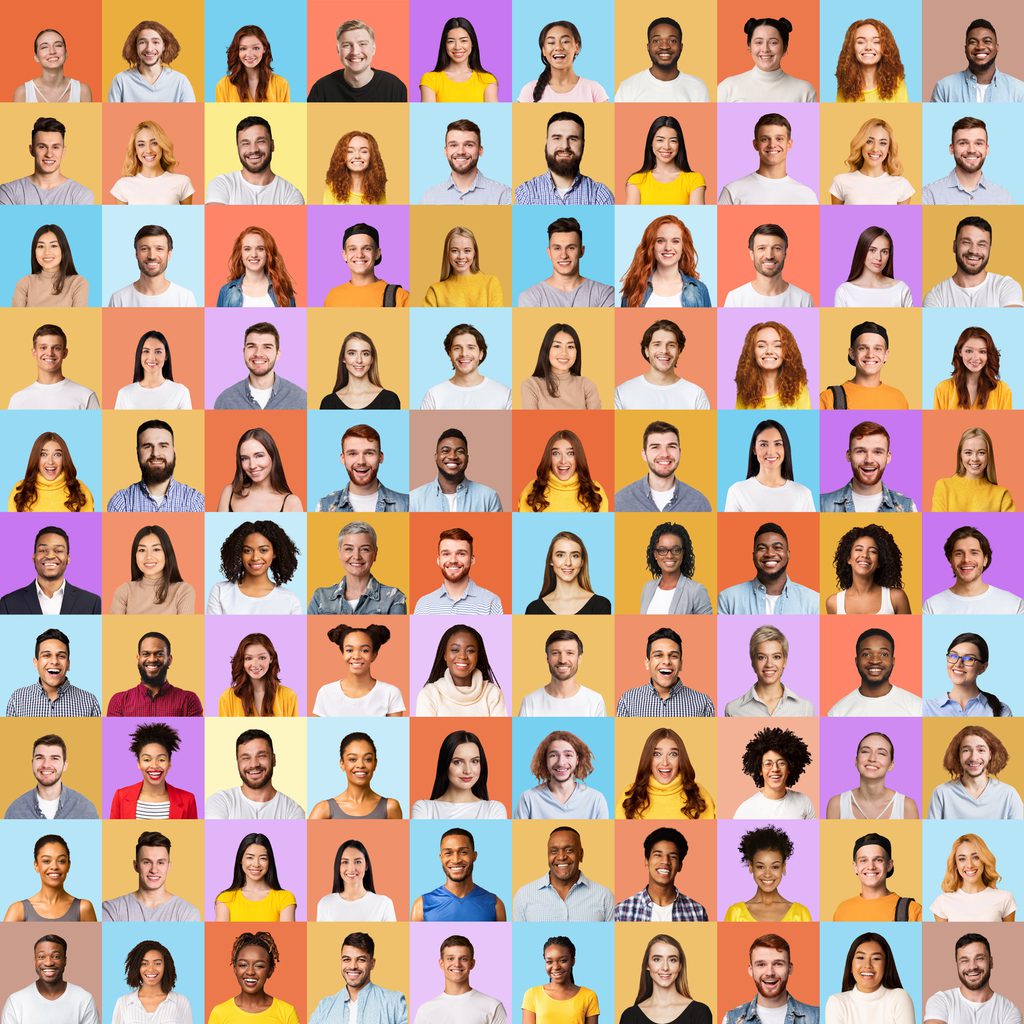 OUR VISION
We believe in a world bound together through music.