Tailored Solutions
Our team is not just a collection of audio experts; rather, we are focused on delivering exceptional caller experiences. Our unparalleled knowledge and advanced technology solutions empower businesses to customise, streamline and optimise their calling solutions. Put your caller experience in the hands of experts and trust us to deliver exceptional results every time.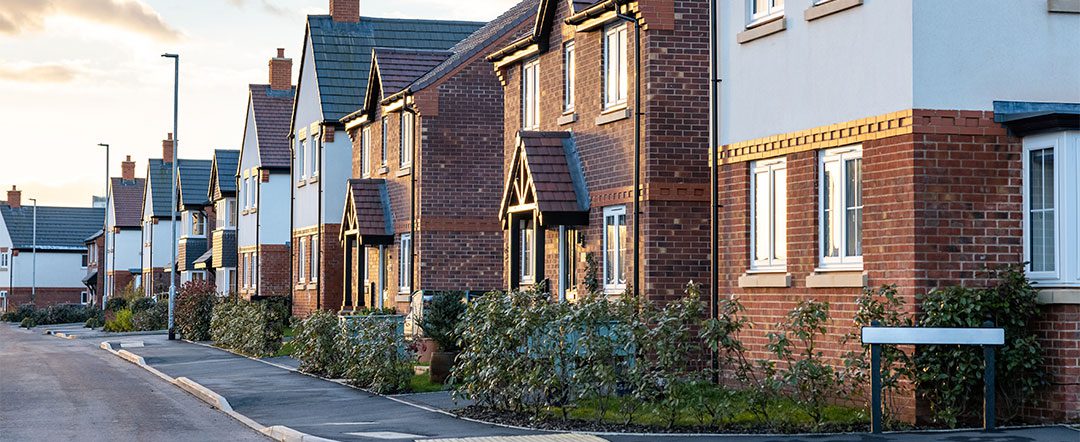 Utilise your audio branding to communicate your expertise — especially in your local community.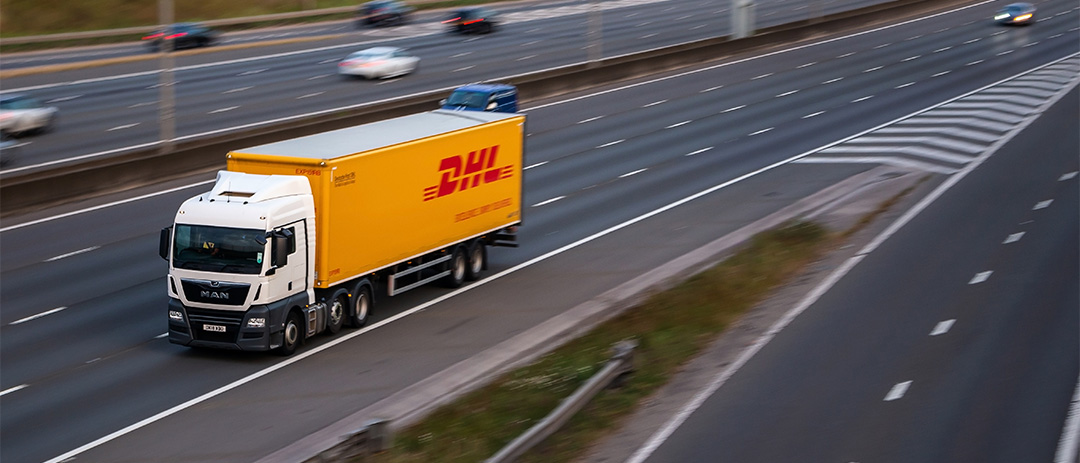 Your audio branding keeps haulage & logistics callers on hold — while you track and trace consignments for them.