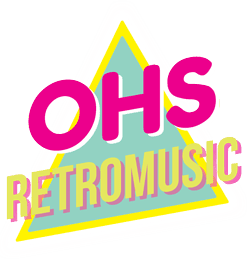 Royalty Free Retro Music
Think Hard Rock, Glam Metal, New Wave and Synthpop.
OHS Retro Songs capture an era from your youth, or that pivotal time from your life. From Glam Metal, Post Punk and Gothic through to Bubblegum Pop and Synthpop we've got all the basics covered.
Various File Formats for System Compatability
Onhold Studio can provide downloads that include the following file formats:
CCITT Ulaw (wav) - 8bit, 8kHz mono
MP3 192 kbps
WAV, mono, 16bit, 8kHz
WAV, mono, 16bit, 44kHz
We can provide the full quality WAV file so you can convert to any other format.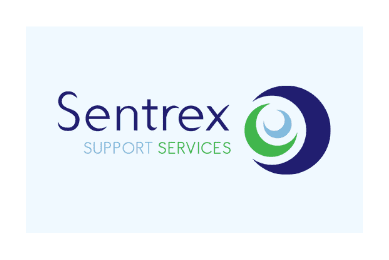 Onhold Studio were recently tasked with producing a suite of audio branding messages for…
Make an Enquiry
Got questions about our services or simply need prices? Get in touch and we'll be happy to help!
If you have a question or want to know more information about our services please contact our team using the form.
I would like to say thank you very much for all yours and your teams hard work. I will definitely be recommending your services. Thomas Hutin
Sales & Hire
It's been a please working with yourselves, a really top-notch service and very professional and efficient. If I know to anyone needing something similar, you would be my first recommendation! Chris Rich
Service and Support Manager
Thanks for the swift production of the recordings here. Very happy so thank you very much to you and your team for the efficiency.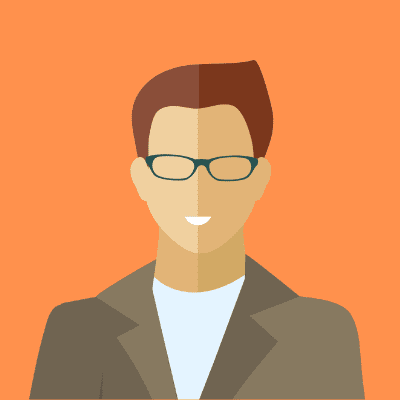 I started using the audio from today and so far the results are promising! It gives my business a whole new image and shows intent to improve wherever possible to give the best service, and thanks to you guys at Onhold Studio for sorting me out with a 5 star professional audio package and at an extremely good price!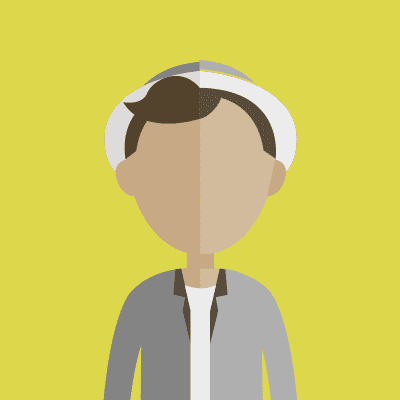 Gary Summers
Company Director
Thank you very much for all the work you and your team have done on our website, it looks great.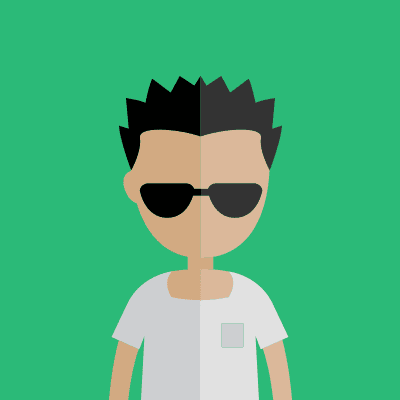 Oliver Boulton
Managing Director