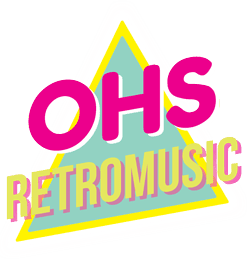 Royalty Free Retro Music
Think Hard Rock, Glam Metal, New Wave and Synthpop.
OHS Retro Songs capture an era from your youth, or that pivotal time from your life. From Glam Metal, Post Punk and Gothic through to Bubblegum Pop and Synthpop we've got all the basics covered.
Various File Formats for System Compatability
Onhold Studio can provide downloads that include the following file formats:
CCITT Ulaw (wav) - 8bit, 8kHz mono
MP3 192 kbps
WAV, mono, 16bit, 8kHz
WAV, mono, 16bit, 44kHz
We can provide the full quality WAV file so you can convert to any other format.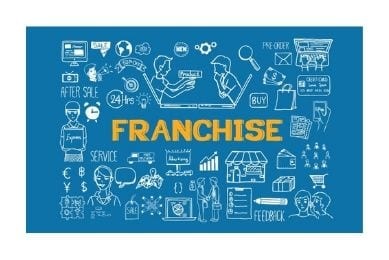 Oakfield Leasing, a long established UK wide finance & leasing company serving the needs…
Tell us about your project
Whatever your requirements we've got a solution for you
If you have a question or want to know more information about our services please contact our team using the form.
Onhold Studio were brilliant with our requirements. They were really quick and efficient—quotation was done in less than one hour while the media files were sent to us in less than 48 hours! The end product was absolutely great, very impressed. We will use them again. They were a pleasure to do business with. Suzanna Harley
Digital & Data Marketing Executive
Just wanted to say thank you for a really exceptional service from start to finish. It's refreshing to work with a company who make it so easy, combined with an efficient and friendly team. Certainly appreciated!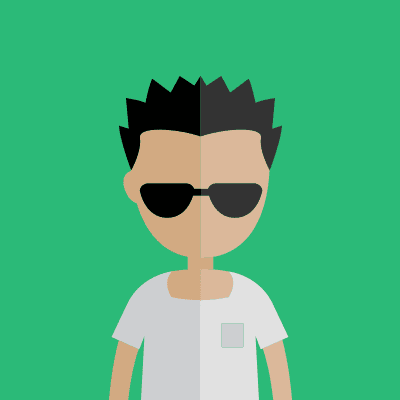 Ashley Perkins
Marketing Manager
Fantastic Service from Start to finish. Amy was extremely helpful in advising on exactly what we needed and came up with a very reasonably priced package compared to other competitors. The whole turn around time was no more than 1 day after giving our final approval resulting in very professional voiceovers, emailed to us in a format of our choice. Aslam Khan
Office Manager