White Label & Reseller Partner Programme
We can support your on hold production needs and help with fast delivery of service.
Resell Our Audio Services to Your Clients
If you are a Telecoms, IT or Digital Agency looking for credible and reliable audio professionals to work as part of your team, look no further. We have a White Label and Reseller offering that seamlessly integrates into your business. We can create bespoke pricing models, present professional demo productions and provide audio with a fast turnaround.
No need to deal with numerous audio editors

No need to worry about music licensing
No need to deal with numerous voice overs
Wide range of voiceovers and background music
Flexible payment options tailored to your requirements

Set your own prices based off our discounted fees

Bulk order quantity discounts

White Label Audio Player for your own website

Keep everything under your own brand

A Professional Service
Onhold Studio has been involved in telephone audio directly with businesses for many years. Those customers use telecoms providers who do not offer voice and music services. Your clients want to sound professional and have professionally voiced telephone messages and hold music. In our experience, many companies like yours would like to offer a voice and music service, but do not have the voiceovers, music licensing or audio skills available.
However, with our help, you can now easily offer such services and your clients don't have to look elsewhere.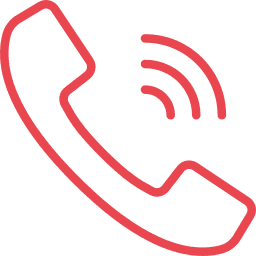 Welcome Message

Immediately and instantly introduces your client's business and represents it in a positive, and professional manner.

Call Menu Options / IVR Menu

Present your client's callers with multiple options ensuring that they are directed to where they need to be swiftly.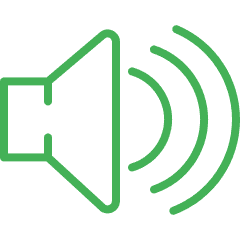 On Hold Messages

Engage, attract and appeal to your callers while promoting products and services and reinforcing their brand.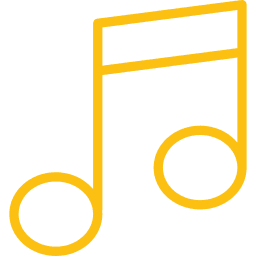 On Hold Music

Our extensive library of royalty-free music features different styles and genres throughout the decades.

Audio Productions that Entertain

Interest, engage and maybe even amuse your callers. A happy caller increases your likelihood of success.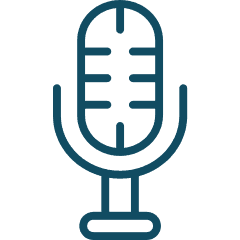 Selection of Voiceovers

With men, women and children of all ages, and a range of different styles, we're bound to have the ideal voice.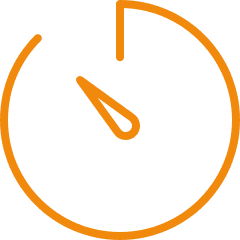 Out of Hours Messages

Inform callers during your closed time of your opening days and hours and suggest they visit your website.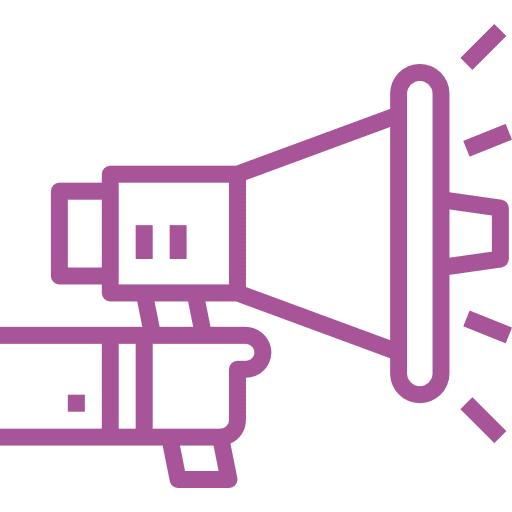 Pre-Sales Messaging

Your clients can let their customers know about special offers before they're connected with a Pre-Sales Message.
Ready to get started?
Whatever your requirements, we've got a solution for you!
If you have a question or want to know more information about our services please contact our team using the form.
A great opportunity to get a message over to your customers whilst they are waiting for you to handle their call. I have worked with Onhold Studio for years, they are always willing to help, accommodating, pro active and offer a first call service. Thank you Onhold Studio for providing our charity with a professional answer message. From the very beginning you have been very helpful with lots of choices and examples to choose from. We are proud to share our number throughout our work as this has given us a new look to all those that call us. A very impressive service that we couldn't recommend enough.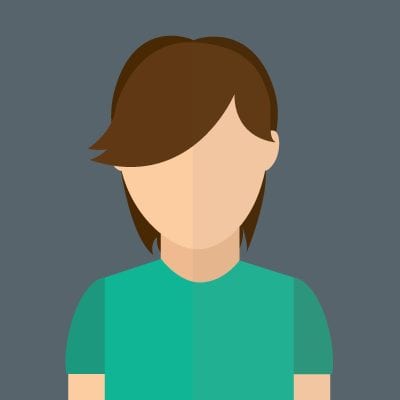 Alia Jones
Chief Executive
Very helpful from start to finish, easy and friendly to deal with. I would highly recommend if you are looking for a professional, fun and relaxed voiceover or even for a more corporate tone. Take a look at their website where they have some good examples. Sophie Saunders
Facility Manager