Let us help you grow your business through effective audio productions
You should never consider putting a caller on hold as a bad move. When you're a company like Sentrex, who offer a wide assortment of related services, sometimes it's difficult to get the message across to your callers. In this case, we recommend giving your callers a brief overview of the services you provide and directing the callers to your company website or brochure.
How did we help?
We recently created a suite of compelling audio branding messages for Sentrex Services. These included:
Welcome Message, letting callers know they've called the right company.
Out of Hours, giving callers options to leave a voicemail message or contact an out of hours representative.
On Hold Production, informing callers of the benefits of working with Sentrex and their associated services.
The project started by exploring the current call flow plan and investigating where callers needed to go. It was decided the best call plan for Sentrex was to set up a simple welcome message that connects the caller to an available member of their team. We prepared a diagram for their maintainer to work off, giving details on what message should be played at each stage.
We added a few additional messages in case none of their staff members were able to get to the phone for whatever reason.
After establishing what happens out of hours, the caller is given three options, the first option is to leave a voicemail message, followed by the option to call an on-duty manager, followed by a dedicated menu option for recruitment. The audio messages covered sub-menu recordings, such as "you may now leave your message after the tone", or "We're now connecting you to the on-duty manager".
Finally, we provided a comprehensive on hold production with an approximate runtime of five minutes. It covers everything from the services they provide, community activities and fundraising, accreditations and information on how their staff are fully qualifies and routinely kept up to date with any changing regulatory legislation.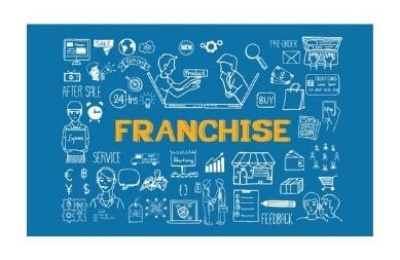 Oakfield Leasing, a long established UK wide finance & leasing company serving the needs…