Frequently Asked Audio Questions
Frequently Asked Questions
How long does it take?
We can usually turn message around in 48-72 hours from script approval and VO choice, but it does depends on voiceover availability. Some are busier than others!
Do you use computer generated voices?
Never! All of our voiceovers are real people - We don't think computer generated voices are at a quality yet to replace human voiceovers, not even Alexa!
Can I write my own script?
Certainly! But we do have an in-house script writing team that can help in whatever capacity you need. Whether that is proofing and tweaking a provided script, or helping you start from scratch.
Do you offer a free demo?
We do, we offer bespoke customised demos from our real voiceovers with some music from our massive library. We don't cut quality for the demos, some of our customers even buy the demo outright!
What if I want my message in different language?

We can source speciality voiceovers if you require message in a different language or accent. We can even do novelty voices, like Santa or 'the movie preview guy'!
Can I have sound effects in my message?

Yes! We are happy to mix message with sound effects - If you include details of the effects needed in your script our audio team can source and add those onto the track.
Which bit of the messages do customers hear?

For welcome and voicemail messages the customer will usually hear it all, from the begining each time. For on hold messages this is entirely determined by your phone system. Some start at the begining every time (ours does!) but some start at a random place because the message is constantly playing. This could be important for the format of your script. Ask your maintainer if you aren't sure! Or talk to us about our state of the art VoIP solutions.
What sort of equipment do I need?

Most modern phone systems support on hold messages, either internally or via an external media player. Internal messages are usually loaded onto the system by your maintainer or IT department. External media players usually require an SD card or USB stick. If you aren't sure we have a telecoms team that can try and help, or if you're looking for an upgrade we can help provide modern VoIP telephone solutions.
Which file formats can you provide?

We haven't yet been asked for a format we can't provide. We can produce files in all the major formats, mp3, .wav and all the codecs you might need, including A-law, μ-law, and IMA ADPCM. We can also produce files in specific bit rates, such as 8bit 8khz, mono usually!
Do I need a PPL/PRS licence?

You only need a PPL/PRS licence if you're using music that is still collecting royalties. Our massive music library contains royalty free music, which means you NEVER need a PPL/PRS licence Stephanie Boyd
Head of Franchising
I just wanted to thank you and your team for your efficient and reliable service whilst setting up our telephone system. The message sounds fantastic and really gives us that professional, classy edge that we've always been looking for and the value for money was astounding.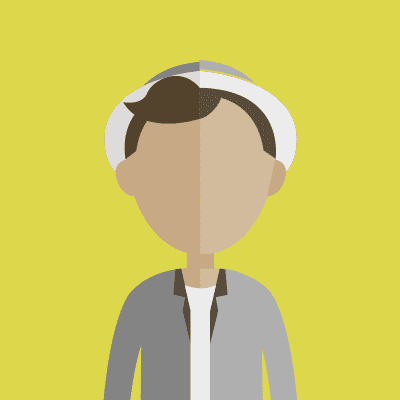 These guys are so great. Quick and efficient and always provide and excellent service.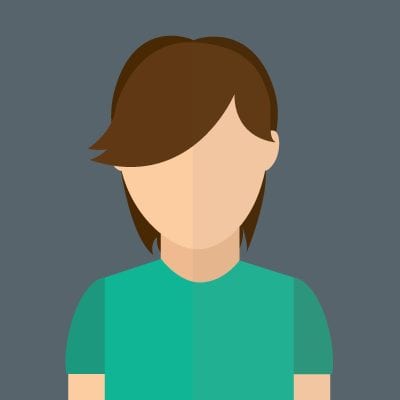 Sara Holmes
PR & Marketing
After searching the internet for on hold services, we finally found the really friendly and professional team at Onhold Studio who were very quick to respond to my enquiry. They have been very helpful and prompt with resolving any questions and issues.