Let us help you grow your business through effective audio productions
Have you searched through the deepest darkest jungles to find a David Attenborough sound-a-like voice? Well, look no further than Onhold Studio. Our Darren Attenborough voice artist is the perfect accompaniment to any on hold production looking to portray a well-educated, soothing voice that many can relate to.
As heard on television, the internet and radio, our David Attenborough voice is based on his, older voice over, more laid back and even more intimate yet still characteristically animated and enthusiastic. We can ham it up as a character voice too if required.
How did we help?
We recently created a compelling welcome message and out of hours message for tree care company Austin Purdeys Tree Care.
The project focused on how their work is all about caring about the environment, conscious about protecting trees and making sure the work they do is beneficial to both the client and the environment. For this, it was crucial to get a voiceover that sounded knowledgeable and easy to listen to.
We were able to take their brief, and strip it down into its simplest terms, writing a telephone script in the style of Sir David Attenborough. Once the scripting process was complete, we made sure the voicing was as authentic as possible, ensuring listeners wouldn't be baffled by complex terminology or jargon.
We then mixed the voiceover recording to dramatic composed music to keep in the style of something such as Attenborough's Blue Planet and then edited the production before final approval by the client.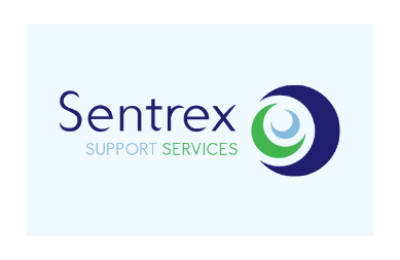 Onhold Studio were recently tasked with producing a suite of audio branding messages for…