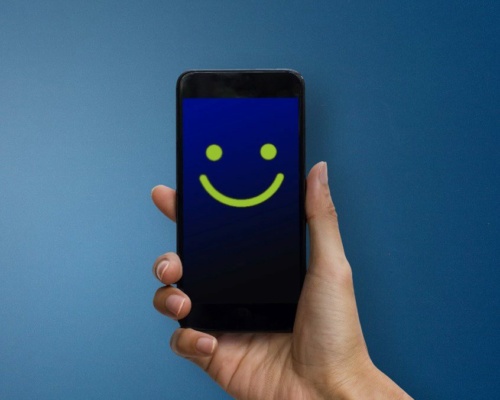 Three Ways to Improve Customer Experience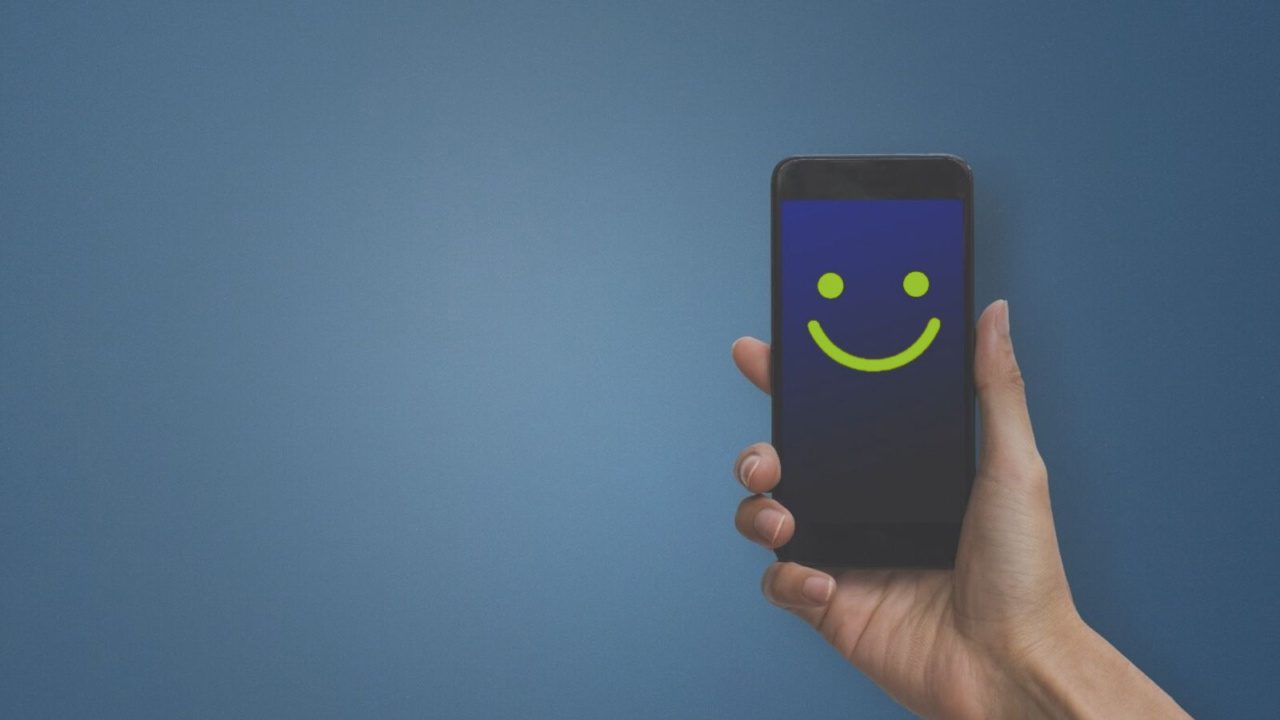 Marketing Calendars and Content
While we don't always celebrate the same holidays as each other, there are enough people out there that creating relevant content for a particular time of the year can be beneficial, not only for sales but in public opinion as they'll enjoy knowing you are paying attention to the little things they like to celebrate.
If a person doesn't celebrate the holiday or event they will still always appreciate the chance to get something for a little less if discounts are offered, or enjoy the idea of limited time product being created, it shows the public you are up to date, not recycling the same old posts but seeking opportunity in your efforts to connect yourself to these events. See our Bank Holiday Guide.
For these reasons creating a marketing calendar or even finding resources available online can be hugely beneficial for those who like most cannot save every date and new holiday in their memory.
An exceptional workforce
In the eyes of the client your workers are the embodiment of your company, they put a face to the name and represent it through their ability to manage the clients' queries.
Having a poorly trained workforce staggers a business's overall effectiveness and drags its name through the mud, with the rise of online learning and development courses, it has never been easier to change this perception by moulding your workforce into informed, qualified, and suitable employees that can represent your brand to the fullest.
The Rise of L&D
Holding attention with up-to-date information
There aren't many things that have the same mind-numbing effect as sitting on hold listening to repetitive messages that you've come to know off by heart, these will lessen the callers interest and can even agitate them, leaving an unsuspecting employee to deal what should have been a much less stressful query.
Regular updates, whether it is yearly, quarterly or every month can keep things flowing a lot smoother. Swapping music track, new menu options, open hours changing or even an award you're particularly proud of, let your customer know while on hold, your ability to provide fresh information will keep their attention from weaning and supply you audience with what you want them to know. Unsure on where to start? You can learn more about on hold messages here.
About us and this blog
Onhold Studio has been developing custom on hold audio messages for almost two decades! We specialise in audio marketing for both VoIP and conventional telephone systems. Our team can handle every step of the process for you, whether you need music or on hold messaging, call menu options, or out-of-hours audio messages.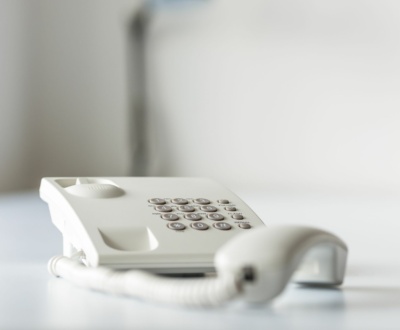 By streamlining customer communication, phone messages can significantly enhance your business's efficiency and ensure a seamless experience for callers.