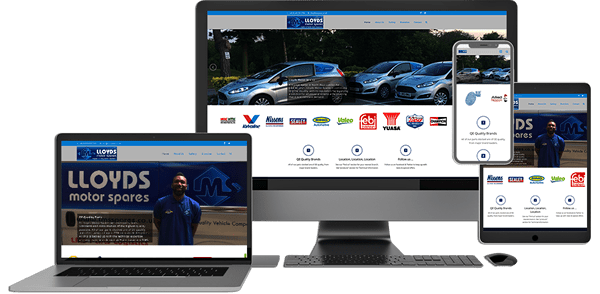 What was the task?
Lloyds Motor Spares already had a website advertising the services they could provide from their 9 branches, however the website hadn't been updated since it's creation and was lagging behind in terms of aesthetic, and function.
They needed a refresh, retaining all their features and content, but in a modern frame that was mobile friendly and looked sleek and modern.
How did we help?
We took the content and images from their current website and installed a fresh theme to bring everything to a modern standard. We installed various galleries to retain functionality from their old website, and updated service pages with new images and content.
As part of our managed service we update the website monthly with new publications and brochures for the latest services, parts and new equipment in the industry.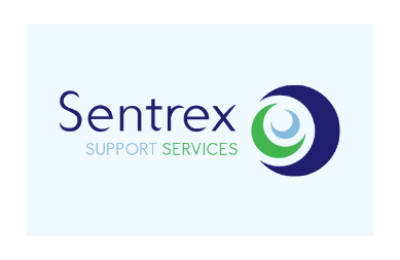 Onhold Studio were recently tasked with producing a suite of audio branding messages for…