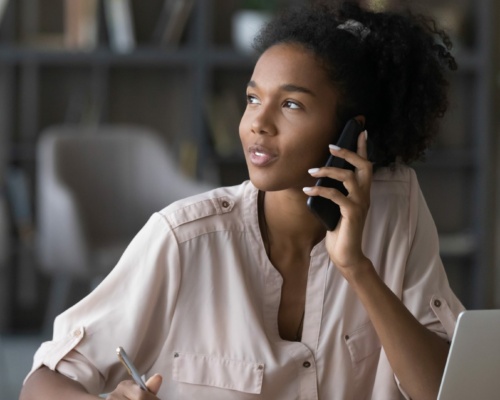 On Hold Messages Best Practices and Sample Scripts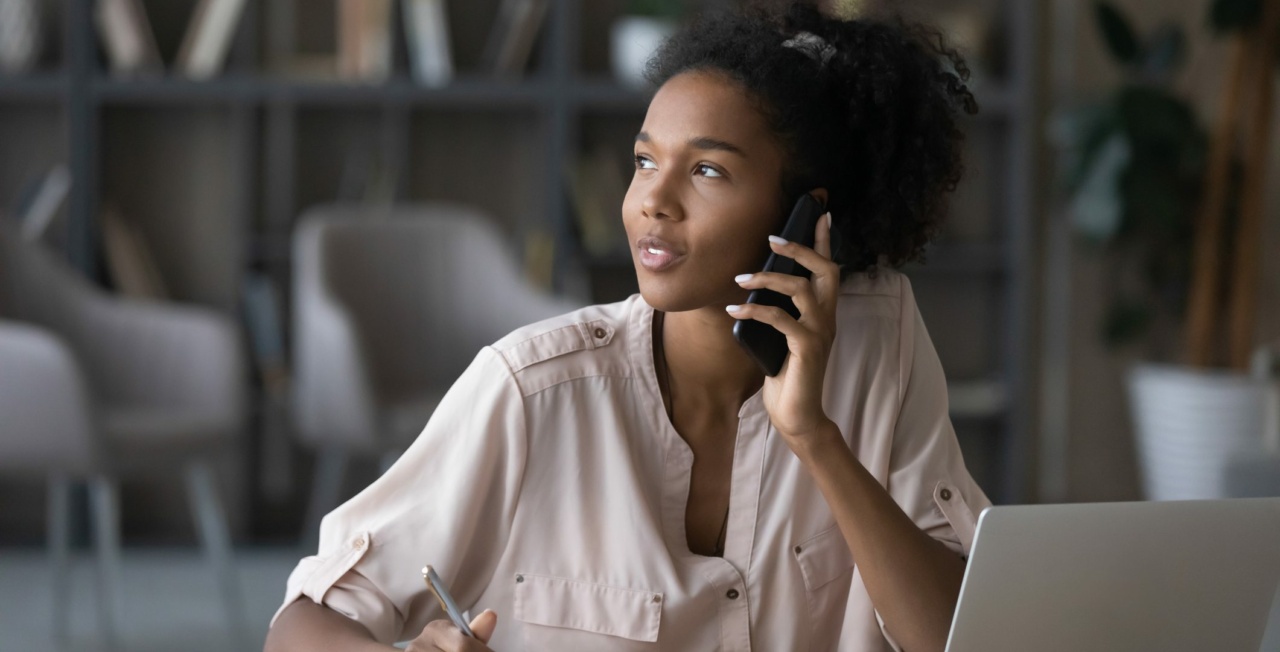 On-hold messages are a great way to convey important company news and updates to your callers. Statistics show that people don't want to listen to silence or a generic message saying, "Your call is important to us". So why not fill this dead airtime with messages that provide helpful information.
Here are a few tips we've learned along the way:
1. Say who you are and thank the caller
It's best practice to mention your company name and thank the caller for waiting. People don't like waiting on hold, so a simple "thank you for calling" sets the right tone.
Here are a few examples:
"Hi, you've reached Onhold Studio, the telephone audio marketing specialists. Thank you for calling, someone will be with you very shortly. We appreciate you holding on.
"Thank you for calling Onhold Studio, your call is important to us. We are currently experiencing high call volumes and will be with you very soon.
If possible, you should inform the caller of their wait time or their position in the queue. Callers who are provided with more information are more likely to stay on the line. In fact callers are likely to say on hold for over 3 minutes when they have messages, compared to callers on silent who wait less than 40 seconds.
2. Share your company's good news
On-hold messages are the perfect place to let customers and potential customers know about your new products or services. Include a short description of new features or benefits to entice your customers to get in touch or hold on the line for longer.
Recently won an award or have done some CSR you're proud of? Let people know.
"We're rated 4.9 out of 5 on Google, visit www.onholdstudio.co.uk/testimonials to read testimonials from our happy customers."
3. Tell callers about promotions
Do you have a separate number for sales enquiries then why not make your messages more targeted. Mention any sales or promotions you are running or new product launches, or special discount codes for your website. Here are a few ideas:
"It's Black Friday this week! Get 50% off everything in your cart by using the code BLACK2020. But hurry, our sale ends on 30th November."
"We are offering buy one get one free on all our products this Easter, visit www.companyname.co.uk and enter EASTER241 at the checkout."
"We have just launched a new on-hold service that can save you time and money – Speak to a member of the team to find out more."
4. Let callers know you have a help section.
If you receive a lot of calls around the same questions, a great way to utilise on-hold marketing is to point people in the direction of your website's FAQ. Not only will this help answer questions faster, it can also reduce call wait times.
"Have you checked out our FAQ page? www.onholdstudio.co.uk/frequently-asked-audio-questions/, you might find the answer to your question there, if not call us back and we will be happy to help. Alternatively, if you wait, the next available advisor will be happy to help."
About us and this blog
Onhold Studio has been developing custom on hold audio messages for almost two decades! We specialise in audio marketing for both VoIP and conventional telephone systems. Our team can handle every step of the process for you, whether you need music or on hold messaging, call menu options, or out-of-hours audio messages.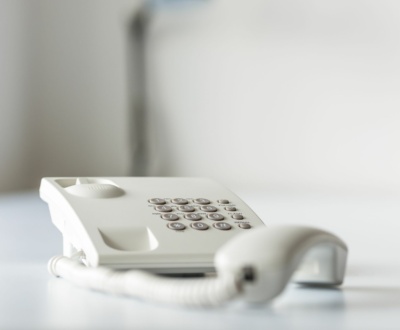 By streamlining customer communication, phone messages can significantly enhance your business's efficiency and ensure a seamless experience for callers.