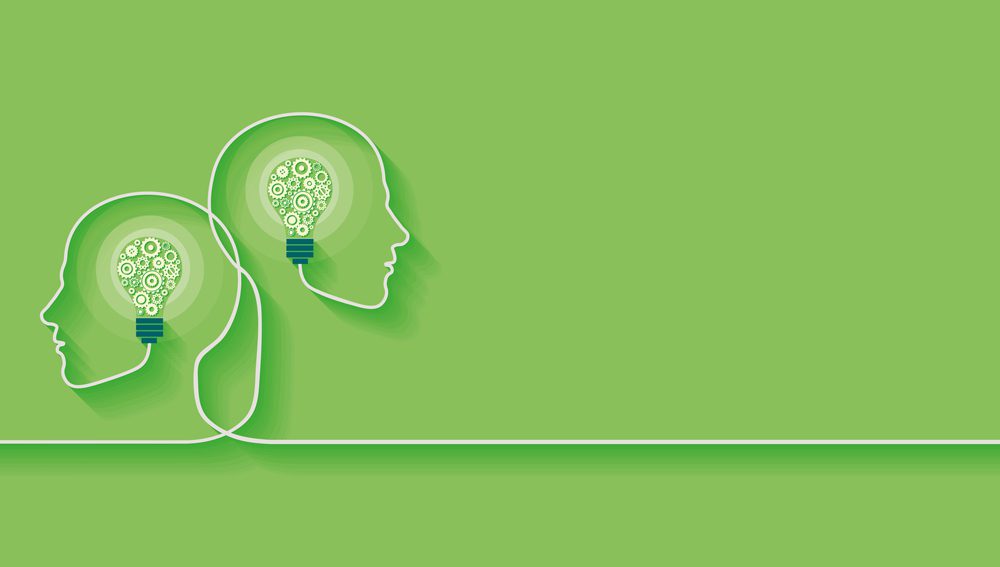 Workplace training has always played an important role in a company's success. However a new study has revealed that it's about to take a leading role. Enter the rise of L&D.
As Covid-19 continues, the impact on business continues, and the skills gap continues to widen. For instance nearly nine in ten executives and managers say their organisations either face skill gaps already or expect gaps to develop within the next 5 years. (McKinsey)
In response to these challenges, many organisations are embracing the area of Learning and Development (L&D). What's more surprising is as budgets are cut due to the impacts of the pandemic outbreak, L&D budgets have increased.
Skills Gap
The World Economic Forum reports that half the global workforce will need new skills in the next 5 years. The key to being prepared for this is in the training and development of employees because research shows 67% of HR managers expect that their L&D budget will increase in 2022.
Becky Schnauffer, senior director at LinkedIn Talent Solutions, said "L&D professionals would play a huge role in helping UK businesses retain top talent and narrow their skills gaps."
Skills that are seeing an increase in demand are soft skills. That's not just communication or problem-solving skills, things like emotional intelligence, leadership, and critical thinking have increased in priority. In fact, L&D has become a competitive differentiator
L&D Costs
Training costs money and because of this is seen as a cost rather than an investment. However, a report from LinkedIn shows 94% of employees would stay at a company longer if it invested in their career. If you calculate the average cost to your business to replace an employee (earning £25,000+) that stands at a massive £30,614. (Oxford Economics & Unum). Considerably more than the L&D budget would be for that employee.
Multi Generational
The modern workplace now has four generations working side by side. Each generation will have different learning and development needs. It is important for companies to create learning and development programs to suit every generation. By providing employees with the right tools and resources, organisations will be rewarded with a more satisfied workforce because employees feel valued.
Found The Rise of L&D blog interesting? Check out our other recent blogs.
About us and this blog
Onhold Studio has been developing custom on hold audio messages for almost two decades! We specialise in audio marketing for both VoIP and conventional telephone systems. Our team can handle every step of the process for you, whether you need music or on hold messaging, call menu options, or out-of-hours audio messages.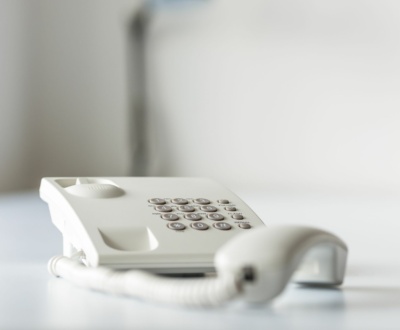 By streamlining customer communication, phone messages can significantly enhance your business's efficiency and ensure a seamless experience for callers.