Switching On Hold Provider Step by Step
Are you concerned that switching on hold provider would be a time-consuming and complicated process? When you know how, it's quick and simple.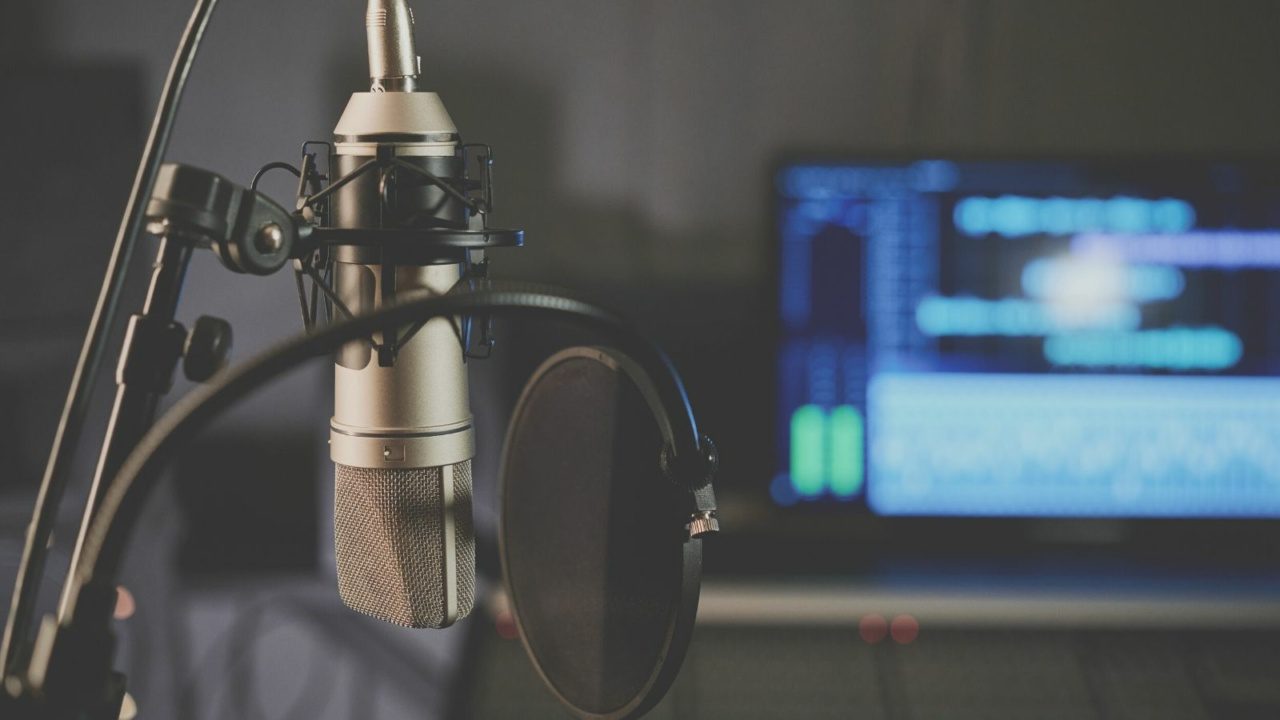 The cost-of-living crisis continues to bite. There's no denying we're all trying to save money where we can, and in business that's no different. So when business are looking to streamline their outgoings, looking for more budget-friendly alternatives are a no-brainer.
What information do I need to switch on hold supplier?
To change on hold provider, you only need to provide your contact details, a brief overview of your audio requirements and about 10 minutes of your time.
We can provide you with an estimate on how many audio files you'll need. We'll ask you a few simple questions about your business telephony and setup. We'll then use those rates to give you an estimate of how much you could save by switching your on hold messaging supplier.
If you've already got a proposal from another audio messaging supplier, we'll be more than happy to provide you with a like-for-like quotation. That also includes the installation of telephony and peripherals.
When is the best time to switch?
Picking the ideal on hold message service might seem like a daunting prospect. We make it simple by providing various price options. We can also provide you with a free on hold demo for you to share with your team with no commitment to buy.
If you have specific requirements, we can provide you with a proposal that features the options that are important to you. Whether you're looking for a single payment one-time payment option, a fixed-term or one without an early exit fee.
Save time when switching
Switching phone audio providers is sometimes a very quick process that can be completed in minutes. To make things go even faster, gather all of your important information before you begin, so it's ready to go when you need it. To achieve the most accurate savings estimates, you'll need to know how frequently your messaging is now updated and how much you're paying for it.
Know your audio messaging products
There are a few things you should know about your existing messages when switching on hold messaging providers. We'll ask you what messages you've currently set up. Typically, this would comprise a Welcome Greeting, an On Hold Message and an Out of Hours message. Some businesses also have individual extension messages or a daytime voicemail message when all lines are busy.
You should also understand if scriptwriting and proofreading is included, or is an additional extra.
7 Questions to Ask Your On Hold Message Provider
Consider customer reviews
When it comes to switching to another audio messaging supplier, you're probably hoping for a big saving. But while the price is important, you'll also want to make sure your new supplier offers great service. You should look for a provider that has many independent five-star ratings based on real customer reviews. This will let you understand your new supplier before you switch.
Why is it important to read reviews? Read this article by Revain to find out more.
Don't dismiss the small fry or young fish
While evaluating vendors, you may come across several brand names you are unfamiliar with. Many smaller or newly established suppliers have competitive pricing and excellent customer service. You should certainly keep them in mind when making your switch.
Avoid exit fees
If you're on a fixed-term contract that hasn't yet ended, your provider may charge you an exit fee if you want to terminate your contract early.
Many providers require you to give at least 42 days' notice. If you are considering switching to a more appropriate provider, we strongly advise you to review your contract agreement.
Consider a managed or continuity plan
If you frequently update your on hold messaging, we recommend taking out a managed or continuity plan. These often work out at the best value, giving you a whole suite of phone messages for your telephone system.
With a managed or continuity plan, depending on the supplier, you can update your messaging annually, quarterly or even monthly. Each supplier provides different ways of pricing updates. Some charge per paragraph, some charge per update, so be sure to ask your new supplier exactly what your getting.
Reassuring On Hold and IVR Messages & Things to Include
What if I change my mind about my on hold provider switch?
Some suppliers have a cooling-off period of 14 days. If you decide that you no longer want to change provider, just contact your new supplier and let them know. They will be able to cancel the switch for you without any additional inconvenience to yourself.
Some providers may request any audio that has been provided is not used, or they may request you to purchase a buy-out agreement to continue use of the new audio messages.
How often should I switch audio message supplier?
If you're on a managed or continuity plan, it's best to consider switching supplier whenever your fixed deal is due to end. You should avoid being rolled onto your supplier's standard tariff.
There's no limit as to how often you can switch suppliers, but it's wise to take any exit fees into account if your fixed deal doesn't end for a while.
In conclusion
We hope that by taking on board the tips we've offered in this article, you'll be able to save money and get more bang for your buck. Good luck with your on hold provider switch.
About us and this blog
Onhold Studio has been developing custom on hold audio messages for almost two decades! We specialise in audio marketing for both VoIP and conventional telephone systems. Our team can handle every step of the process for you, whether you need music or on hold messaging, call menu options, or out-of-hours audio messages.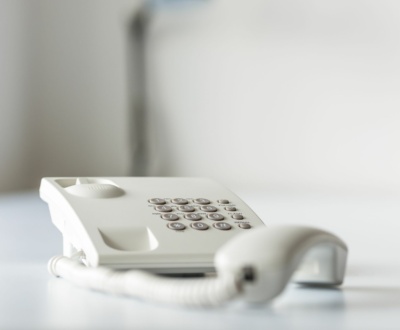 By streamlining customer communication, phone messages can significantly enhance your business's efficiency and ensure a seamless experience for callers.