Market Property Listings
Industry Experience
Call To Action
Additional Offered Services
Extended Call Times
Market Property Listings
Whether you're a property developer or an estate agent with sales and property management staff, you'd be surprised at how many clients don't know the full extent of your services that are available to them. Why not use this time to market the latest properties you've put on the market?
Industry Experience
Credibility doesn't only come with an authoritative appearance, it must be backed up by solid track record. Use your impressive performance and accreditations in the industry as your arsenal in earning the trust of potential clients through informative on hold messages.
Call To Action
Telling callers about your online presence, especially about your official website or app helps boost site traffic and customer engagement into your products and services. Convey user-friendly instructions on how to use your website or mobile app for them to easily navigate around your online base.
Additional Offered Services
People are after your services basically to seek help regarding property buying. They're calling because they want to know how you can really help and make things convenient for them. Offer solutions to frequently asked questions, such as mortgages, financing, commissions and referral incentives.
Extended Call Times
We can provide audio with a runtime of 30 seconds right the way up to 3 hours. With Onhold Studio, you get innovative and reliable on hold messages that feature award-winning voice talent, meaning you're already gaining a few steps forward from your competition.
A Simple Three Step Process
Getting started with Onhold Studio is simple, see how our three-step process works.
Various File Formats for System Compatibility
Onhold Studio can provide downloads that include the following file formats:
CCITT a-Law (wav) - 8bit, 8kHz mono
CCITT u-Law (wav) - 8bit, 8kHz mono
MP3 192 kbps mono
WAV, mono, 8bit, 8kHz mono
WAV, mono, 16bit, 8kHz mono
WAV, mono, 16bit, 44kHz mono
We can provide the full quality WAV file so you can convert to any other format.
Systems We Work With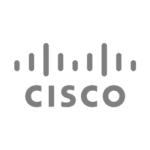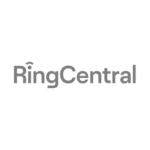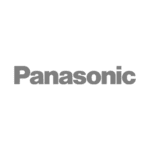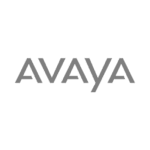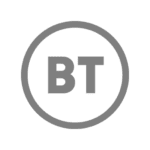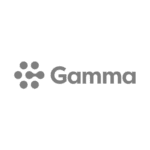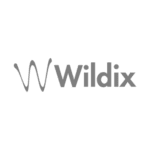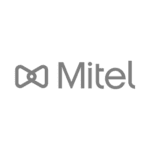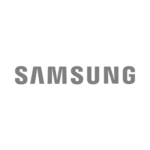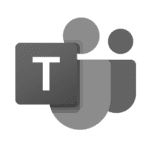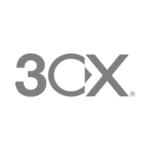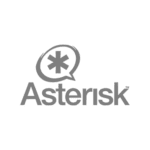 This is a non-exhaustive representation of the systems we work with.
Got Questions?
We have worked with thousands of customers all over the world. So we've pretty much heard every question imaginable. We are only a phone call away, so call us on 0333 990 0009 and will gladly answer any questions.