Market Transportation Services
Advertise Logistics
Discuss Storage Solutions
Keep Callers On Hold
Extended Call Times
Market Transportation Services
Reassure your callers that are on hold about your transportation company and provide information to them about lesser-known services.
Advertise Logistics
Use your on hold time to market your business in a professional way - all while keeping callers from hanging up!
Discuss Storage Solutions
Discuss your available transportation, storage and delivery solutions to callers while they are on hold.
Keep Callers On Hold
Instead of silence or beeps, use informational on hold messages to increase caller satisfaction and keep your callers on the phone for longer!
Extended Call Times
On hold messages are perfect for companies with extended hold times. We can provide audio with a runtime of 30 seconds right the way up to 3 hours.
A Simple Three Step Process
Getting started with Onhold Studio is simple, see how our three-step process works.
Various File Formats for System Compatibility
Onhold Studio can provide downloads that include the following file formats:
CCITT a-Law (wav) - 8bit, 8kHz mono
CCITT u-Law (wav) - 8bit, 8kHz mono
MP3 192 kbps mono
WAV, mono, 8bit, 8kHz mono
WAV, mono, 16bit, 8kHz mono
WAV, mono, 16bit, 44kHz mono
We can provide the full quality WAV file so you can convert to any other format.
Systems We Work With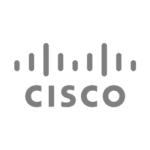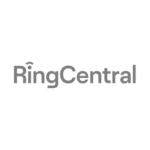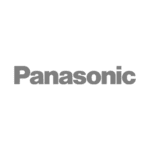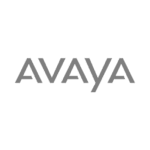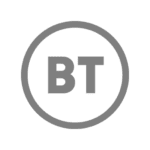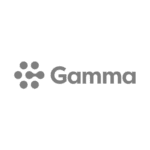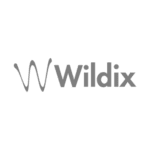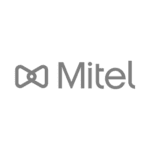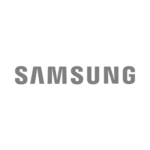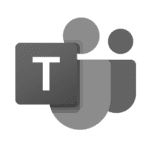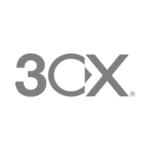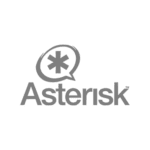 This is a non-exhaustive representation of the systems we work with.
Got Questions?
We have worked with thousands of customers all over the world. So we've pretty much heard every question imaginable. We are only a phone call away, so call us on 0333 990 0009 and will gladly answer any questions.