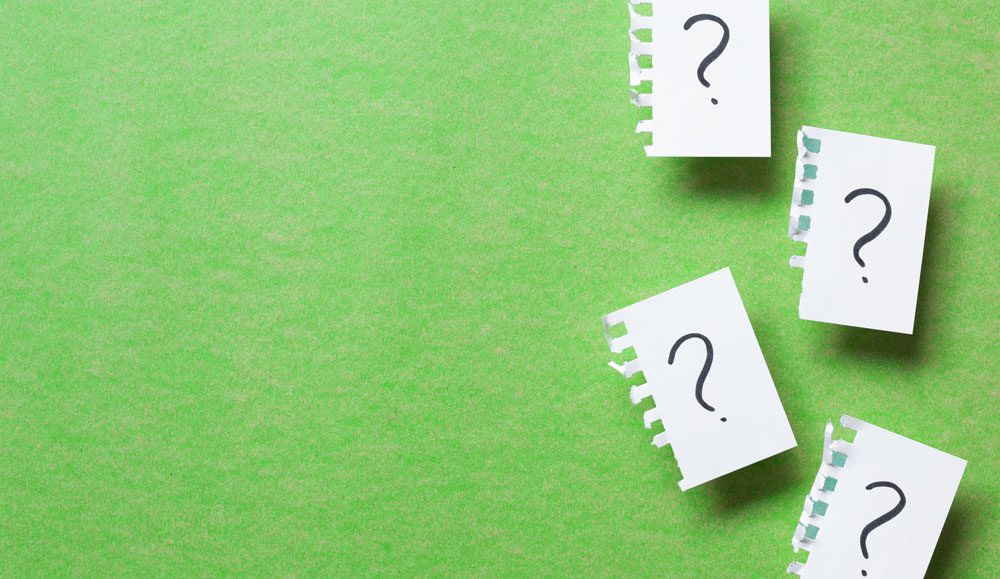 Price is a major factor when considering a new on hold message supplier. So are reliability and quality, However the cost doesn't have to be. Just remember to ask your provider a few questions before you commit.
1. Do you offer a custom audio on hold message sample?
Requesting a sample of your selected voice and/or music in the format that works with your phone system is a great way to find out if you will be satisfied with the company and the service.
2. What's included in the price?
Not all providers are the same. Make sure you get a detailed description and breakdown of what's included in the price. Are the messages custom or off the shelf? You don't want to be paying extra for custom scripts or specific voiceovers.
3. What are the next steps?
Before you sign, make sure you as what's next? Make sure you know the plan, from who will be your account manager to when will the finished script be complete and how it will be delivered to you.
4. Are there any hidden costs?
The hidden costs of on hold messaging can include licensing and royalties. Make sure you include this in your conversations and get an exact quote before you sign any contracts. Also, what kind of support do they offer, is this included and when is it available in case of emergencies.
5. Do you keep a backup of my recordings?
What happens if you accidentally delete your on hold message recordings? You need to know if they will create backups or archive your content, and if so, how long will they be kept, and do they charge extra?
6. What happens if I need to cancel my contract?
What does the contract specify? Will it be a fixed-term contract or a one-off service? Do you have an SLA in place? What happens if you miss the cancellation deadline?
7. Do you have any testimonials?
Nothing says they are a great company to work better than feedback from happy clients. Have a look at their website, check out independent online reviews like Google. You can even ask to speak to an existing client and get feedback first-hand. If the company is providing a great service, they will be happy to oblige.
Read our article on 4 Steps to Implement a Successful On-Hold Marketing Strategy
Need some inspiration?
We hope this has given you some inspiration. But if you need more, fill in our Free Demo form and we'll send over on hold message examples from your industry and a bespoke audio sample to share with your team.
You rarely get a second chance to make a first impression, we can help you make that first impression count.
About us and this blog
Onhold Studio has been developing custom on hold audio messages for almost two decades! We specialise in audio marketing for both VoIP and conventional telephone systems. Our team can handle every step of the process for you, whether you need music or on hold messaging, call menu options, or out-of-hours audio messages.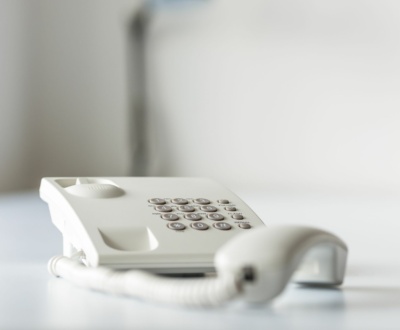 By streamlining customer communication, phone messages can significantly enhance your business's efficiency and ensure a seamless experience for callers.