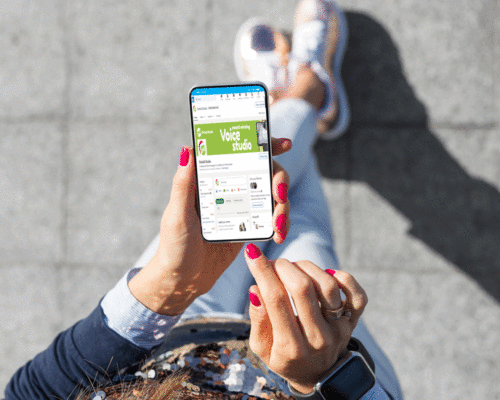 How long should my social media videos be?
Tuesday 15th November 2022
Social media can be a minefield if you're not familiar with it. Images sizes, video lengths, ratios, and that's just the techy bit. You also need to think about how you grab people's attention quickly, so they don't scroll right past. The first three seconds of your video should include the hook to keep your audience interested. [Marketing Essentials].
And if they make it past the 3-second mark then 65% of people tend to make it to the 10-second mark and 45% of those will keep watch for around thirty seconds. So those 3-seconds count.
Facebook
The maximum length of a video on Facebook is 240 minutes, that's longer than a film! But we know we won't need a video that long. So the optimal video length on Facebook for short videos is less than a minute. For longer videos over 3 minutes works best according to Facebook.
You've got your amazing video, so when is the best time to post it? There are a few contradicting reports on this, HubSpot recommends Thursdays and Fridays from 1 pm to 3 pm
There are multiple theories. According to Hubspot, Thursdays and Fridays from 1-3 PM are the best time to post on Facebook for maximum engagement. However, it really does depend on your business, so testing is the only way to find the true sweet spot.
TikTok
TikTok videos can be anywhere from 5 seconds to 3 minutes long. However, videos with a duration of 9 to 15 seconds tend to perform best, however, TikTok revealed that the top-performing videos were between 21 and 34 seconds.
There is a lot of research out there on when the best time to post on TikTok is, however the general consensus is mornings have the highest engagement.
Instagram
Instagram has three different ways to post videos, stories' maximum length is 15 seconds, reels are 15 to 60 seconds and Instagram TV is 10 minutes. When it comes to engagement, remember you've only got 3 seconds to make an impression, and on Instagram, when it comes to reels, if you get over the 3-second rule then they are likely to watch the whole video. You can then take advantage of the longer videos to push people further down your sales funnel.
And when the best time to post on Instagram? Well, it's pretty much like TikTok, early morning or late afternoon works best. The great thing about Instagram is with your business account you have access to analytics so you can explore the data for yourself.
Twitter
Twitter still limits your tweets to 280 characters so it's no surprise to learn that the maximum length for a Twitter video is 140 seconds and according to Hootsuite, the optimal length is 44 seconds
And when should you post? According to SpoutSocial the best time to post on Twitter is Tuesday to Thursday between 9 and 10 am. Again, the only way to get the optimal time for your business is to test, test, test.
YouTube
Lastly we YouTube, the maximum length for a YouTube video is 15 minutes unless you're a verified account, which can then be a whopping 12 hours! Social Media Examiner claims: "In general videos between 7-15 minutes perform better"
What's the best time to post on YouTube? Surprisingly it doesn't follow the trend of other social media platforms and the best time to post on YouTube is between 6 and 9 pm, all week, with Saturday performing the best.
So now you have all the information, it's time to start shooting your social media videos. At Onhold Studio, we can produce a short corporate video from a little as £299+VAT. Check out one of our latest corporate videos if you're not yet convinced take a look at our blog, why you need a corporate video.
About us and this blog
Onhold Studio has been developing custom on hold audio messages for almost two decades! We specialise in audio marketing for both VoIP and conventional telephone systems. Our team can handle every step of the process for you, whether you need music or on hold messaging, call menu options, or out-of-hours audio messages.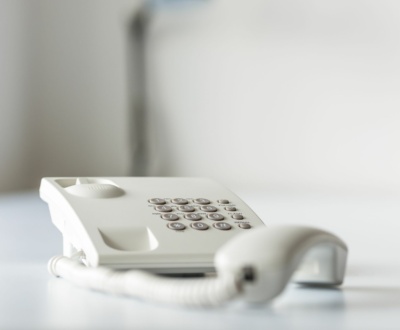 By streamlining customer communication, phone messages can significantly enhance your business's efficiency and ensure a seamless experience for callers.