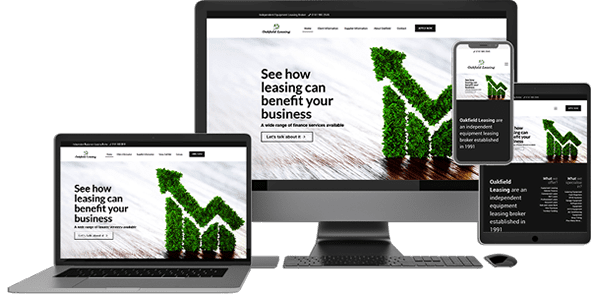 What was the task?
Oakfield Leasing, a long established UK wide finance & leasing company serving the needs of suppliers and business users, is a current customer on our audio department. They came to us wanting to update their current website as it wasn't working well for them and a big sticking point being the ability for customers to apply online, they currently had to download a pdf to print it off, fill in an email back. This was causing a lot of headaches.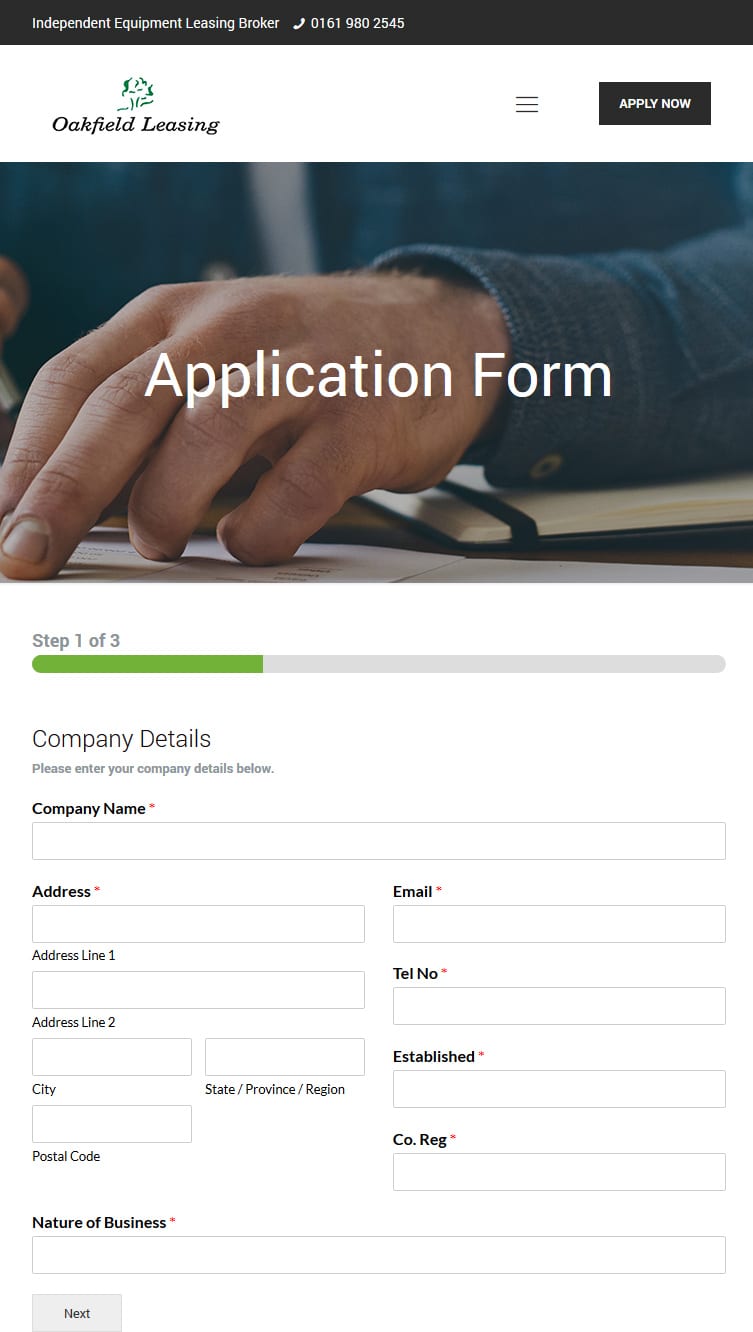 How did we help?
We immediately began working on the design of the new website and updating the company branding from the old green colour scheme to a more sharp and professional monochrome. Oakfield wanted a smart looking site, showcasing their services along with video content, which our video editing team created.
We created an online application form to save the tedious paper-based documents they currently had, the beauty of these is that they could be submitted straight away and the client would feel they were dealing with a professional company.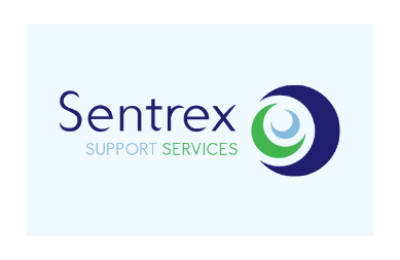 Onhold Studio were recently tasked with producing a suite of audio branding messages for…