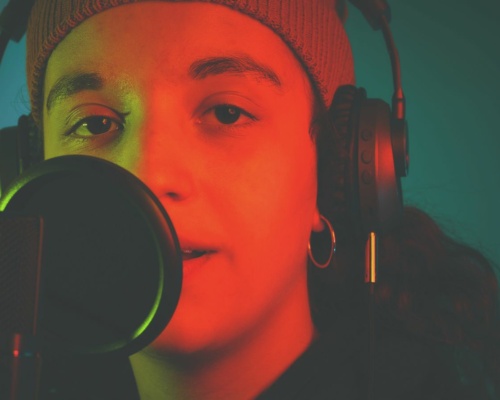 Onhold Studio Offers Professional Voice Recordings in over 15 Languages
For more than two decades, Onhold studio has been the leading voice in hundreds of industries throughout the world, closing the gap between customer and corporate communication. Today, we offer professional voice recordings in over 15 languages to our global client base.
We can provide a complete telephony solution, as well as professional audio messages, making these issues unnecessary. When combined with our customisable menu options, it gives clients with an easy-to-use automated system that swiftly and effortlessly connects their call to the appropriate department.
Why Do You Need Auto Attendant?
The business world has evolved dramatically since Onhold Studio initially opened its doors, but the studio has adapted to provide our clients with timeless quality service.
Your brand's image can make or break your business, and we realise how tough it is to make a great first impression with your customers while still ensuring the rest of the experience runs smoothly.
As a result, our on hold productions are very customisable, with a large range of professional voice talent of varied ages, genders, and languages available.
Not only that, but Onhold Studio has one of the fastest turnaround times on projects, with some available same-day and larger productions needing just 24-48 hours to finish, a mind-boggling pace for the quality provided.
Do you want to expand internationally? We work with multi-award-winning voice artists and sound engineers who can record and mix recordings in Spanish, Dutch, German, Welsh, Italian, Mandarin, Portuguese, French, Japanese, and Danish.
Expand Your Reach with Our Foreign Language Voice Overs
While waiting to be connected, our audio messages and music tracks provide clients with a welcoming experience in which they can be informed about any items or services your organisation provides.
The audio script is fully customisable, and our creative team are happy to discuss ideas as well as offer suggestions on how the message could be improved further.
It's all well and good to have a successful social presence, but if your business doesn't sound as wonderful as it looks when people call you, their perception of your brand can suffer significantly.
Our guidance can transform a standard waiting message into an informative, interesting, and fresh experience, prompting customers to services they had no idea were available to them before calling. Every moment you have their attention is an opportunity, which you can either seize or squander.
To keep things fresh, we provide contracts that allow for many upgrades every year. This is especially beneficial for companies developing new products or services, but if you're comfortable in your industry and would prefer fewer updates, we also have single payment choices.
About us and this blog
Onhold Studio has been developing custom on hold audio messages for almost two decades! We specialise in audio marketing for both VoIP and conventional telephone systems. Our team can handle every step of the process for you, whether you need music or on hold messaging, call menu options, or out-of-hours audio messages.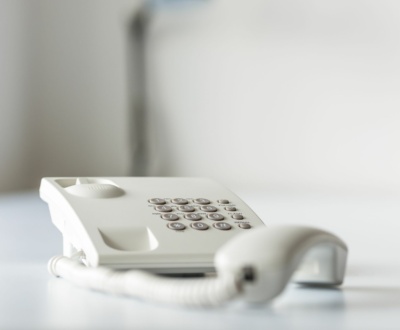 By streamlining customer communication, phone messages can significantly enhance your business's efficiency and ensure a seamless experience for callers.