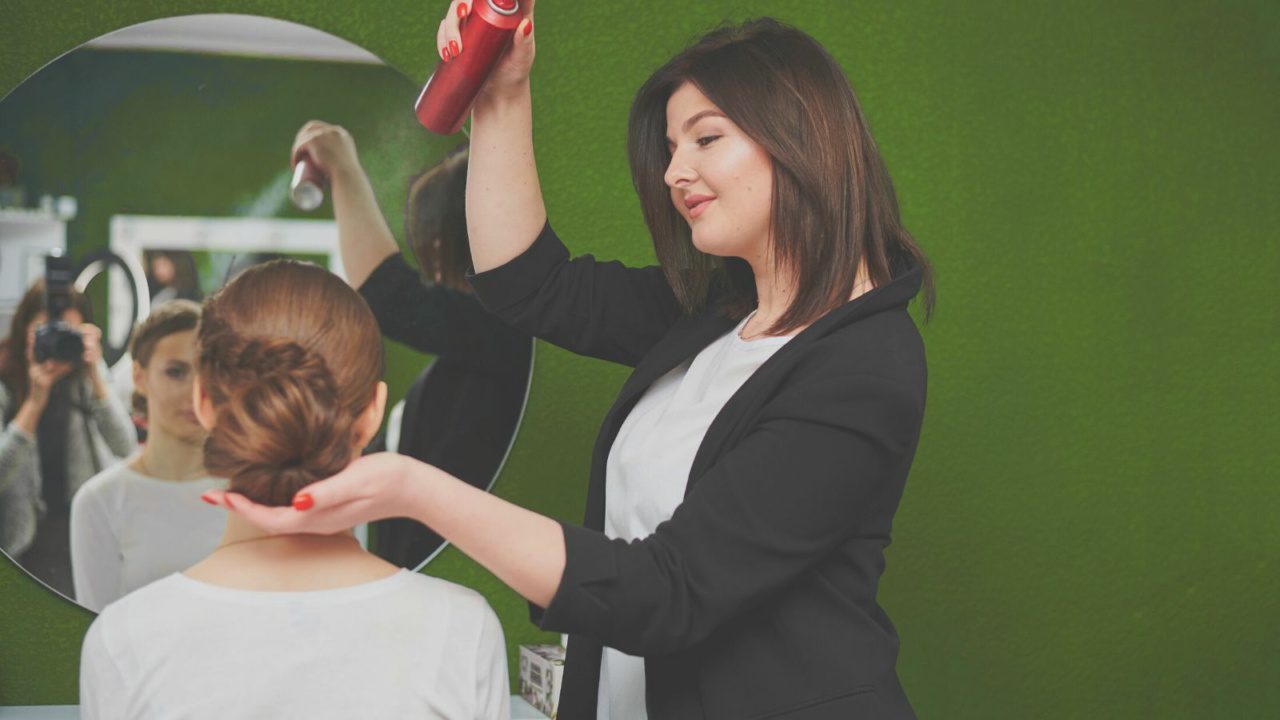 Does this sound familiar? Your hair salon or spa's phone is ringing all day. People want to know when you're open, to make appointments, learn about what services you provide, and when they may come in.
As you don't have the time to develop your own call centre; you have to work with the employees and budget you have today. That means your clients are "on hold," therefore let your hold button sell for you.
While salon owners and managers dream of new clients flocking to their doors and setting up appointments, it's impossible to ignore the importance of repeat business and the lifetime value of a returning customer. In fact, according to Forbes.com, it costs 6-8 times more to gain a new customer as it does to keep an existing customer coming back.
10 Reasons Why Your Customers May Not Be Coming Back
Here are several useful suggestions for hair salon and spa on hold messages:
Tip No. 1 – Products & Services
Did you know that mentioning items and services to callers on hold increases sales by 15 on average? By utilising Salon & Spa On Hold Music, you can add messages to let your callers know about all your best-sellers and even let them know about services they might not have known about.
Tip No. 2 – Loyalty Schemes & Gift Cards
There's always a reason to celebrate: Mother's Day, birthdays, and anniversaries. You should sell gift cards all year round. So, mention they're available for sale to every caller.
Tip No. 3 – Ask For The Sale
Ask for the sale – or to put it another way, request an appointment. Use phrasing like
"We'll be right back to book your appointment in just a few moments."
"Discuss how our colour experts can transform your hair when we return to your call."
Tip No. 4 – Upsell Services
Encourage your hair clients to use skin and nail services and vice versa. That means promoting your enticing specials back and forth between the types of services you offer.
Why You Need a Corporate Video
Tip No. 5 – Products Flying Off The Shelves
Make your products fly off the shelves. Don't let your consumers forget about your skin and hair care products—they're a fantastic source of revenue for you, and you don't want them to buy inferior items elsewhere.
Tip No. 6 – Weddings
According to Hitched.co.uk, the average wedding in the UK in 2021 cost £17,300. August is officially the most popular month to get married in the UK: 18% of couples choose to tie the knot in this sun-filled month. Unsurprisingly, the other summer months of June and July were also popular choices as well as September.
Tip No. 7 – Special Events
With automated scheduling on your on hold system, you can promote upcoming open houses and events during the weeks before the event happens, and have the announcement stop automatically. Ask us for information on providers that allow you to schedule messages automatically.
Tip No. 8 – Customer Education
Educate your valued salon clients while they're on hold about stylist training and continuing education efforts to improve your team. Market new salon technologies and available services.
Last Thoughts
When done right, coordinated salon promotions with on hold messaging can generate a steady flow of guests year round, and helps keep clients and prospective customers aware of your salon, or "top of mind". Your salon's on hold message will motivate callers when they call to schedule an appointment.
About us and this blog
Onhold Studio has been developing custom on hold audio messages for almost two decades! We specialise in audio marketing for both VoIP and conventional telephone systems. Our team can handle every step of the process for you, whether you need music or on hold messaging, call menu options, or out-of-hours audio messages.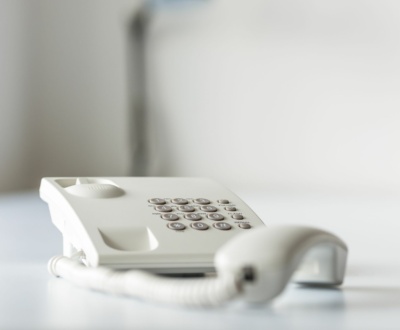 By streamlining customer communication, phone messages can significantly enhance your business's efficiency and ensure a seamless experience for callers.