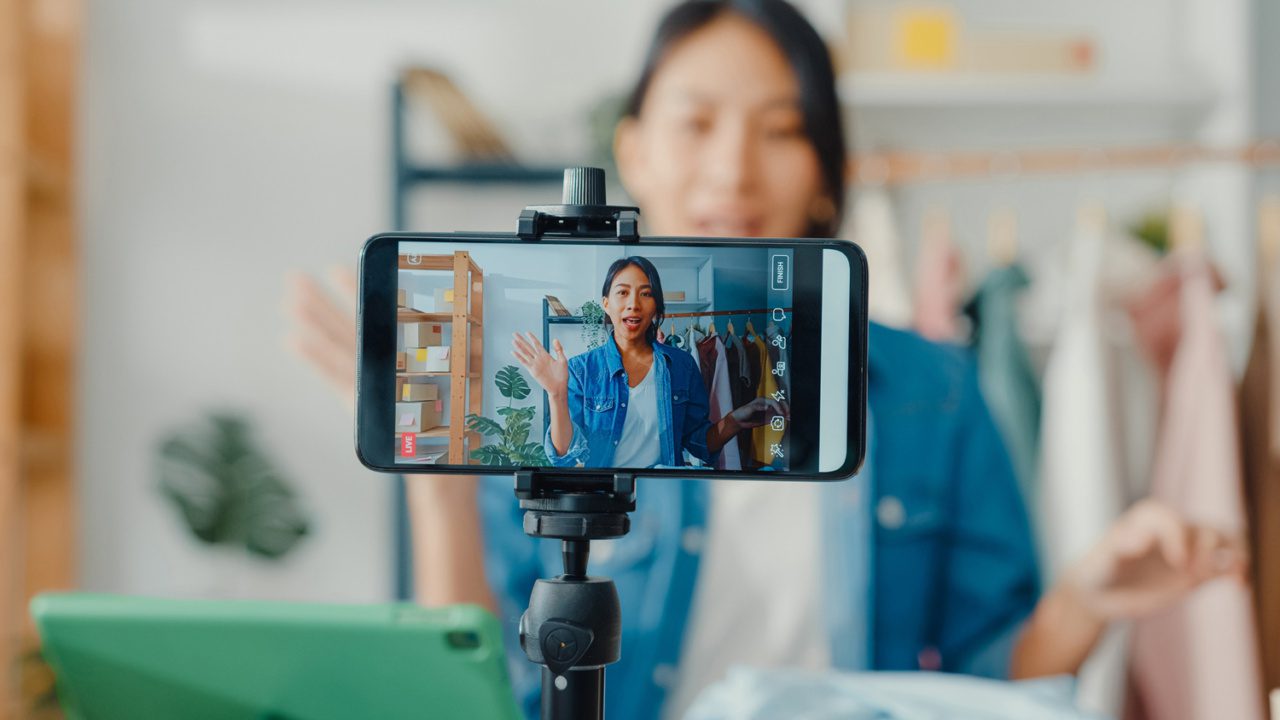 When creating a marketing strategy, marketers often think that video marketing is expensive and may not give a good ROI, but the actual fact is that you can get up to 66% more qualified leads if you attract customers via video. (M Gingerich)
Here are a few reasons why video marketing is more cost-effective than you might think.
1. Video Content Increases Conversions Rates
A study found that adding videos on landing pages increased conversions by 80-86%. [Smart insights]
According to Optinmonster, 84% of people said they've been convinced to buy a product or service by watching a brand's video.
2. Consumption is High
People watch an average of 16 hours of video every week according to Wyzowl. A further study from The Social Shepherd found 14.9% of Millennials Watch 10-20 Hours of online video per week and 82% of UK teens and young adults used YouTube in 2020.
3. Google Favours Video
There are billions of searches every second so competition is high for those important first-page rankings. SEO is a full-time job and writing great content is the first step, and video is a great way to bump you up the rankings. According to a report from Smallbiztrends, pages with videos are 53x more likely to rank on Google's first page.
4. Increases Engagement
Video marketing is now one of the most popular ways to engage with customers. In fact, 72% of customers said they would rather learn about a product or service by way of video than any other platform [Optinmonster].
At Onhold Studio, we can produce a short corporate video from a little as £299+VAT. Check out one of our latest corporate videos if you're not yet convinced take a look at our blog, why you need a corporate video.
About us and this blog
Onhold Studio has been developing custom on hold audio messages for almost two decades! We specialise in audio marketing for both VoIP and conventional telephone systems. Our team can handle every step of the process for you, whether you need music or on hold messaging, call menu options, or out-of-hours audio messages.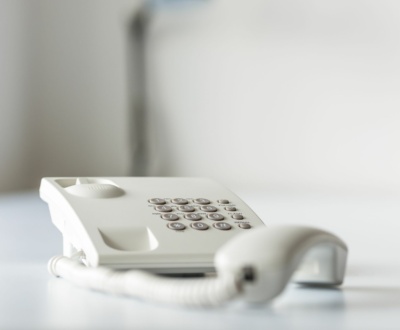 By streamlining customer communication, phone messages can significantly enhance your business's efficiency and ensure a seamless experience for callers.