What was the task?
Talking Life has an extensive portfolio of training courses which meets the requirements of different private and public sector needs. These subjects are delivered by a team of trainers, personally picked for their expertise, experience, innovation and outstanding communication skills, but what they really needed was an online platform to advertise these courses and everything they have to offer.
This involved the creation of an online catalogue of their courses, with the option to make enquiries and payments for select 'Open Access' courses, this would involve an element of e-commerce facility.
How did we help?
We immediately began working on the design of the new website. Talking Life needed a professional and corporate looking site, so to appeal to the clients they're used to dealing with but also required it to be easily accessible too. We worked on gaining the immediate impression of their website being an online catalogue of courses by featuring a 'Search for products…' on the home page with then the course categories again on the main landing page.
An e-commerce facility was implemented to enable payments to be taken via WorldPay.
As part of our managed service Talking Life get help and support from us with their website management as part of our managed website packages.
Within just a few weeks of their new online catalogue going live Talking Life saw a massive increase in website visits and it also gained a lot of positive feedback across various social media channels.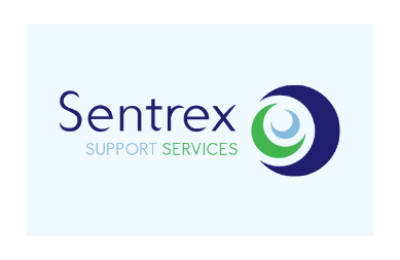 Onhold Studio were recently tasked with producing a suite of audio branding messages for…