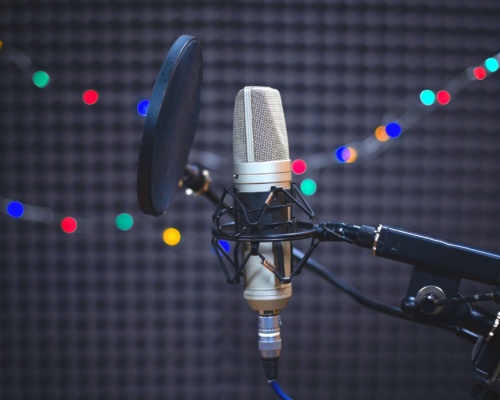 Expand Your Reach with Our Foreign Language Voice Overs
As our world continues to shrink and globalisation impacts every facet of business around the globe. Companies are looking for more than just English voice overs for their multimedia projects. As a result, brands are looking to break into non-English speaking markets to expand their reach.
Whether you are looking for a single voice in one language, or dozens of voices in multiple languages. Onhold Studio can offer a timely turnaround for all our foreign voice over artists, recording and post production. All at a price that won't bust your budget.
We offer voice overs for a multitude of applications – from telephony messages, eLearning narration through to video narration. You name it, we've probably already done it!
After the recordings are completed, we can also professionally clean and edit the audio and mix with a soundtrack from our extensive royalty free audio library. Or, we can just deliver the raw audio files for your own team to edit.
What languages can you provide voice overs in?
Furthermore. The majority of our voice over work is produced in British English, however, we do have an expanding list of voice overs who are capable of providing voice recordings in a variety of languages. They are:
Danish
Dutch
French
German
Italian
Japanese
Mandarin
Portuguese
Russian
Spanish
If you're looking for a voice over in a language that isn't listed on this page. Please feel free to contact us and we'll be happy to provide more information on our foreign language voice over recordings.
About us and this blog
Onhold Studio has been developing custom on hold audio messages for almost two decades! We specialise in audio marketing for both VoIP and conventional telephone systems. Our team can handle every step of the process for you, whether you need music or on hold messaging, call menu options, or out-of-hours audio messages.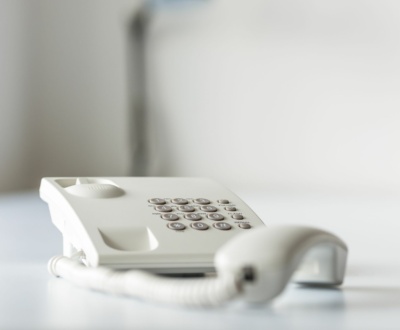 By streamlining customer communication, phone messages can significantly enhance your business's efficiency and ensure a seamless experience for callers.