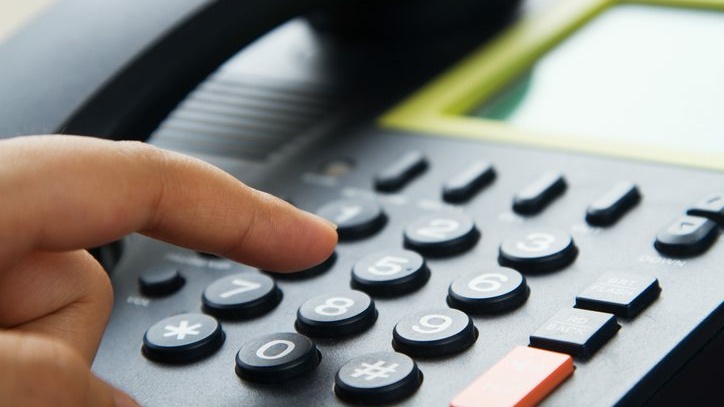 Business phone systems may be perplexing at times, especially when there appear to be so many functions and each phone system supplier wants to call each one by a different name. You may have heard the terms Call Menu Options, IVR (Interactive Voice Response) and Auto Attendant, all of which are quite similar and they're all designed to disentangle the present labyrinth of company lines.
What is Auto Attendant?
Auto Attendant refers to a phone system function that provides automated call answering, caller messaging, and call transfer of inbound callers to specific users or groups.
They also offer the option of additional automated informative messages such as business hours, locations, brands carried, and other informational messages are frequently related with what many callers may wish to know.
Why do you need Auto Attendant?
Without Auto Attendant, only a full-time dedicated member of staff can guide and transfer callers and provide them with necessary information, and these days, they are typically swamped with calls, not to mention other business critical tasks.
With expense reductions, headcount restrictions, employee multi-tasking, and customer experience of paramount importance, Auto Attendant can guarantee a quick, efficient, and courteous answer to an inbound caller.
3 Tips for An Awesome Auto Attendant
Any active business can benefit from Auto Attendant. It always responds, whether it's raining or shining, day or night. However, it's also critical to "design" your Auto-Attendant correctly and give it a professional voice so that your callers comprehend their selections and the information you provide in order to have the best caller experience possible.
1. Chart Out The Call Flow
Having a visual chart of your call flow from beginning to end helps ensure that you don't miss anything when you're planning messages for individual call transfer options and possibilities. Callers may want basic business information or need to speak in a different language.
2. Use Professional Voice Talent
While using an employee with a nice voice from within the organisation may sound like a good way to save money, it can cause complications. Using different voices at different times keeps you from having a consistent tone and may actually confuse callers, especially if they have a strong accent. Plus, there's the likelihood of a "you know", "like…" or an "ahhh" slipping in, very professional!
3. Tell Callers Frequently Asked Questions While They Wait
Did you know Auto Attendant can route callers to departmental on hold messaging features until their call is picked up.* Callers who are on hold are a captive audience. Using this time to add messages to your phone system's hold allows you to relay crucial information to them while they wait. Some customers have even included jokes.
Need some inspiration?
Fill in our Free Demo form and we'll send over audio examples from your industry and a bespoke audio sample to share with your team.
You rarely get a second chance to make a first impression, we can help you make that first impression count.
*subject to system capabilities
About us and this blog
Onhold Studio has been developing custom on hold audio messages for almost two decades! We specialise in audio marketing for both VoIP and conventional telephone systems. Our team can handle every step of the process for you, whether you need music or on hold messaging, call menu options, or out-of-hours audio messages.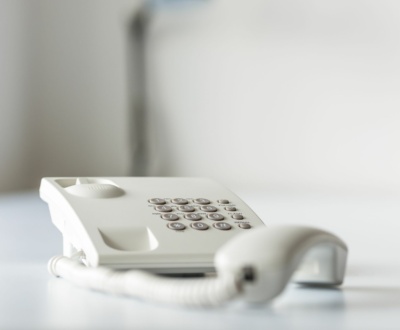 By streamlining customer communication, phone messages can significantly enhance your business's efficiency and ensure a seamless experience for callers.