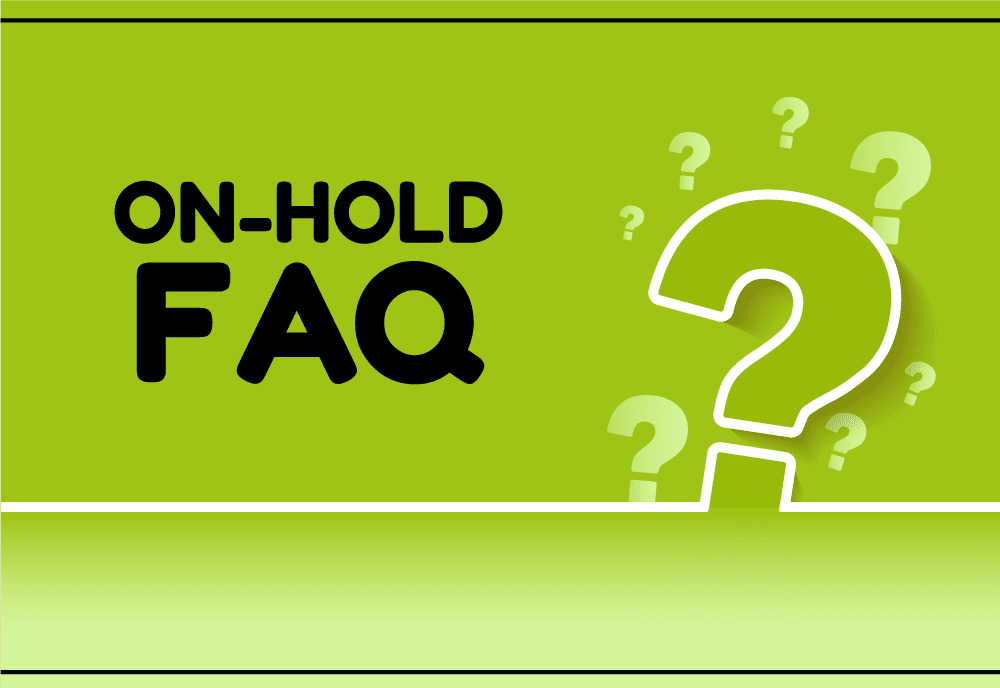 How does on-hold messaging work?
On-hold messaging allows you to play recorded messages to your callers. You can supply your callers with information about the company, special offers, and direct people to your website, etc…
Why are on-hold messages important?
On-hold messages are a great way to keep your callers waiting when your lines are busy. 75% of callers who are on hold in silence will hang up within 60 seconds compared to over 3 minutes when supplied with information.
How long should on-hold messages be?
The length of your on-hold messages will be dependent on your call volumes. 30 seconds to 2 minutes should be a good guide. But remember, people don't want to listen to repetitive messages so try and have a variety of different messages and calls to action.
Can you use any music for on-hold marketing?
If music is copywritten, it is illegal to use it without an appropriate PPL license, unless you use an on-hold provider who already has this covered.
We can provide on hold music from £49+VAT
We can provide on hold messages from as little as £199+VAT
You should update your messages regularly, at least every quarter. Keeping them fresh with special offers and updates on opening times, particularly around bank holidays etc…
We can also provide the full quality WAV file so you can convert it to any other format.
How do I get started with on-hold marketing?
The easiest way to get started with onhold marketing is to use a company like Onhold Studio. We are experts in audio marketing. We can create a custom welcome message for your business, that will instantly create a positive and professional atmosphere for the caller. With access to the best voice talent for eLearning & tutorials, business internet, telephone messaging systems, tv and radio commercials, in-store announcements plus much more!
What is the best type of hold music?
The best type of onhold music is something appropriate for your business… In the words of Pharrell, "It might seem crazy what I am 'bout to say" but if you're a library, you don't want to be blasting Pharrell's Happy down the line. So, keep it simple and in line with your brand. And make sure you have a great sound quality, keep an eye on volume changes and don't get caught out without a license.
What is Audio Branding?
Audio branding, sometimes referred to as sonic branding is music associated with your product or brand. Brands that use music aligned with the brand identity are 96% more likely to be remembered by the consumer, than the brands that use 'unfit' music or no music at all. [Leicester University, 2008]
Check out our blog 5 On-Hold Message Script Tips if you're looking for more tips.
About us and this blog
Onhold Studio has been developing custom on hold audio messages for almost two decades! We specialise in audio marketing for both VoIP and conventional telephone systems. Our team can handle every step of the process for you, whether you need music or on hold messaging, call menu options, or out-of-hours audio messages.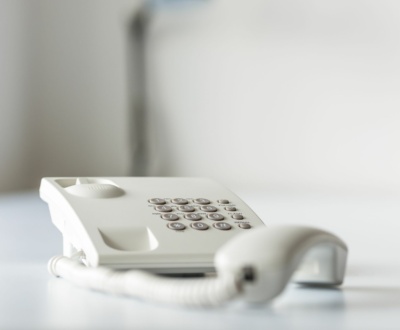 By streamlining customer communication, phone messages can significantly enhance your business's efficiency and ensure a seamless experience for callers.