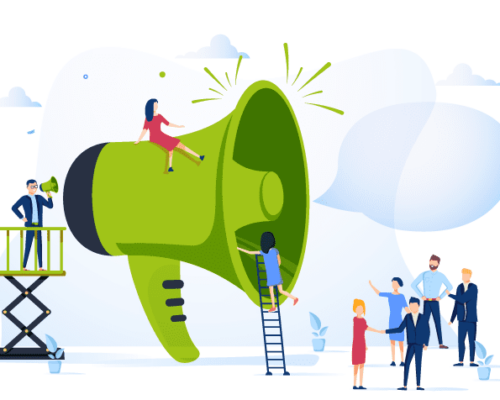 Audio Branding versus Sonic Branding
Our daily lives are affected by sound. Just like having the right logo for your brand, sound can have the same effect. People react to audio faster than any other stimulus. In fact we humans react to sound in around 0.146 seconds [Shots]. Sounds trigger more emotional responses than an image and can be used everywhere. We have all heard a song or jingle as part of a marketing campaign and instantly recognised it. So, what's the difference between your audio brand and your sonic brand.
Audio branding
The objective of audio branding is to tap into the power of music and audio which ultimately sets your brand apart from your competitors.
Research shows brands that use music aligned with the brand identity, are 96% more likely to be remembered by the consumer than the brands that use no music. Leicester University ('08)
Audio branding reinforces a company's identity. Audio branding refers to any marketing you do that uses audio. These include things like your customer service on-hold music and messages, your corporate videos, advertising etc..
Sonic Branding
In comparison to audio branding, sonic branding refers to the strategic use of sound for your brand. Many brands are instantly recognisable simply from their music or sound because of the emotional impact they can have. Here is a list of the most recognisable sonic brands.
Sonic branding achieves better brand recall. Research also shows that 33% of adults under the age of 35 feel more favourable towards brands with a sonic identity [Dazed Studio]. Sonic branding can be used in any kind of video content, including your social media, vlogs, podcasts and websites, etc.
The more exposure your audio and sonic branding has, the stronger the emotional connection you can create therefore increasing your brand trust, loyalty, and engagement.
So in summary, audio branding is any music or audio you use for you brand, whereas sonic is the unique sound you use, much like your logo.
Want to find your sound? Get in touch for a quick quote.
About us and this blog
Onhold Studio has been developing custom on hold audio messages for almost two decades! We specialise in audio marketing for both VoIP and conventional telephone systems. Our team can handle every step of the process for you, whether you need music or on hold messaging, call menu options, or out-of-hours audio messages.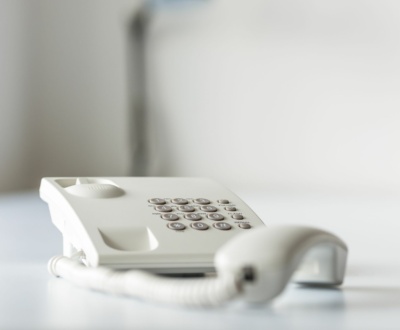 By streamlining customer communication, phone messages can significantly enhance your business's efficiency and ensure a seamless experience for callers.