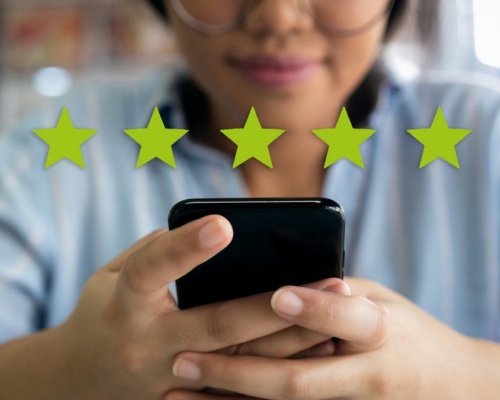 4 Great Tips on How to Get Customer Feedback Results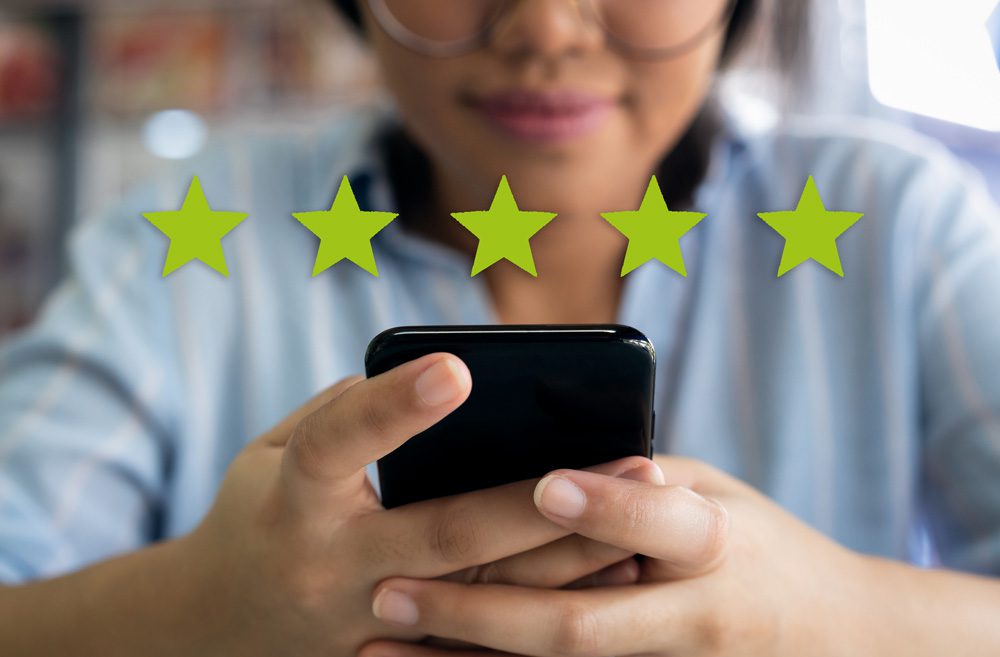 Customer feedback is critical to a company's success, it helps you identify areas of the business that need improvement which in turn can help you with your marketing strategies. They can also help you celebrate and reward employees and sections of the business that are succeeding.
Customer satisfaction surveys of CSAT surveys for short are essential if you want to ensure greater customer satisfaction.
We've discovered a few good tips to make sure you create a survey that gets results:
1. Writing great questions
Lazy writing is the first thing that will immediately stop someone from completing your survey. Typos, errors in grammar, etc… Make sure you proofread your questions, better yet, get someone else to take a look. A fresh set of eyes always pick up things you miss. Secondly, keep your questions short and avoid acronyms and jargon. People don't want war and peace. Questions that are too long or hard to understand are another reason people fail to complete or abandon surveys.
Don't write questions for question's sake, make sure you are focused on your original objectives.
2. Be the customer
One of the most effective ways to craft a great CSAT is to imagine that you're the customer. Would the question make sense to you? Are there too many? Make sure you know who the customer is and use that to craft your questions.
3. How will you measure?
There are several different scales you can use, here are some of the most popular
A basic numerical scale
Numeric rating scale
Likert scale
Comparative
Star scales
Open-ended questions
The basic numerical scale is a simple 1 to x, one being poor and x being excellent. The benefit of this is it's simple, and universally recognised, however, the challenge is it's open to interpretation as to what x means to one person compared to another. The same is true for star scales. Which should be reserved for review sites and testimonials. As opposed to the Likert scale, this simply measures if a person agrees or disagrees with a statement.
The comparative scale gives you more insight into their experience against specific areas. The bonus, they all appear as one question, so people don't have to read a verbose amount of text to answer.
Lastly open-ended questions. These are perfect for finding out exactly how your customer feels about their experience and gleans the most insight, however, the downside to these can be they are more qualitative results than qualitative which can be more difficult to analyse.
But what about Net Promotor Score (NPS)? Well, NPS differs from CSAT in that it looks to measure long-term customer loyalty and happiness as opposed to CSAT which is short-term loyalty. So, it's a good idea to implement both strategies.
4. Ready for launch
You're ready to hit the launch button but how and where do you engage people to actually complete the customer feedback survey?
Keep emails short and sweet, the average person receives around 100 messages per day [earthweb], so you are competing with a lot of noise. Try personalising the subject line for greater open rates, personalised email subject lines can lead to a 50% increase in open rates [marketingdive].
The best way to collect your responses via social is to create polls and break each question down to a single post. It's an engaging way to ask for customer feedback and a great conversation starter with your audience.
Telephone On-Hold Messages
A great way to get your customer as they are calling you direct, inbound marketing at its best. Simply direct them to a landing page on your website or ask them to stay on the phone until the end and answer a few short questions.
Final Thoughts
Creating the perfect survey doesn't have to be too daunting, and if you follow the tips above, you should be on your way to customer delight. And don't forget to measure the results. We've got a blog on that too. Check it out What is SMART Marketing
About us and this blog
Onhold Studio has been developing custom on hold audio messages for almost two decades! We specialise in audio marketing for both VoIP and conventional telephone systems. Our team can handle every step of the process for you, whether you need music or on hold messaging, call menu options, or out-of-hours audio messages.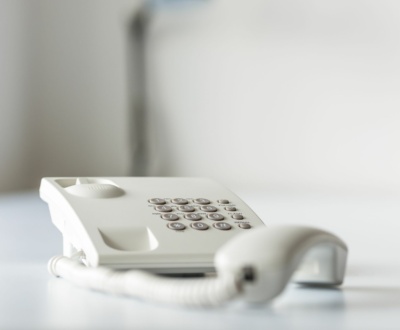 By streamlining customer communication, phone messages can significantly enhance your business's efficiency and ensure a seamless experience for callers.