A SMART marketing plan is a framework for measuring the success of your marketing efforts. But SMART doesn't just have to be for marketing, it can be for any goal you set yourself. SMART stands for Specific, Measurable, Attainable, Realistic, Timely.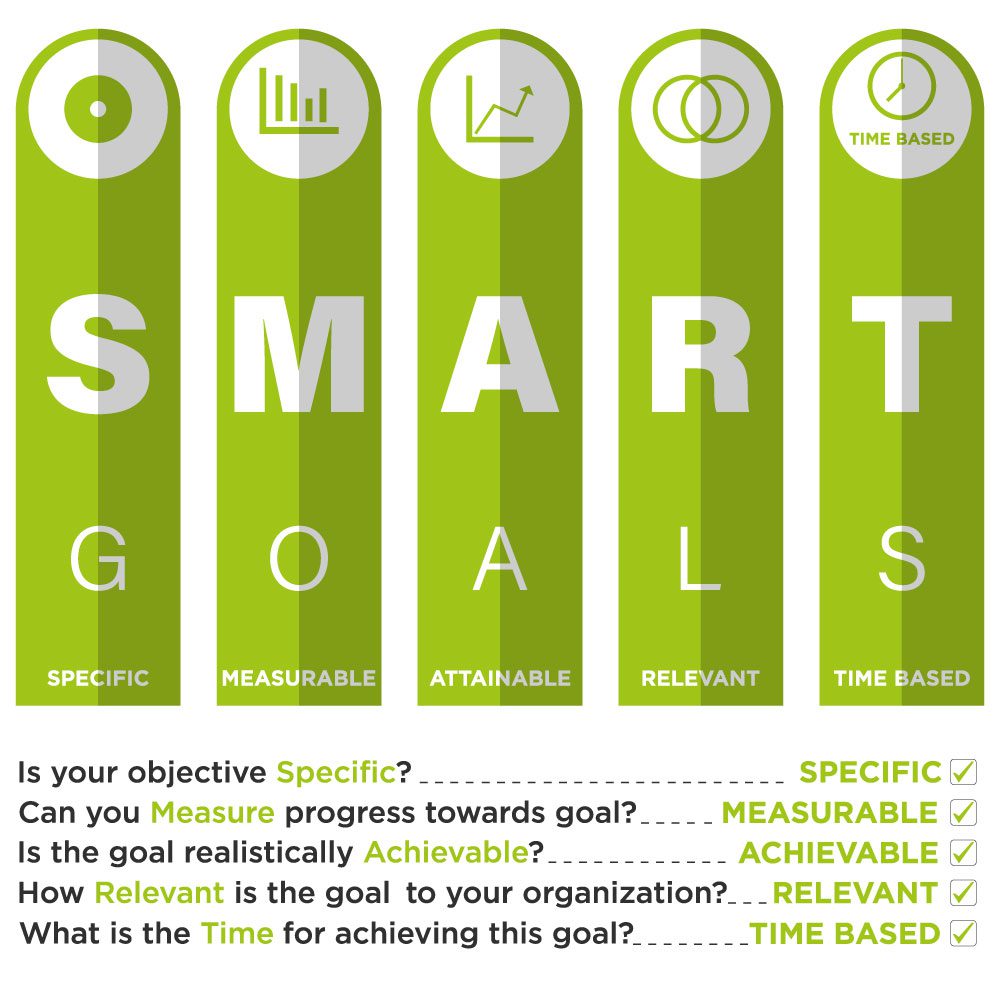 Whilst creating SMART goals can make your job a lot easier, one of the hardest things about setting the goals is to ensure they are realistic. Sometimes things will happen that are unexpected and you can't predict the future, however using historical marketing data, and doing your research will help you set more realistic goals.
Examples of SMART marketing goals
The best way to explain SMART marketing is with examples, you may want to:
Drive more downloads of your whitepaper by 10% by the end of this quarter 1
Improve your organic SERPS for the four most relevant keywords by the end of the first half of the year
Create 1 email campaign per quarter and achieve an average open rate of at least 25%
Hopefully, this gives you a good idea of how to use SMART objectives to improve your next plan. Don't forget to check out our other blogs for more useful tips for marketing tips checkout The Ultimate List of Marketing Statistics for 2022 (HubSpot)
About us and this blog
Onhold Studio has been developing custom on hold audio messages for almost two decades! We specialise in audio marketing for both VoIP and conventional telephone systems. Our team can handle every step of the process for you, whether you need music or on hold messaging, call menu options, or out-of-hours audio messages.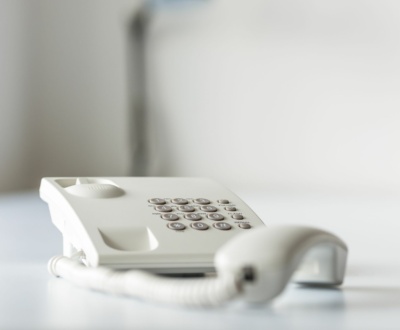 By streamlining customer communication, phone messages can significantly enhance your business's efficiency and ensure a seamless experience for callers.