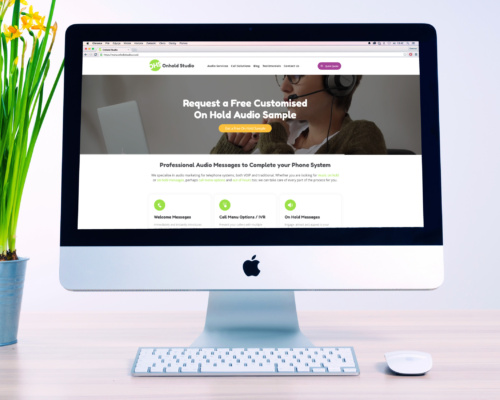 Promote your Website with a Solid On Hold Marketing Strategy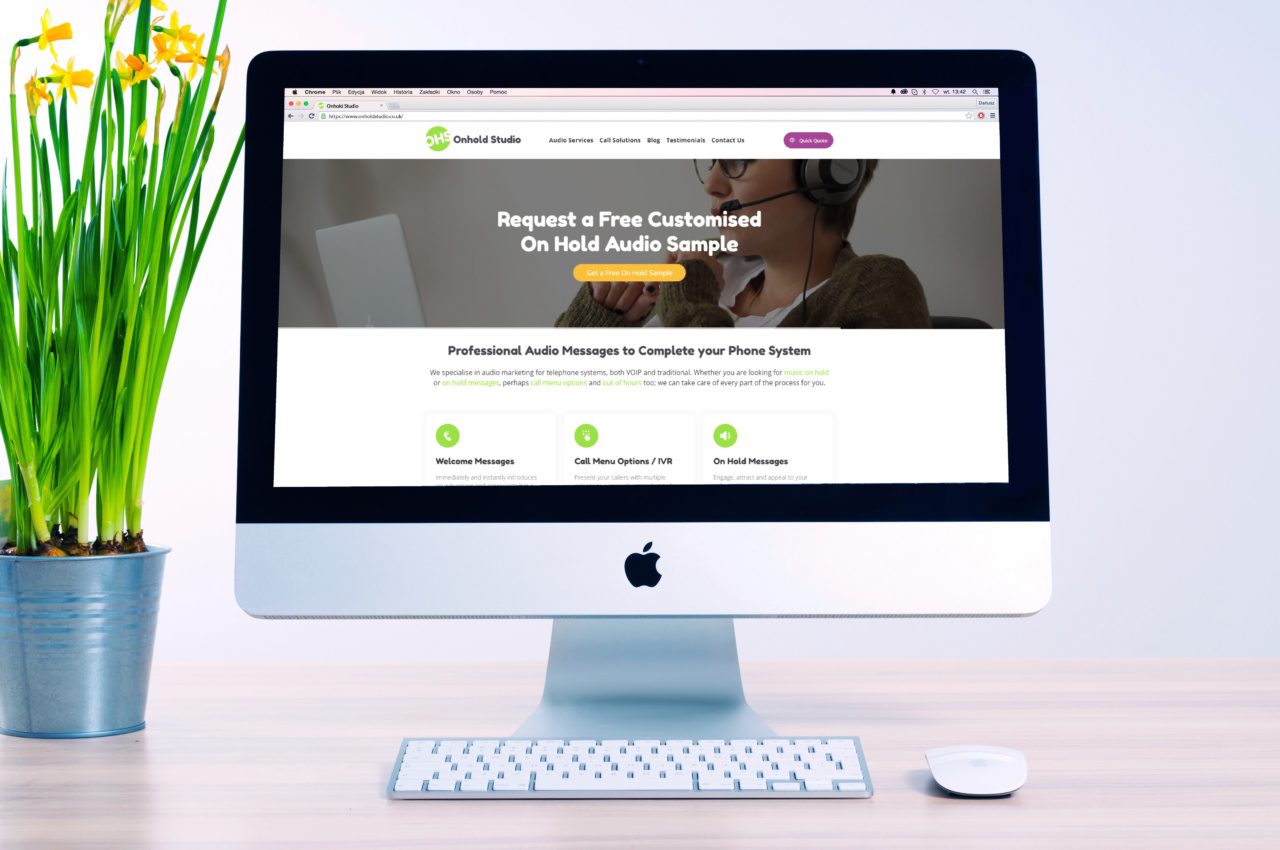 You may have a solid SEO strategy, and you could be blowing your competitors out of the water with your content marketing, but what about your on hold marketing strategy?
The Inbound Telephone Call Centre reports 94% of all marketing budgets are spent on driving inbound customer calls. While only 6% is spent on handling the call once it is received. How crazy is that! If you combine that with the fact that up to 20% of callers placed on hold will make a purchasing decision based on information they hear whilst they wait, then you are seriously missing a marketing trick and damaging your bottom line if you don't have an on hold marketing strategy.
In today's competitive market, you need to do all you can to engage with potential customers. Reports have shown an estimated 60% of callers will hang up if left in silence and 30% won't call back. So if your caller is met with silence, you'll be losing even more business. That bottom line – silence is not golden when it comes to your marketing.
So how do on hold messages benefit your website?
The typical adult is exposed to more than 350 ads a day, so you may be struggling to stand out in a cluttered space while spending thousands of pounds vying for page one of Google. Customised on hold messages are a cost-effective way to boost the number of visits to your website.
On hold marketing can bring traffic to your website without the hefty budget, allowing you to allocate that extra spend to other channels.
On hold messaging is a great way to engage with your callers whilst they wait. No other form of advertising offers such a valuable one-to-one selling opportunity. Adding on hold messaging to your marketing mix this year should be an essential marketing communication strategy for your business.
About us and this blog
Onhold Studio has been developing custom on hold audio messages for almost two decades! We specialise in audio marketing for both VoIP and conventional telephone systems. Our team can handle every step of the process for you, whether you need music or on hold messaging, call menu options, or out-of-hours audio messages.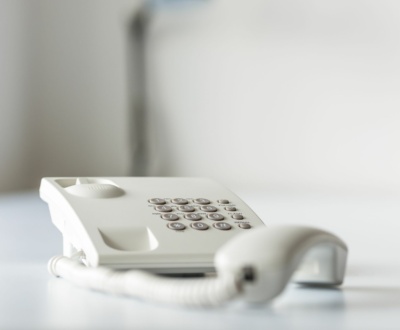 By streamlining customer communication, phone messages can significantly enhance your business's efficiency and ensure a seamless experience for callers.