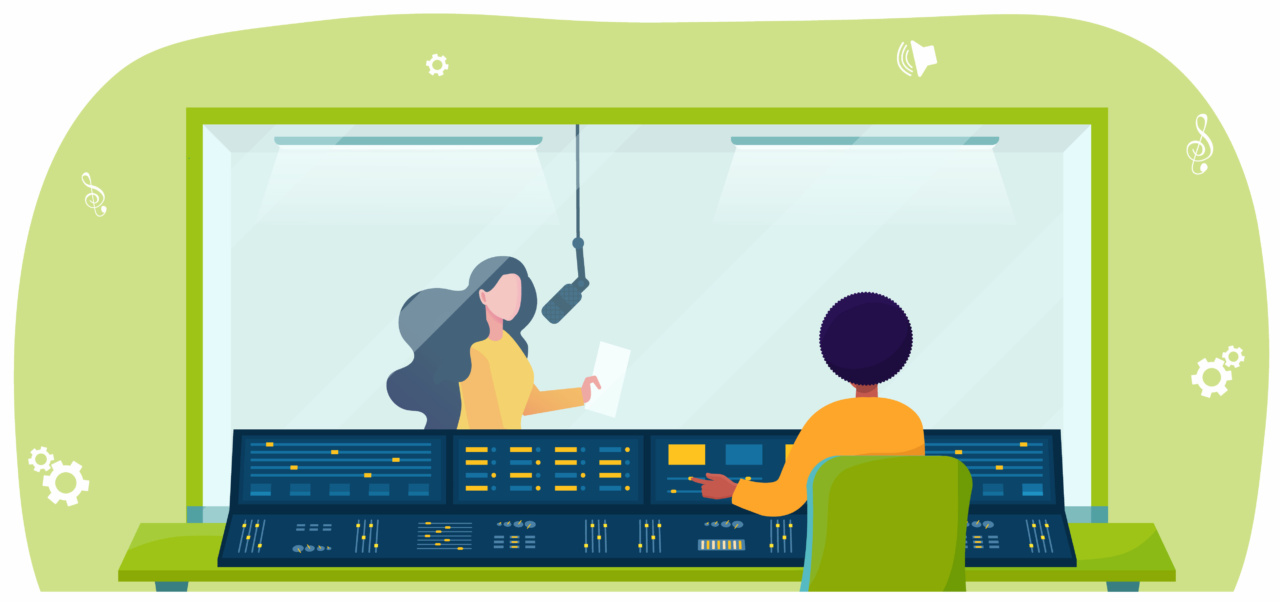 An On-hold message are a great way to convey important company news and updates to your callers. Statistics show that people don't want to listen to silence or a generic message saying, "Your call is important to us". So why not fill this dead airtime with messages that provide helpful information.
Add value and be brief if you can, without distorting your message. Nothing Is more irritating to a caller that an overly complex or complicated set of instructions and messages.
Keep an eye on your average on-hold times. You can then use this information, to create better messages and maximise conversions.
If possible, have a call to action. Visit our website or stay on hold of a short survey and tell us how we did today are good examples.
Avoid phrases like "Your Call is important to us, please continue to hold.", voted the most disliked phrase in a 2015 survey (The Independent). Be less generic and aim for personalised messages. Special offers are a great way to keep customers engaged.
If you get high volumes of calls from the same customers, be sure to keep your on-hold content fresh. Nobody wants to hear the same old boring messages every time the call.
Check out our blog to make sure you get the best out of your on-hold marketing.
About us and this blog
Onhold Studio has been developing custom on hold audio messages for almost two decades! We specialise in audio marketing for both VoIP and conventional telephone systems. Our team can handle every step of the process for you, whether you need music or on hold messaging, call menu options, or out-of-hours audio messages.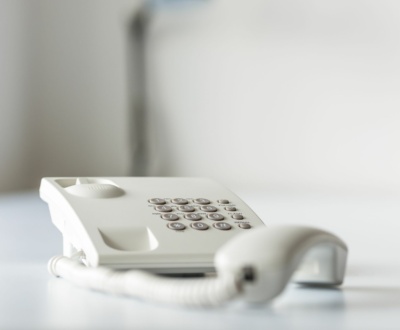 By streamlining customer communication, phone messages can significantly enhance your business's efficiency and ensure a seamless experience for callers.