Onhold Studio puts a new spin on a Washing Machine Company, making them not only sound good to their customers with a professional on hold service but also look good with our corporate video production.
Many companies rely heavily on their telephone system to communicate with their customers and only get one chance to make a positive impression. Onhold Studio created a professionally scripted on hold production which means every caller learns far more about their business, leading to positive feedback regarding their products.
Most people would rather watch something than read something these days. Onhold Studio's creative video team were able to film a professional corporate video which gave a perfect presentation of their products and services which they can send out to prospective customers; in other words they can now take their products to potential customers anywhere in the world and it won't cost a penny or harm the environment.
About us and this blog
Onhold Studio has been developing custom on hold audio messages for almost two decades! We specialise in audio marketing for both VoIP and conventional telephone systems. Our team can handle every step of the process for you, whether you need music or on hold messaging, call menu options, or out-of-hours audio messages.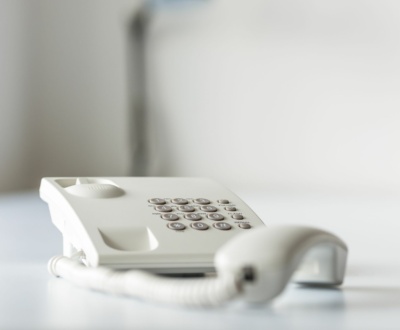 By streamlining customer communication, phone messages can significantly enhance your business's efficiency and ensure a seamless experience for callers.