Video Production
If a picture is worth a thousand words, how many is a video worth?
Together we can use video as a powerful and effective way of communicating with your audience. We have the knowledge and facilities to produce a varied range of different types of video, from animated productions to those fronted by a professional presenter.
Videos can serve a number of purposes for businesses. They can act as a short introduction on a website's homepage, used as part of a presentation at a seminar, utilised as a method of training staff or pupils, or simply just used as a tool to sell and market a product or service across the web.
Animation graphics open up a world of possibilities, showing information in unique and engaging ways.
Our team will develop the best strategy to attract the defined target audiences and establish their needs.
Showcase your company, product or service in a compelling, engaging and totally original way.
We work with a global client base across a range of industry sectors, creating valuable videos.
Testimonial videos present independent feedback and praise for your company's products and services.
Allow people to retain more info than a static form of media, a video can save you time and resources. Felix Zajarnijus
Communications Executive
Onhold Studio was super fast and efficient—quotation was done in less than one hour while the media files were sent to us in less than 48 hours! The end product was absolutely great and cost 3 times less than the other quote we received for exactly same thing. Will use them again. FIVE STARS! A great opportunity to get a message over to your customers whilst they are waiting for you to handle their call. I have worked with Onhold Studio for years, they are always willing to help, accommodating, pro active and offer a first call service. Aslam Khan
Office Manager
Fantastic Service from Start to finish. Amy was extremely helpful in advising on exactly what we needed and came up with a very reasonably priced package compared to other competitors. The whole turn around time was no more than 1 day after giving our final approval resulting in very professional voiceovers, emailed to us in a format of our choice.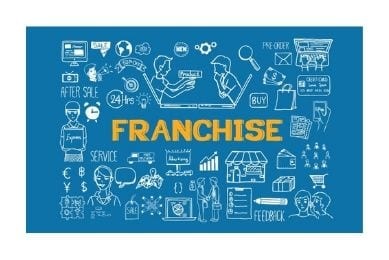 Oakfield Leasing, a long established UK wide finance & leasing company serving the needs…
Increase your online presence by choosing our video production services. If you're not sure what type of video you need, or how best to use it, we can help.
Tell us about your project
Whatever your requirements we've got a solution for you
If you have a question or want to know more information about our services please contact our team using the form.
I have been using Onhold for a number of years now and am always impressed by the speed of response and quality of work. Thanks to everyone at Onhold Studio for the excellent service provided 😊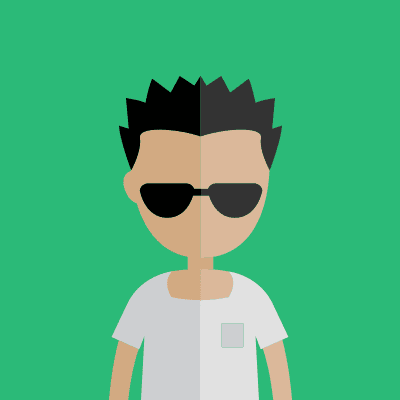 Vince Sutton
Service & Implementation Manager
Within a couple of days we received a sample of the recording and it was perfect. An affordable, efficient and useful service that I would recommend to any business looking to increase their professionalism.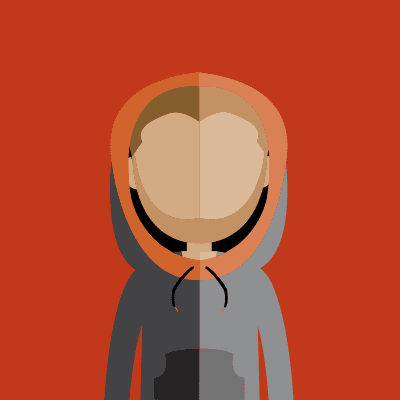 Leon Millard
Director & CEO
Just a quick note to say thank you for the most excellent video that you have produced for our company. It is professional and has boosted our image with our wide range of clients. They have all commented on how well it works and portrays an excellent image of our company.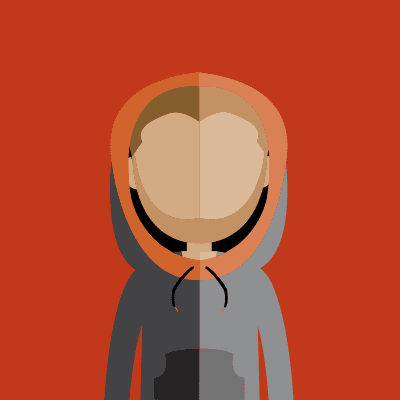 Alex Flynn
Managing Director