Video Production
If a picture is worth a thousand words, how many is a video worth?
Together we can use video as a powerful and effective way of communicating with your audience. We have the knowledge and facilities to produce a varied range of different types of video, from animated productions to those fronted by a professional presenter.
Videos can serve a number of purposes for businesses. They can act as a short introduction on a website's homepage, used as part of a presentation at a seminar, utilised as a method of training staff or pupils, or simply just used as a tool to sell and market a product or service across the web.
Animation graphics open up a world of possibilities, showing information in unique and engaging ways.
Our team will develop the best strategy to attract the defined target audiences and establish their needs.
Showcase your company, product or service in a compelling, engaging and totally original way.
We work with a global client base across a range of industry sectors, creating valuable videos.
Testimonial videos present independent feedback and praise for your company's products and services.
Allow people to retain more info than a static form of media, a video can save you time and resources. Wesley Ephson
Managing Director
Onhold Studio have gone the extra mile to ensure our on hold marketing marries with our brand. With little instruction, they have been able to suggest and craft the best way to market our brand. As a result, they have produced a product that we are proud of and our customers are enchanted by. Stephanie Boyd
Head of Franchising
I just wanted to thank you and your team for your efficient and reliable service whilst setting up our telephone system. The message sounds fantastic and really gives us that professional, classy edge that we've always been looking for and the value for money was astounding. I felt it imperative that I tell you of the exceptional service we receive from Steve and Rob. They are always so friendly, cheerful and efficient; a rare combination. I did not want to let this opportunity pass in these uncertain times to let you know how impressed I am with their enthusiasm, and your services.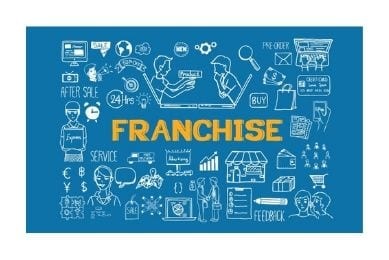 Oakfield Leasing, a long established UK wide finance & leasing company serving the needs…
Increase your online presence by choosing our video production services. If you're not sure what type of video you need, or how best to use it, we can help.
Tell us about your project
Whatever your requirements we've got a solution for you
If you have a question or want to know more information about our services please contact our team using the form.
I would like to thank you for an excellent service, the Video Production your team produced for my company has certainly helped my business to generate more enquiries and really lifts our website and the image of my company.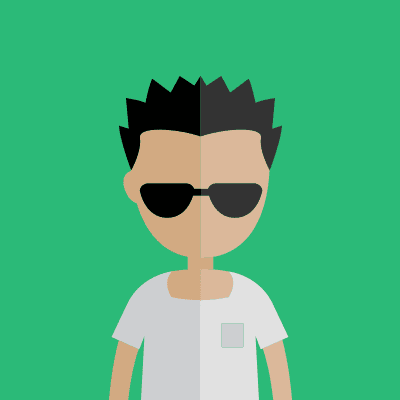 From my initial enquiry right through to completion, your company kept me up to date with every aspect of my requirements, from the script writing to ensuring my customer calls were handled professionally, giving a positive perspective of my company to every caller. John W Croasdale
Director
When we were ready with our script, Tim promptly got this produced and sent over for us to listen to and approve. We made the payment and the files in both formats were sent back in no time whatsoever. I wouldn't hesitate coming back to them and may be doing so quicker than they know.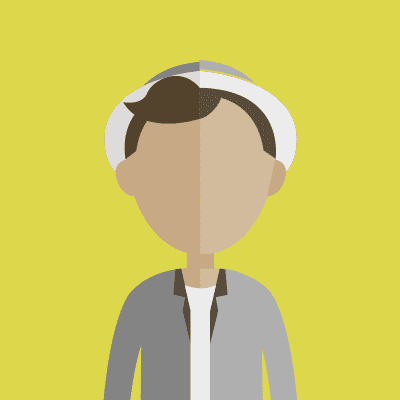 Ricky Hales
Office Manager